On this page you will find a few examples of how the images start off and how then end up… this creative process can sometimes take hours for just 1 image.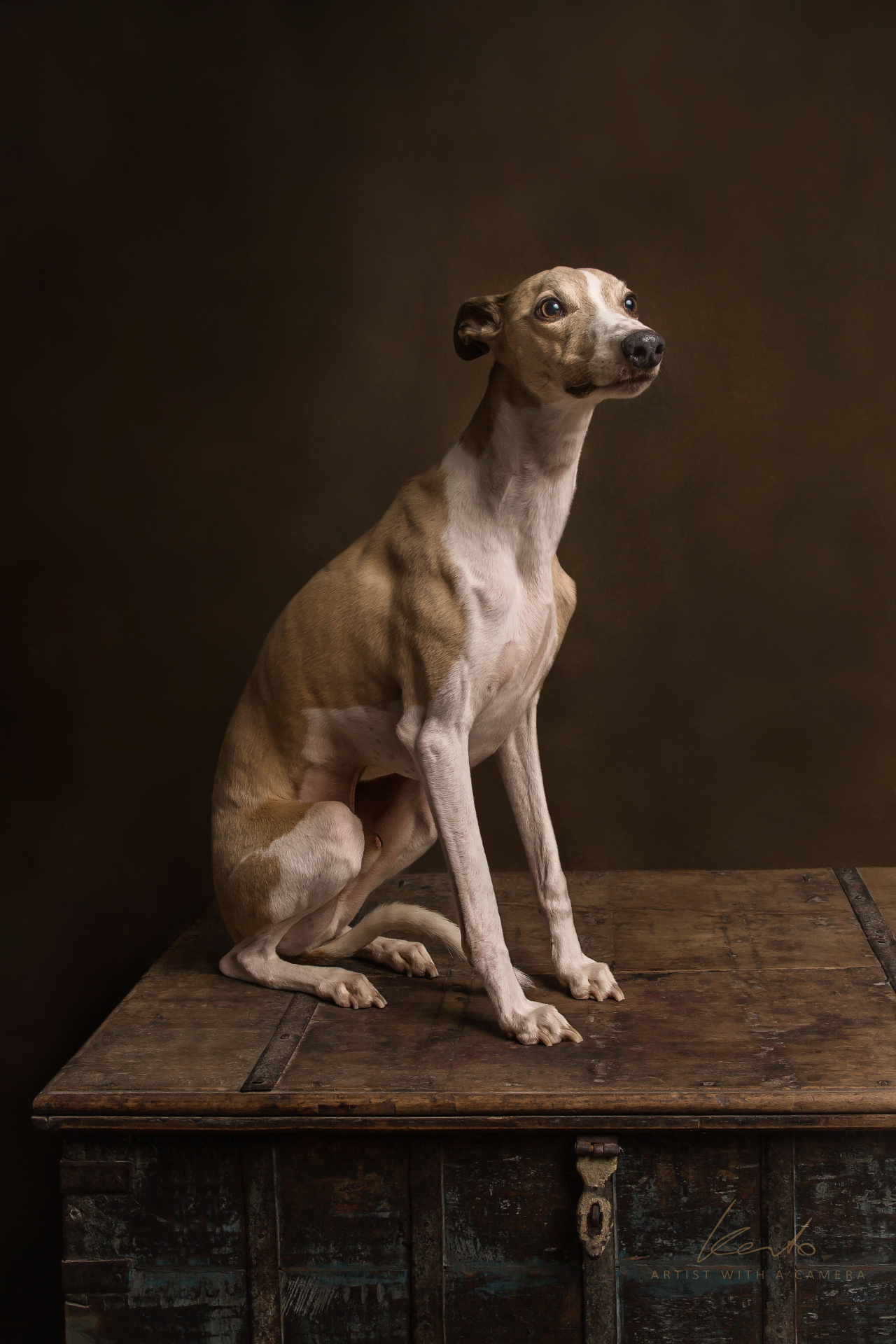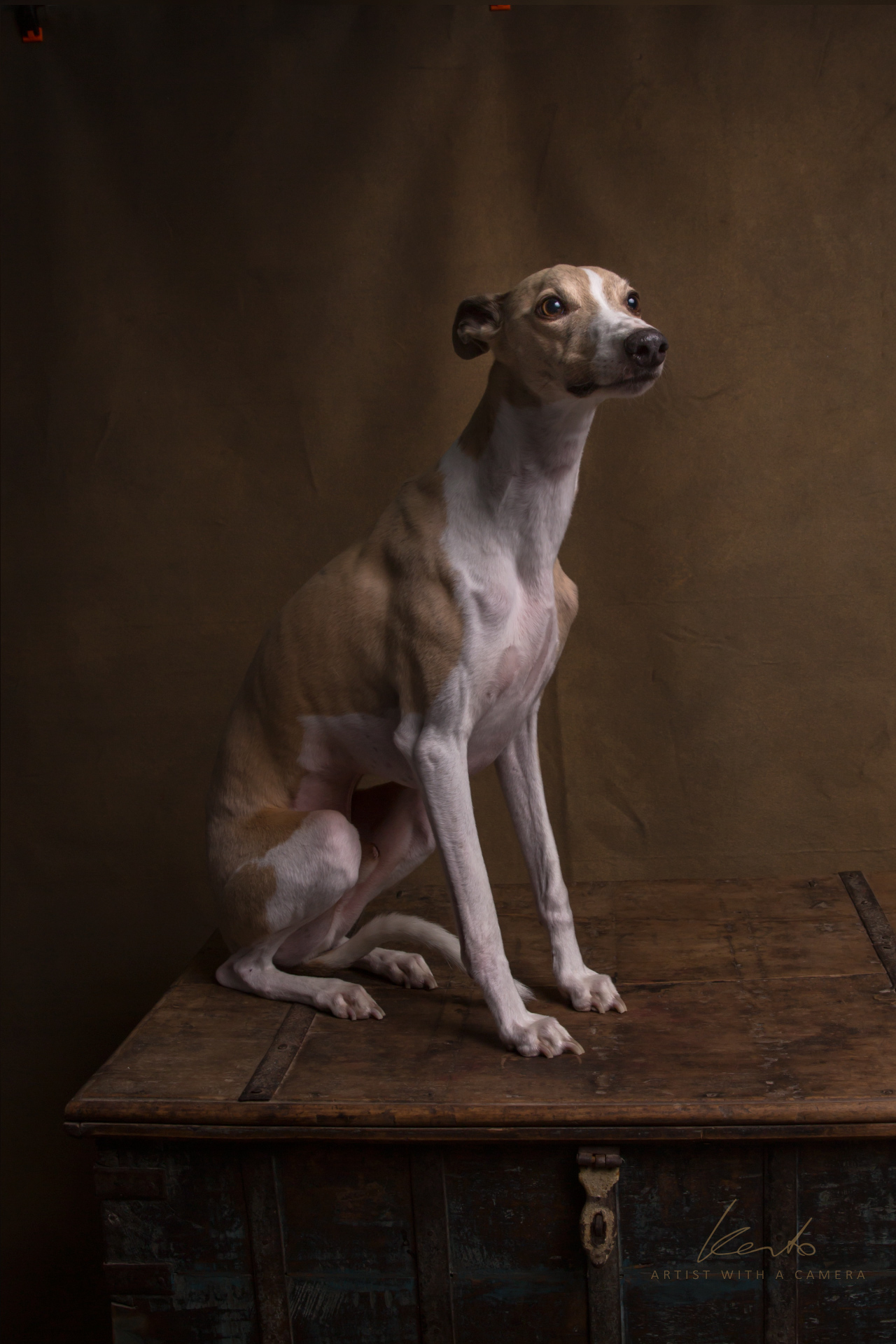 I decided to make a video of my editing process. I get asked all the time what goes into my image editing process. And the best way to answer I thought was with a video. I'm glad I recorded the process of this image (must remember to do it more often!). As an "Artist with a camera", the camera really is just a starting point 🙂
PS: notice the start time, 15:22 (the actual starting time was about 10 minutes earlier), and the finish time 16:30.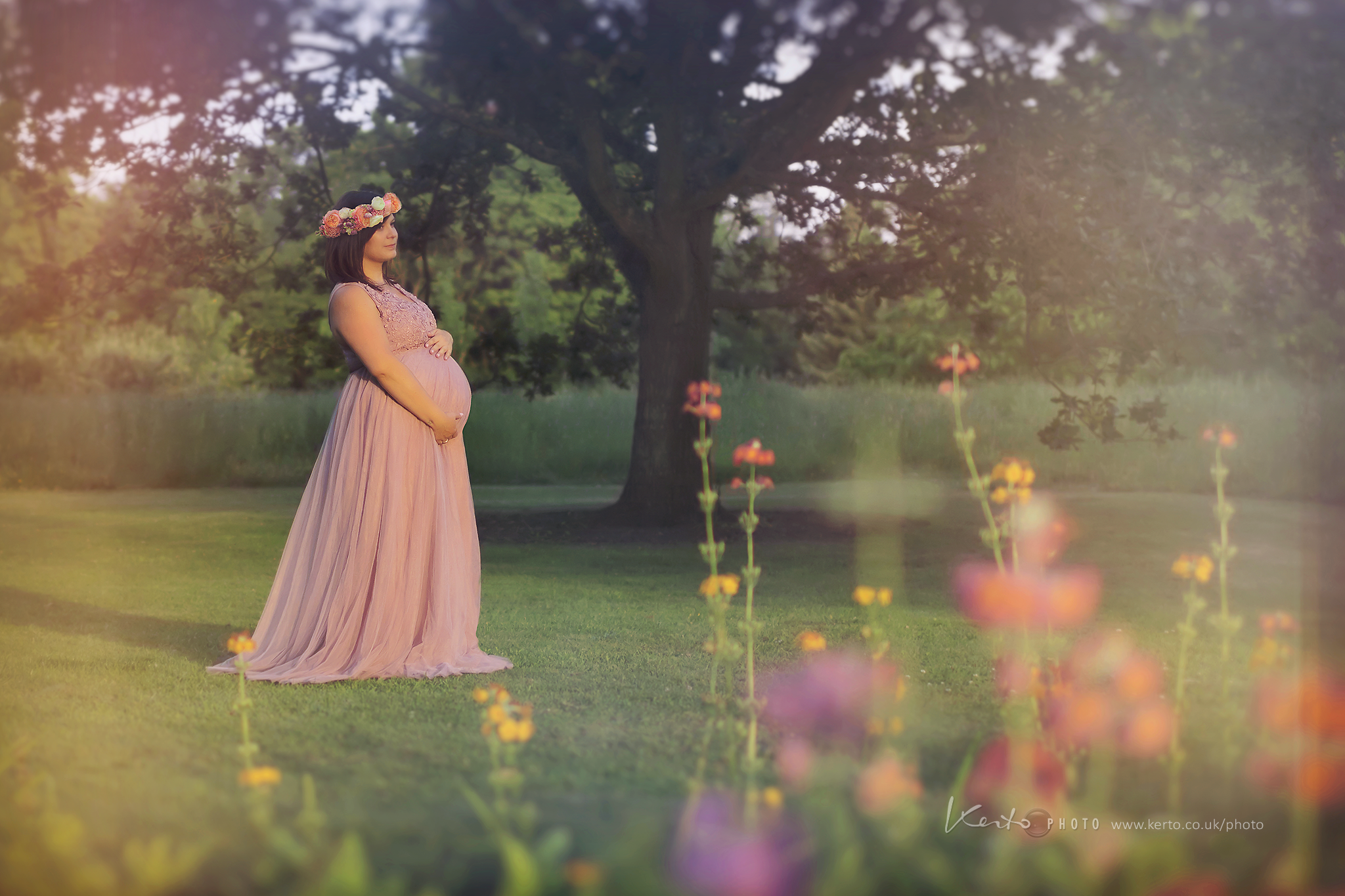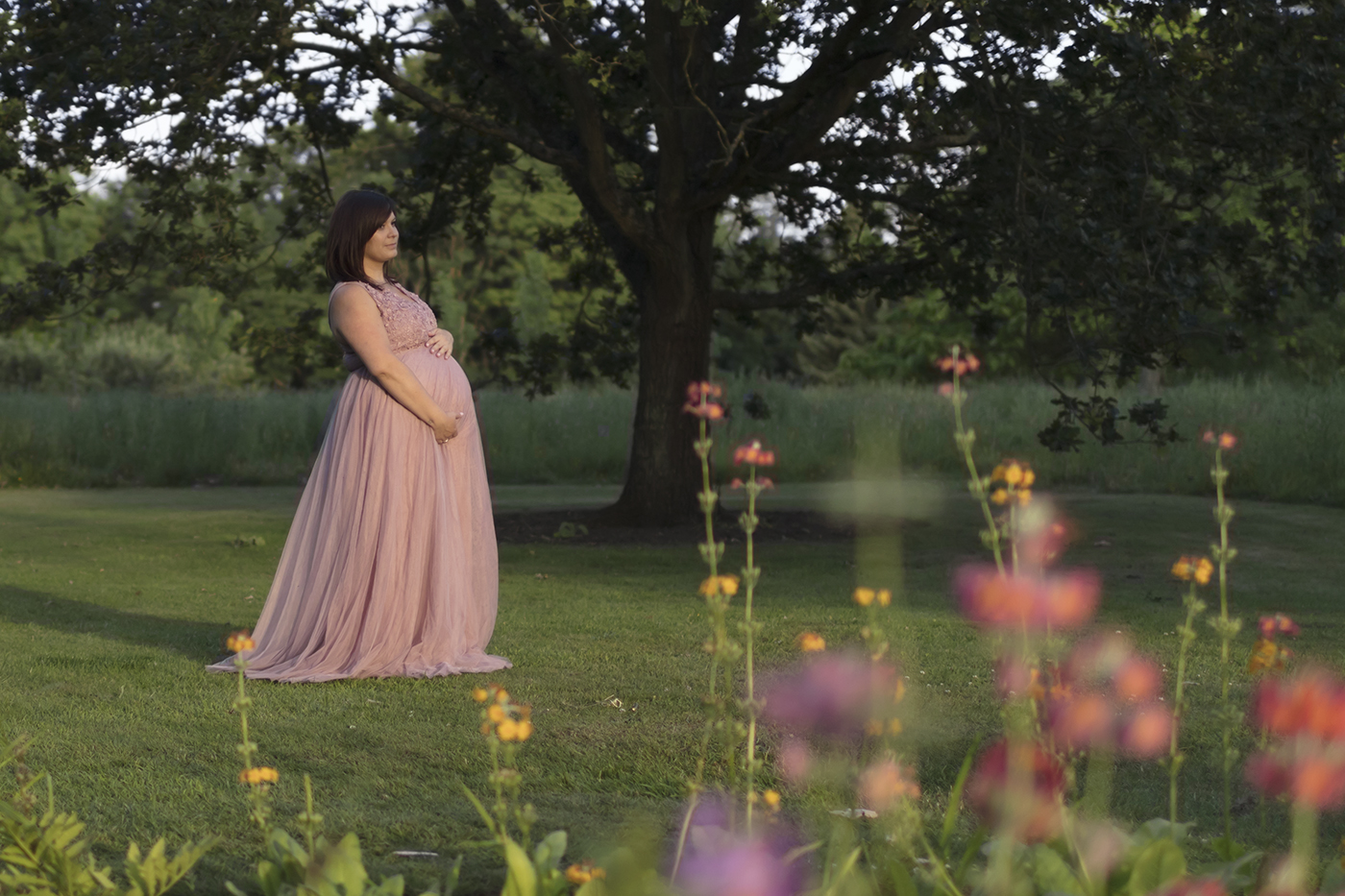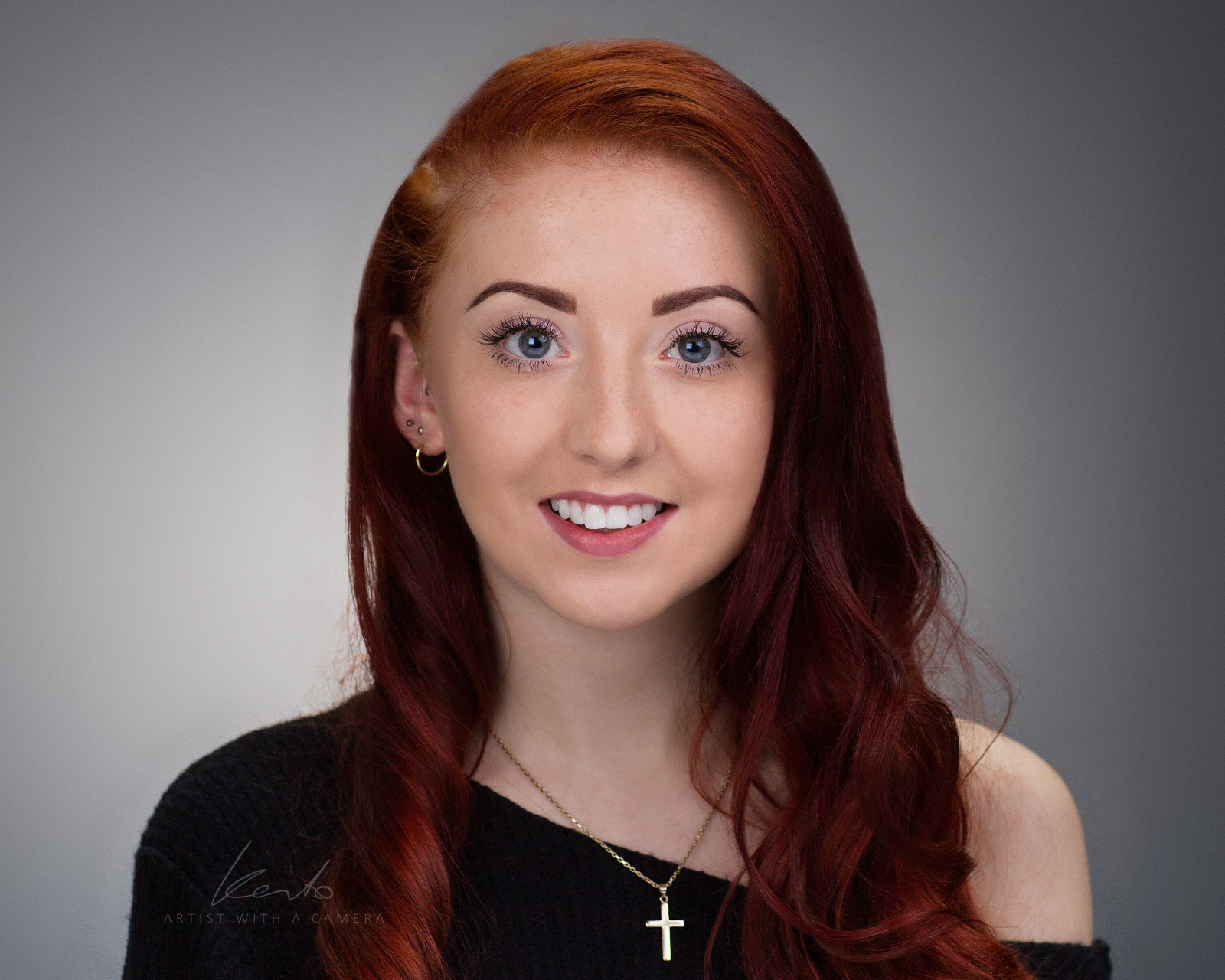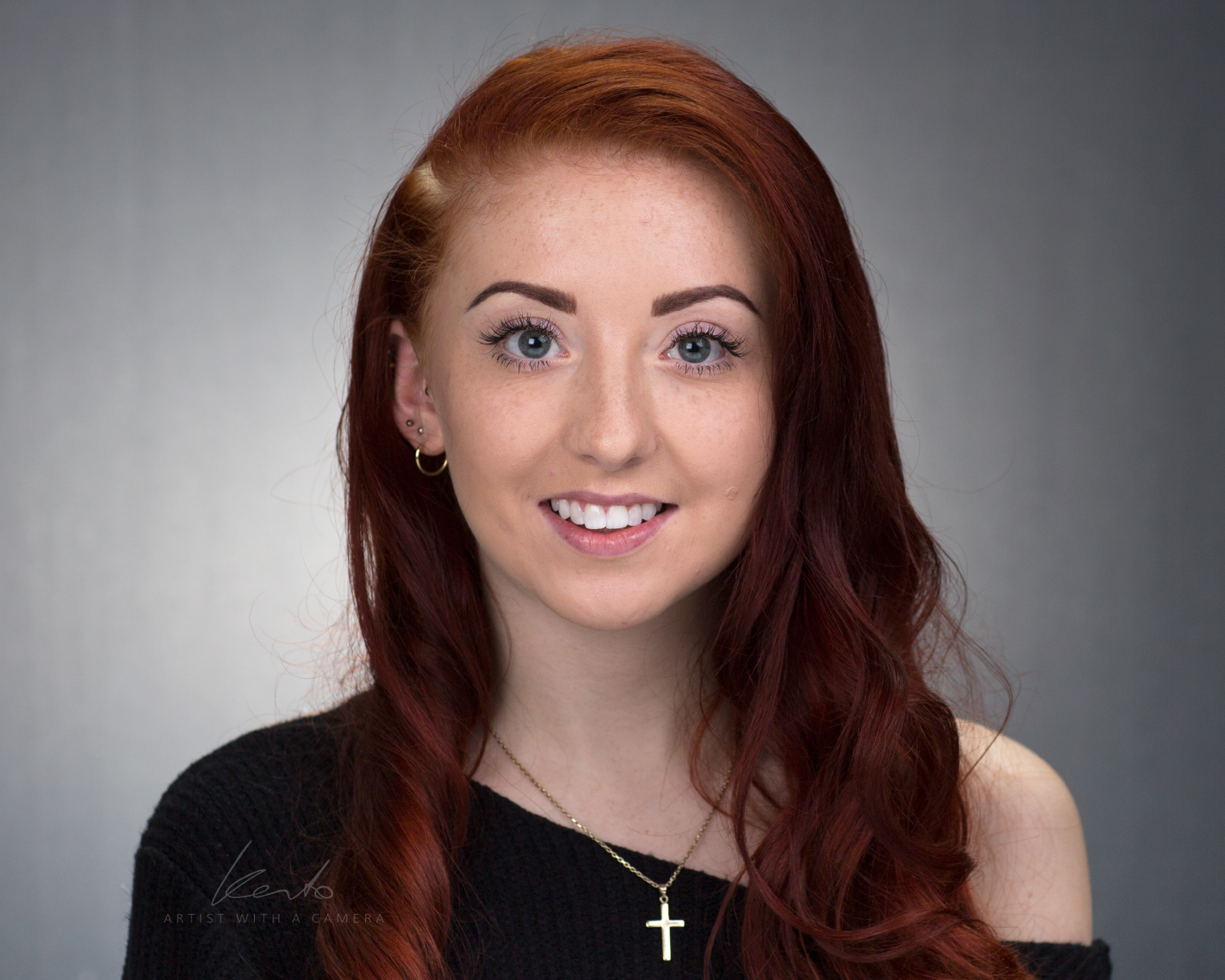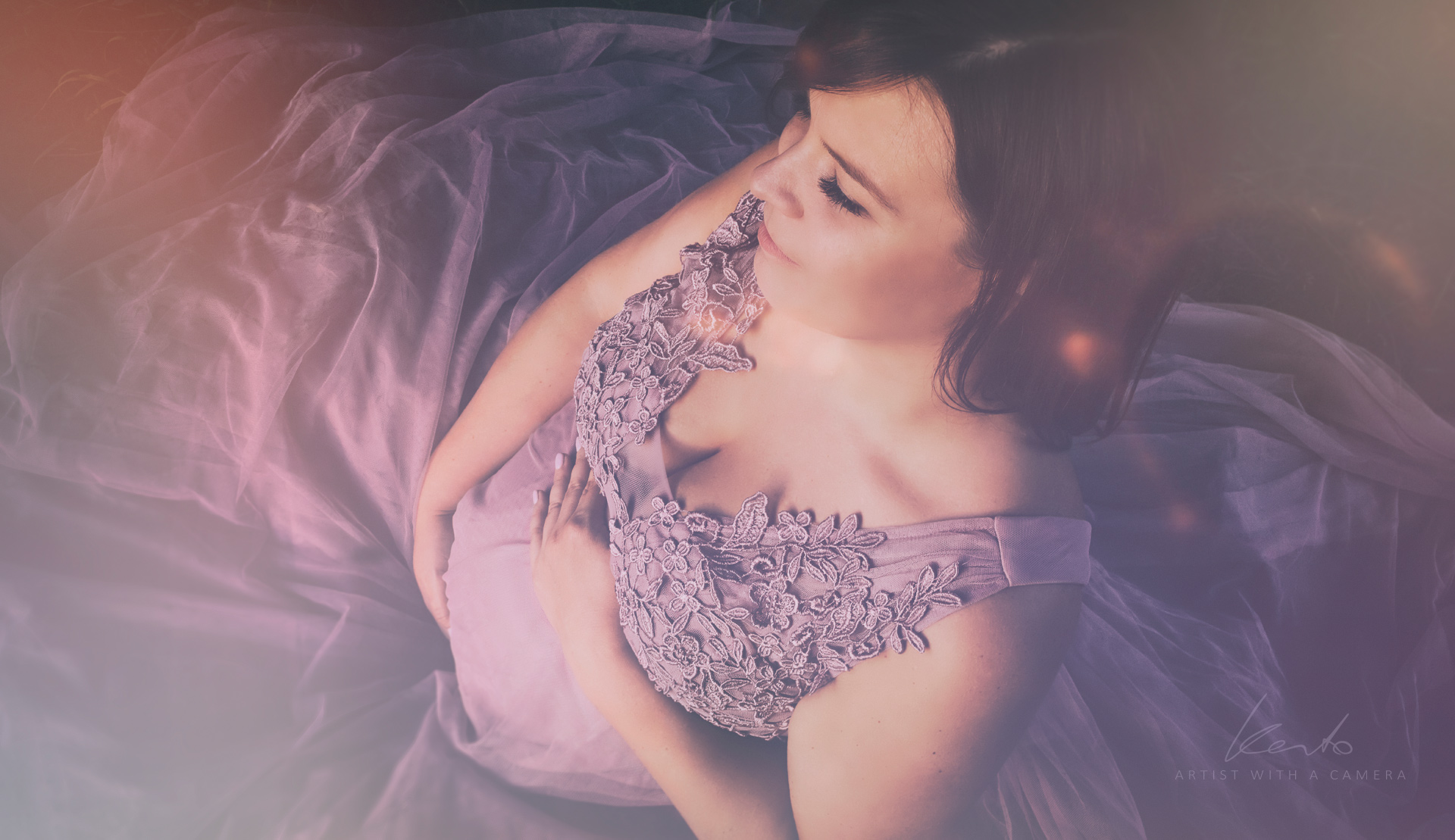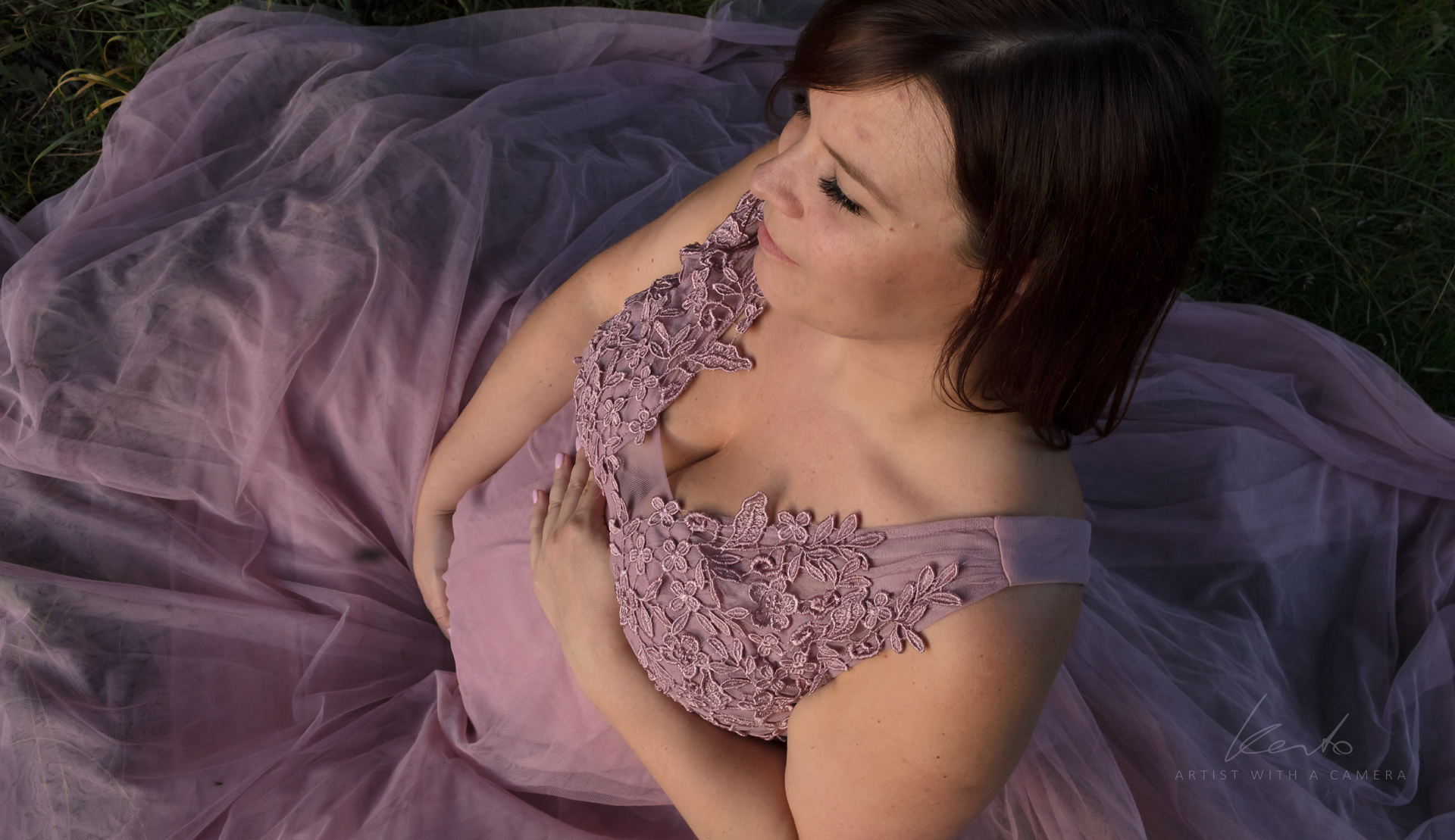 Another video, this time showing more formal editing for headshot