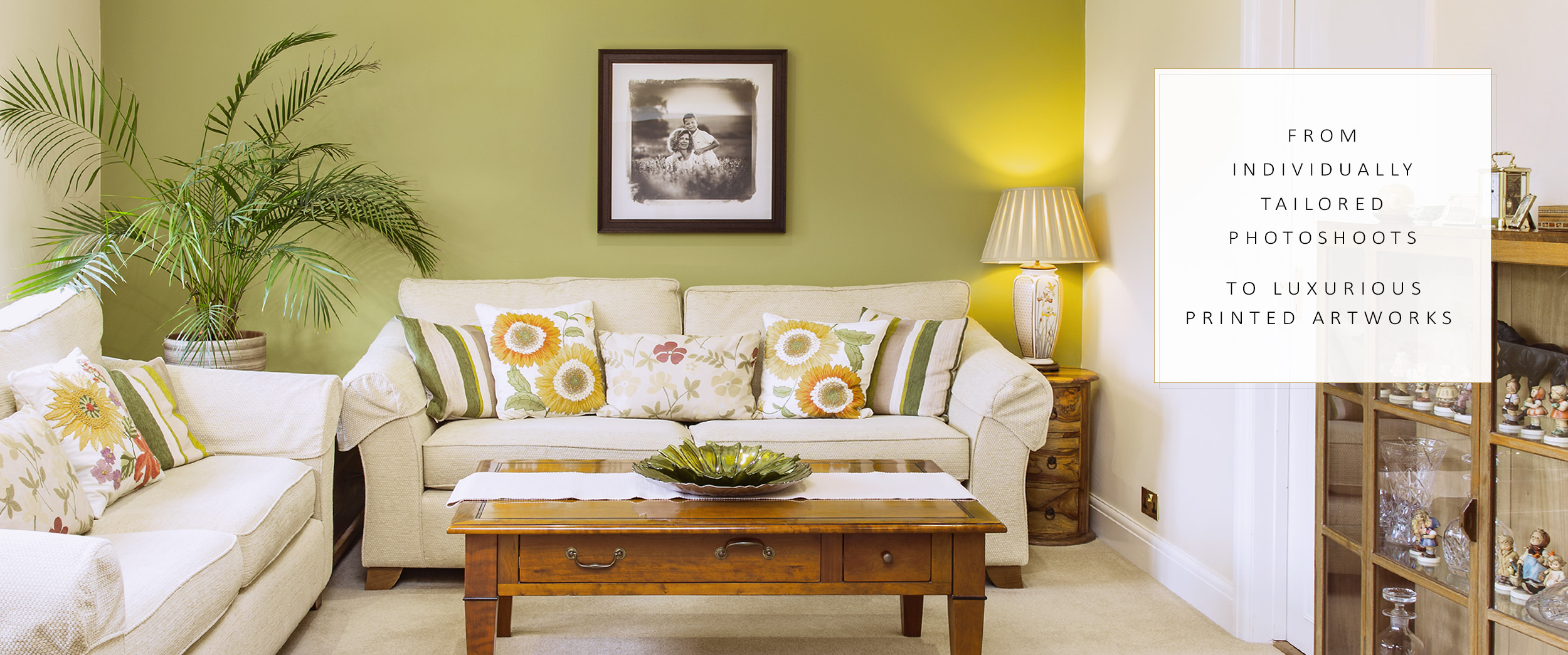 Kerto - Artist with a camera
WHERE THE CAMERA IS JUST THE BEGINNING…
All Kerto Studio' creative photography sessions are tailor-made to suit your needs and vision,
whether on location or in Kerto's Studio.
Our main goal is to provide you with exceptional customer service and images that will blow your mind!
Discussion Time
This initial consultation is vital for both of us. This is where we will discuss the finer the details of the images you require: everything from the style, colour-scheme, location, final artworks etc. You can express any concerns you may have over a cup of coffee and I will have the chance to put your mind at rest. You can find out more things we will cover during our first consultation on this page
Individually Tailored Photoshoot
Now for the fun part – its our aim for you to be as relaxed as comfortable during your photoshoot as possible. So all our creative photography sessions to be full of fun and as stress-free as possible – the perfect way to capture the true and real you! Please prepare to set aside at least 1 hour for your photoshoot. But this can take longer, up to 3-4 hours, depending on the number of people being photographed, number of outfits, the location and the complexity of the set up. Find out more about what to expect on the day.
Creating Your Artworks
As an artist, first and foremost I specialise in capturing the uniquely beautiful you – masterfully and timelessly.
During this 'creating your artworks' process I will use my artistic skills to enhance each and every image, bringing the best out of it, both photographically and artistically. But don't worry, I will always consult with you first regarding things you may or may not want to touch up. This artistic process is more thoroughly discussed here.
Reveal and Ordering Session
Now that your images are ready, you will be invited to come in and see them in person. This will happen anywhere from 2-3 weeks after your photography session. It will take place in Kerto's Studio in Winnersh, Wokingham, or at the comfort of your home in case you won't be able to make it to the studio. Read more what happens next.
All prints are premium quality, and last minimum of 75+ years.
Our premium range prints are guaranteed to last for 300 years!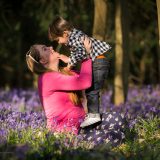 A while ago, Kerto took my son and I to a beautiful bluebell wood to take our photos. We had such a lovely time! My son is 2 and not the most co-operative of toddlers, but Kerto was incredibly patient and the whole shoot was very relaxed. The photos were gorgeous and it was so hard to choose a favourite! Kerto really knows her stuff and is very versatile in her styles of shooting photos and use of locations and lighting etc. She had already photographed our sons christening in Sep 2015 and we've just booked her to photograph our wedding in May 2018!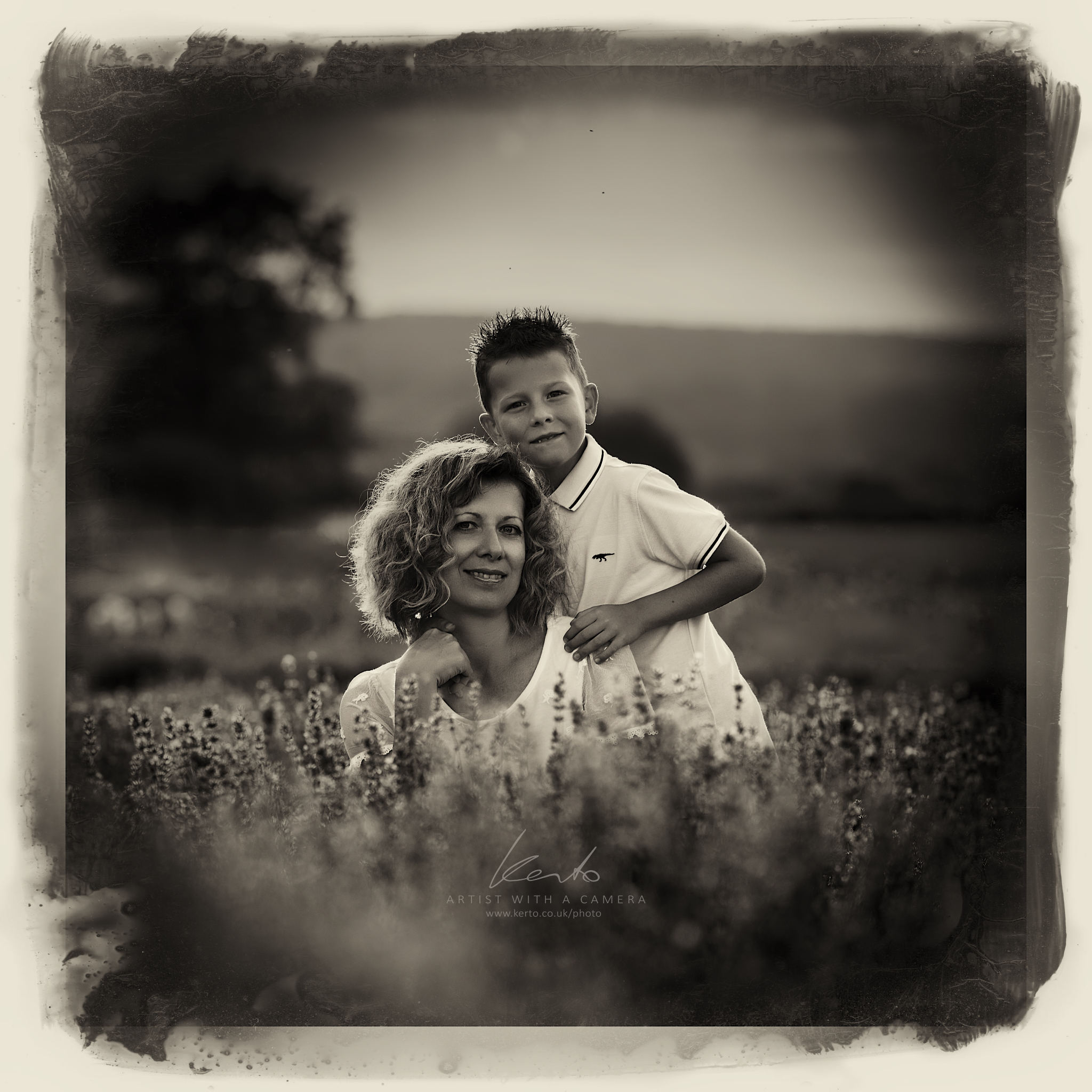 Kerto is such a talented, creative, full of passion and ideas photographer. Every photo is a masterpiece, love them all! Couldn't be happier with the results and will definitely be using her services again. Thank you Kerto!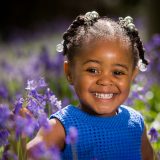 Kerto took the most amazing photos of my daughter, I found it hard to choose my favourite. She was very flexible and kept my daughter entertained with props, the whole experience will be long remembered and I would recommend her services.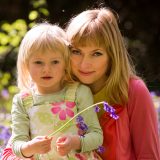 Thank you for amazing pictures, we really enjoyed it, Malena wants to go back there for more, she said! I will definitely post lots of these on my FB and recommend you to my friends. You are so good!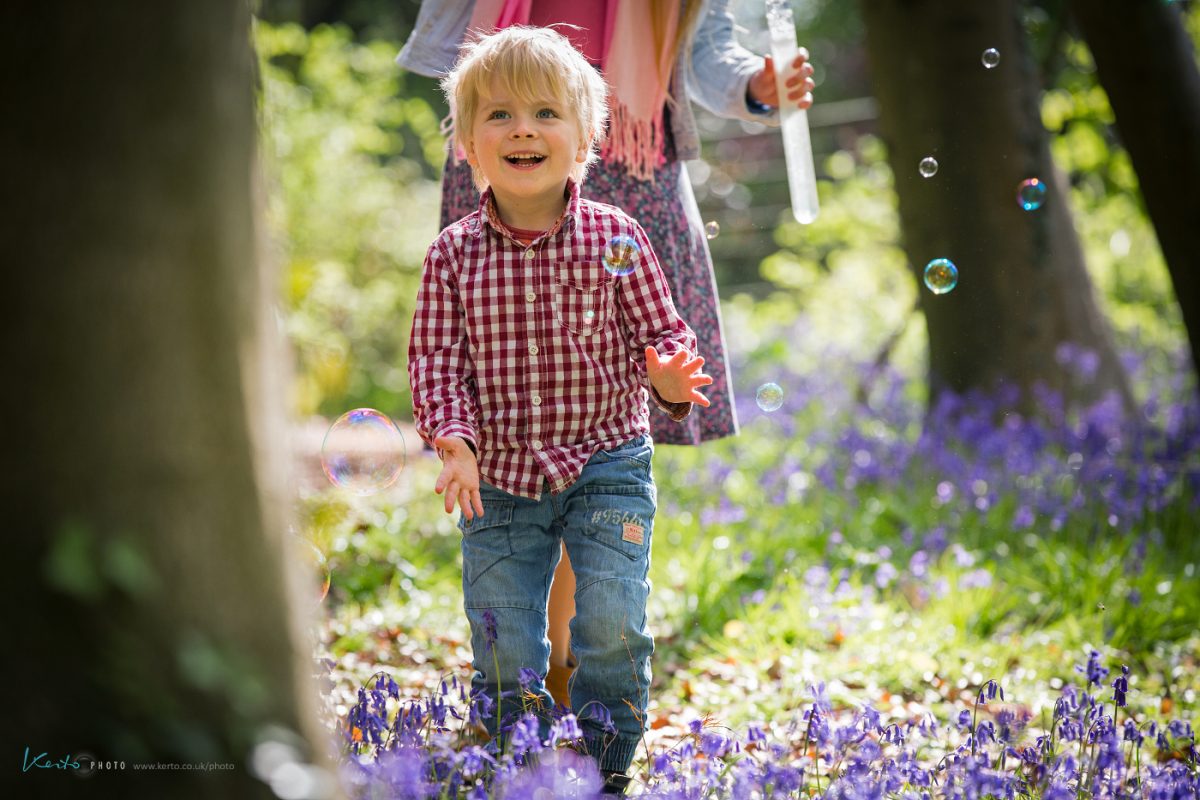 Kerto is such nice person and a big professional, we're so lucky we met her one day. Her photos are incredibly expressive, Kerto feels the light, she just literally catches the play of sun rays and shades and probably the wind and knows how to turn it into the magic you can see on her photos. I felt very easy and relaxed during the photo shoot because of Kerto's easy-going personality. Thank you so much, Kerto, it's real pleasure to deal with you!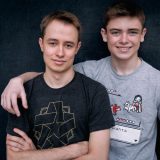 Very friendly and efficient service. Great quality photos with loads of options to purchase. Very reasonable fees. Will definitely use again, thank you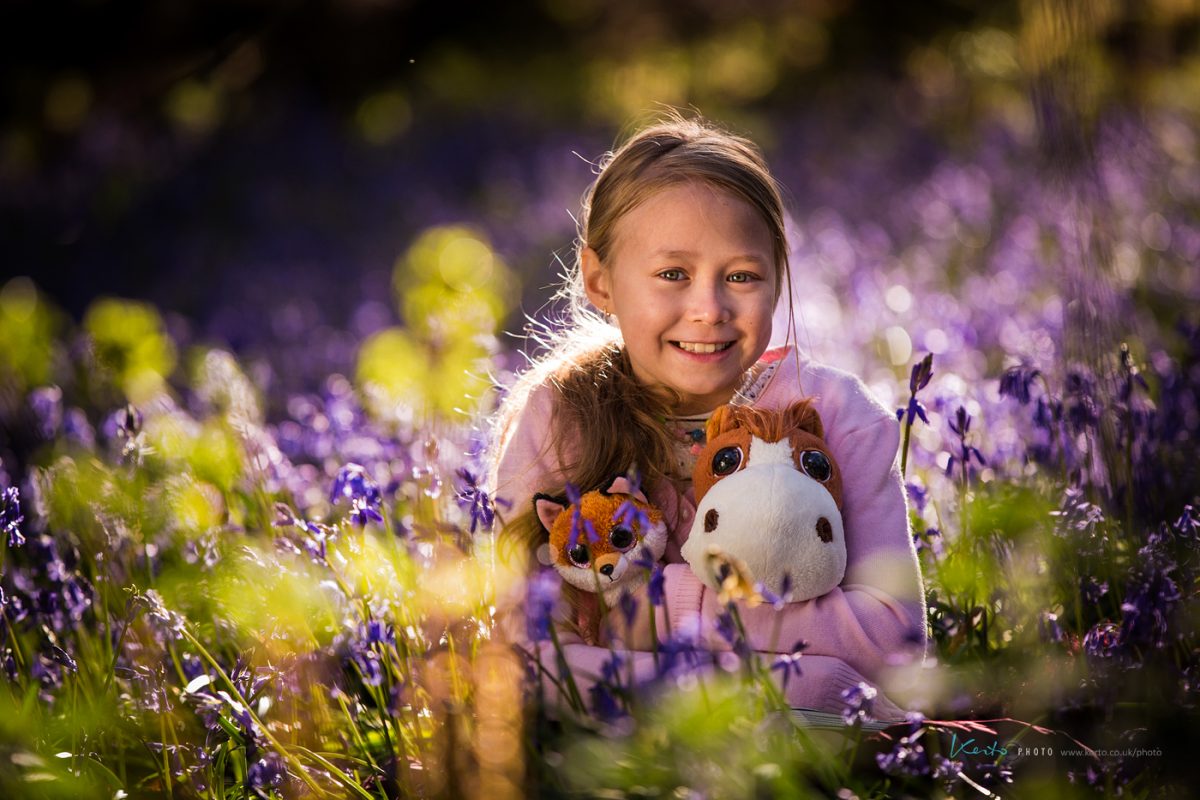 Very friendly and professional photographer