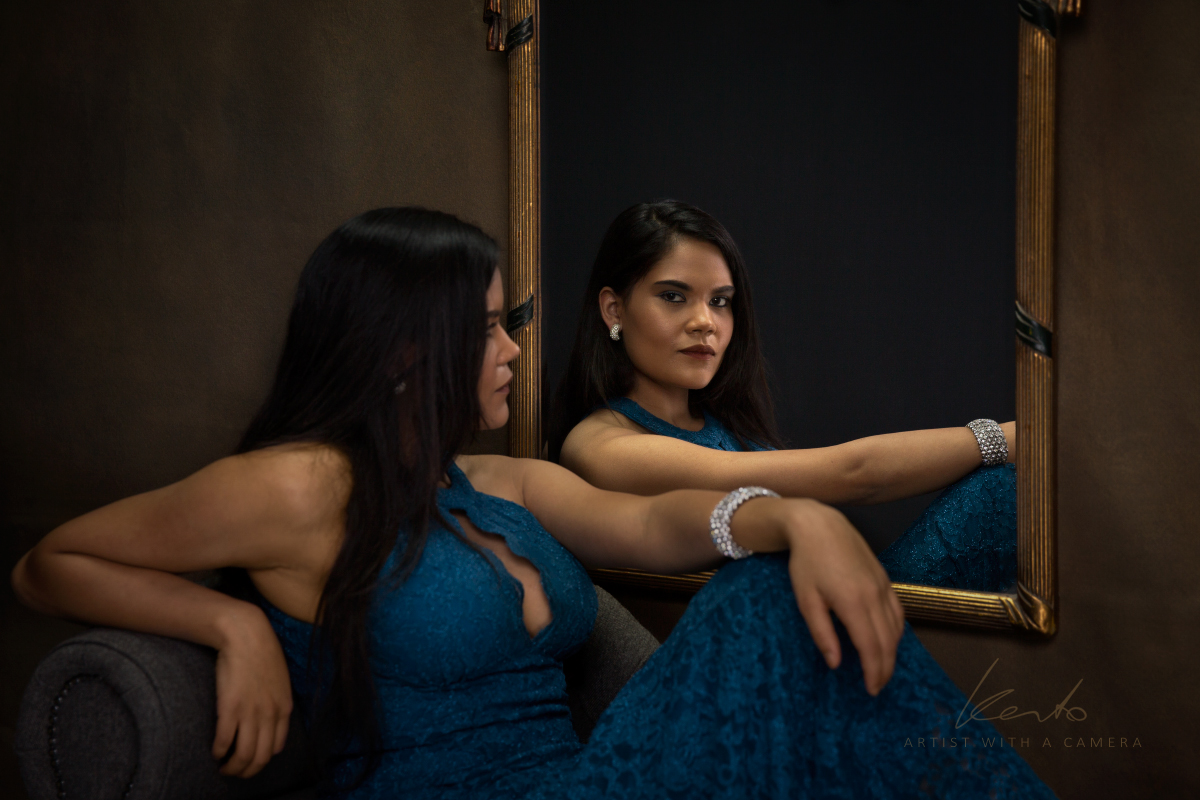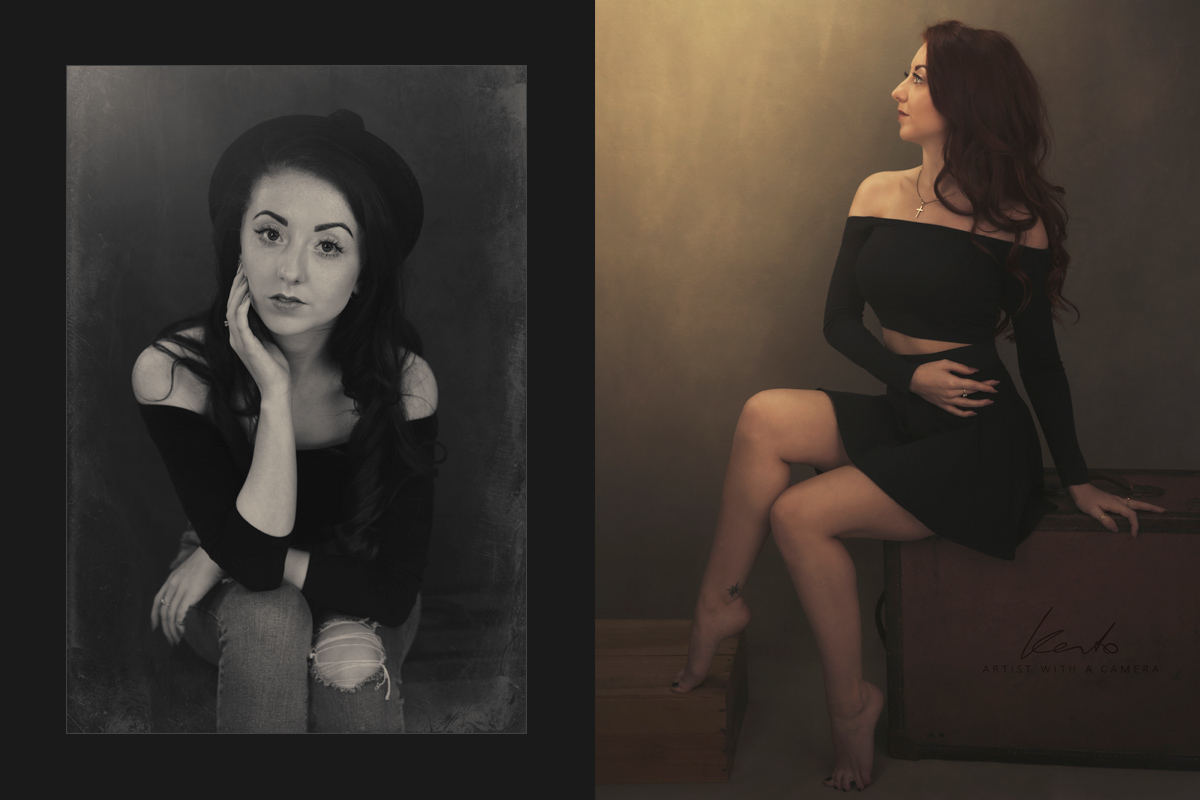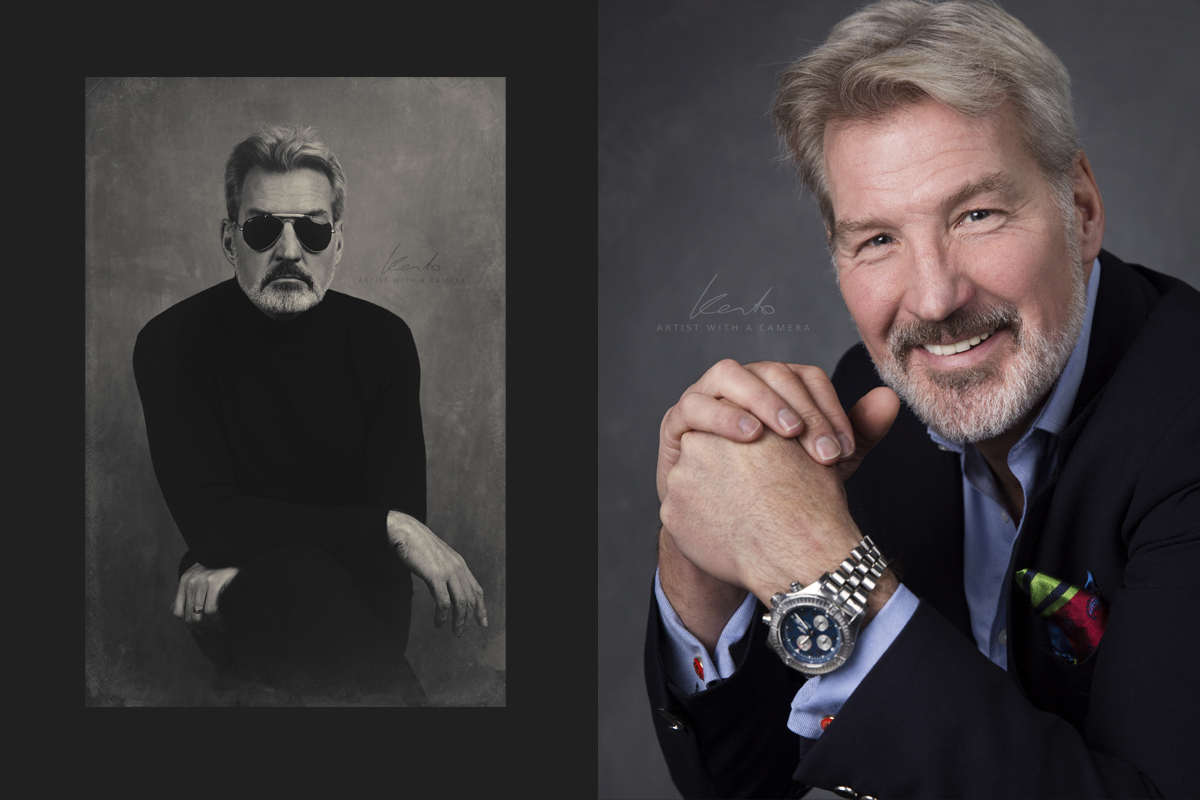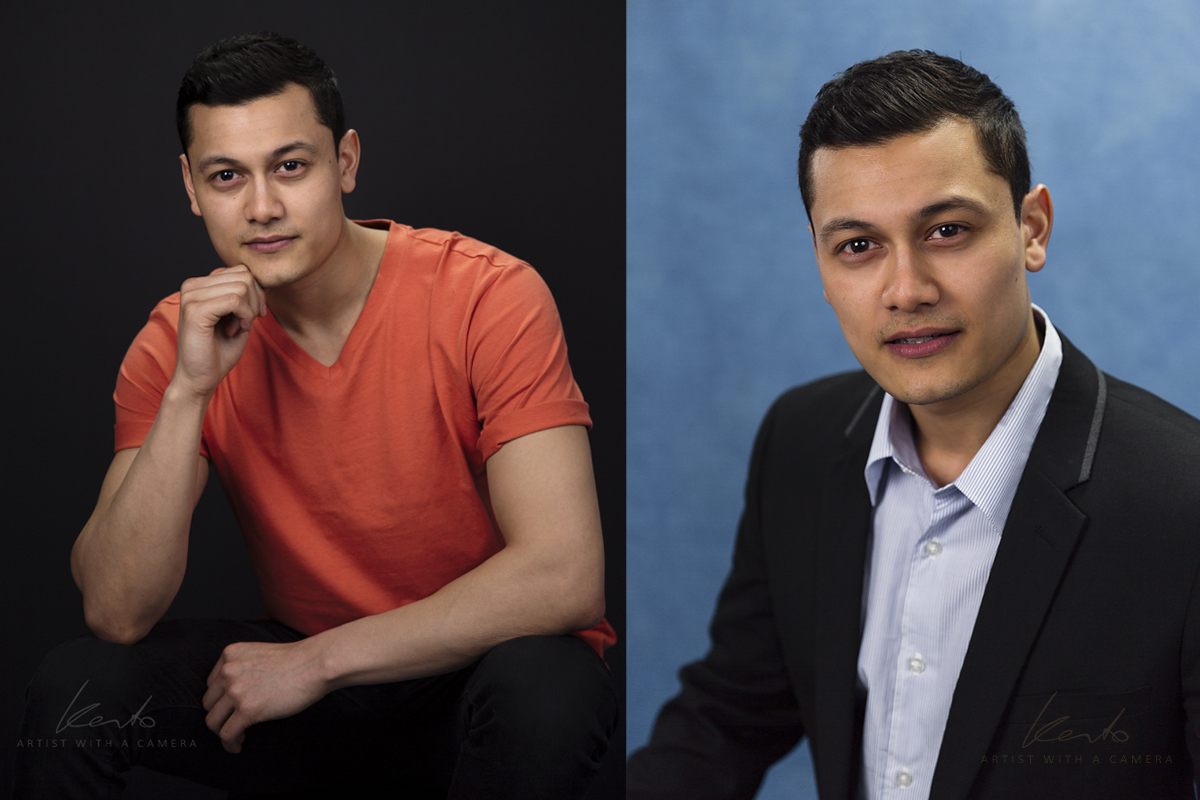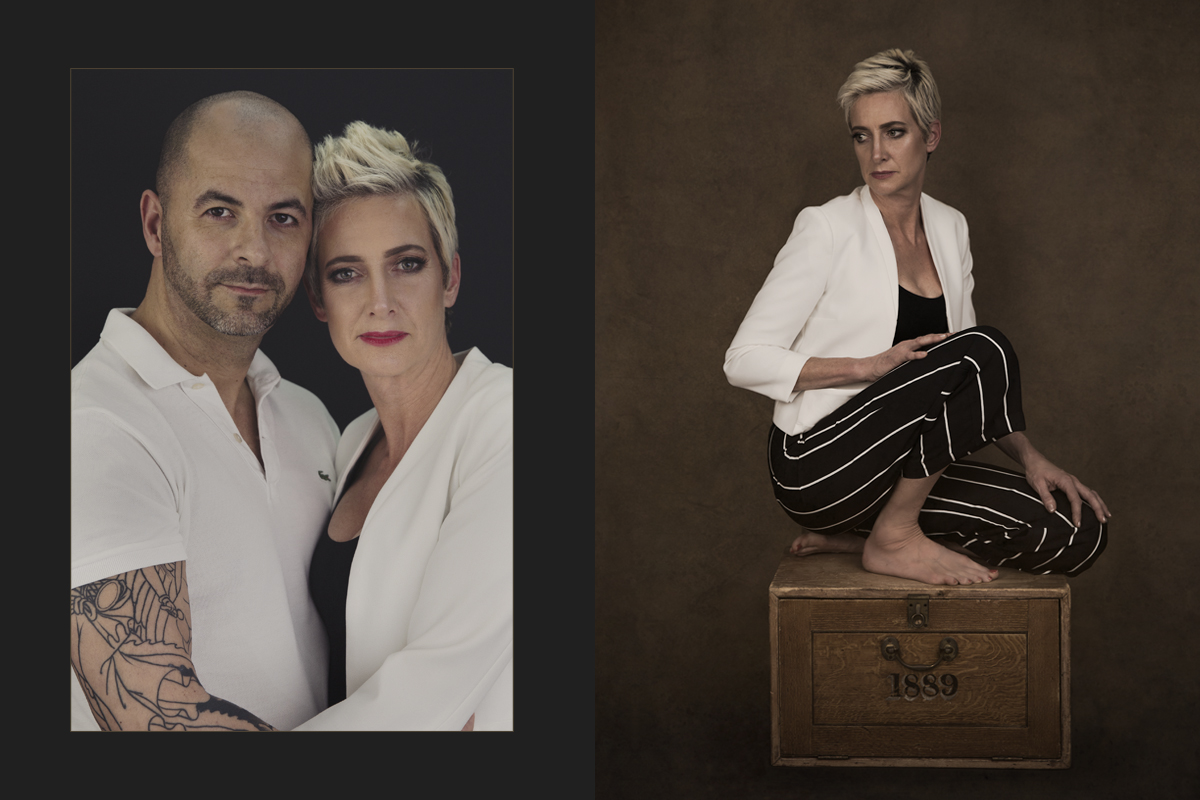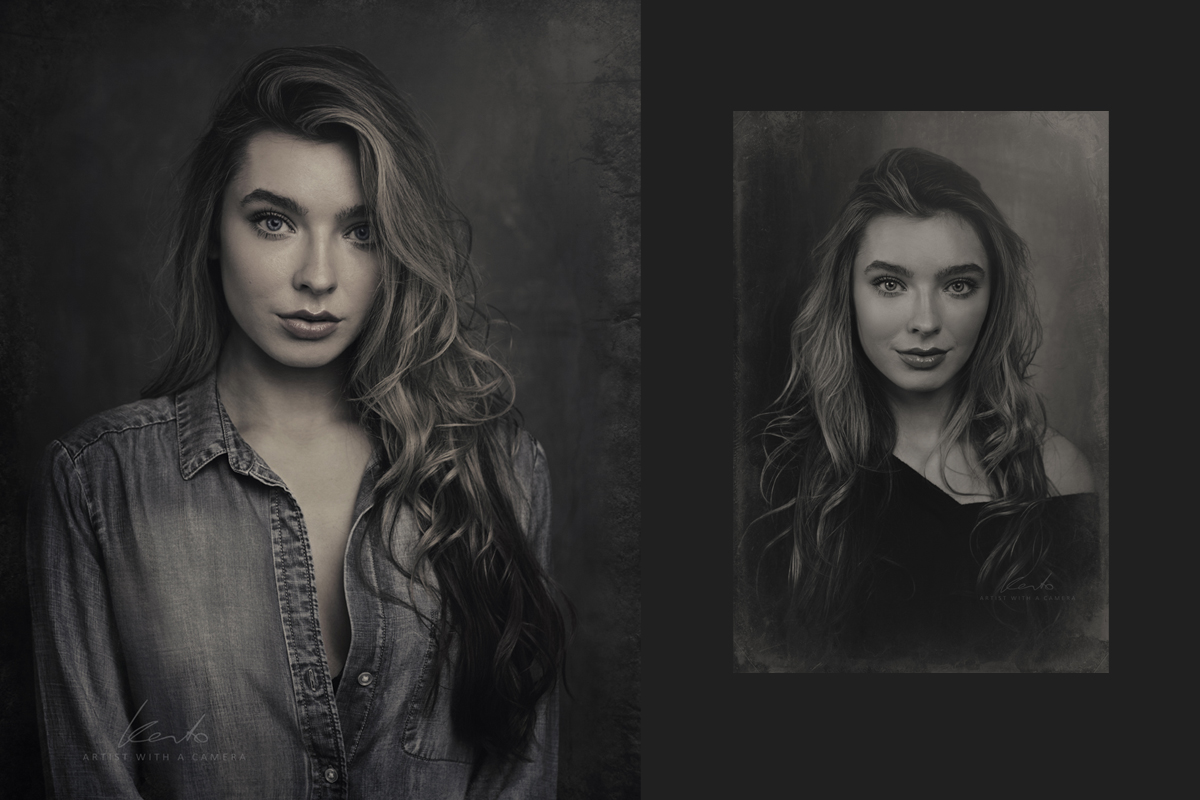 FINE ART
PHOTOGRAPHIC STUDIO
IN WINNERSH, WOKINGHAM
INDIVIDUALLY TAILORED SERVICE FROM CUSTOM PHOTOSHOOTS TO BEAUTIFUL PRINTED ARTWORKS
356 READING ROAD, WINNERSH, WOKINGHAM, RG41 5EJ, UK
T: 07772343339 | BUSINESS@KERTO.STUDIO
STUDIO PHOTOGRAPHY SESSIONS
I specialise in bespoke fine art photography, the sessions take place at my studio in Winnersh, Wokingham. Appointments are available Monday – Friday 9am till 5pm and Saturday 9am – 12 noon.
A fine art session usually takes about 2-4 hours, depending on the number of people attending.  As clothing and styling is very important in these sessions, to get the absolute best out of your images, I recommend a full hair and make-up service prior to the photo session. I recommend this is done professionally – Kerto Studio provides such service on the day, it will usually cost between £50-75 for both hair and make-up.
Please look through the galleries for inspiration and contact me for advice about your ideas.
I suggest that you bring at least three outfits with you. These sessions are for those wanting something very special to hang on the wall.
Headshot & Personal Branding Sessions
Headshot and personal branding sessions are specifically aimed at creating a selection of commercial images to update your online presence with. These sessions usually take between 30 minutes to 4 hours. The finished images can be in colour or black and white or a mixture of both. More info about different packages can be found here.