ON-LOCATION
PET PHOTOGRAPHY
ALLOW ME TO CREATE SOME OF THE MOST BEAUTIFUL IMAGES
YOU ARE EVER LIKELY TO SEE OF YOUR PET
All Kerto Studio pet photography sessions are completely bespoke, individually tailored for your pet's needs. These sessions can take place either your chosen location eg. at your favourite dog-walk or I can recommend a lovely spot. My aim is to capture your pet's personality in the best possible way so you receive images you love and could treasure for a lifetime.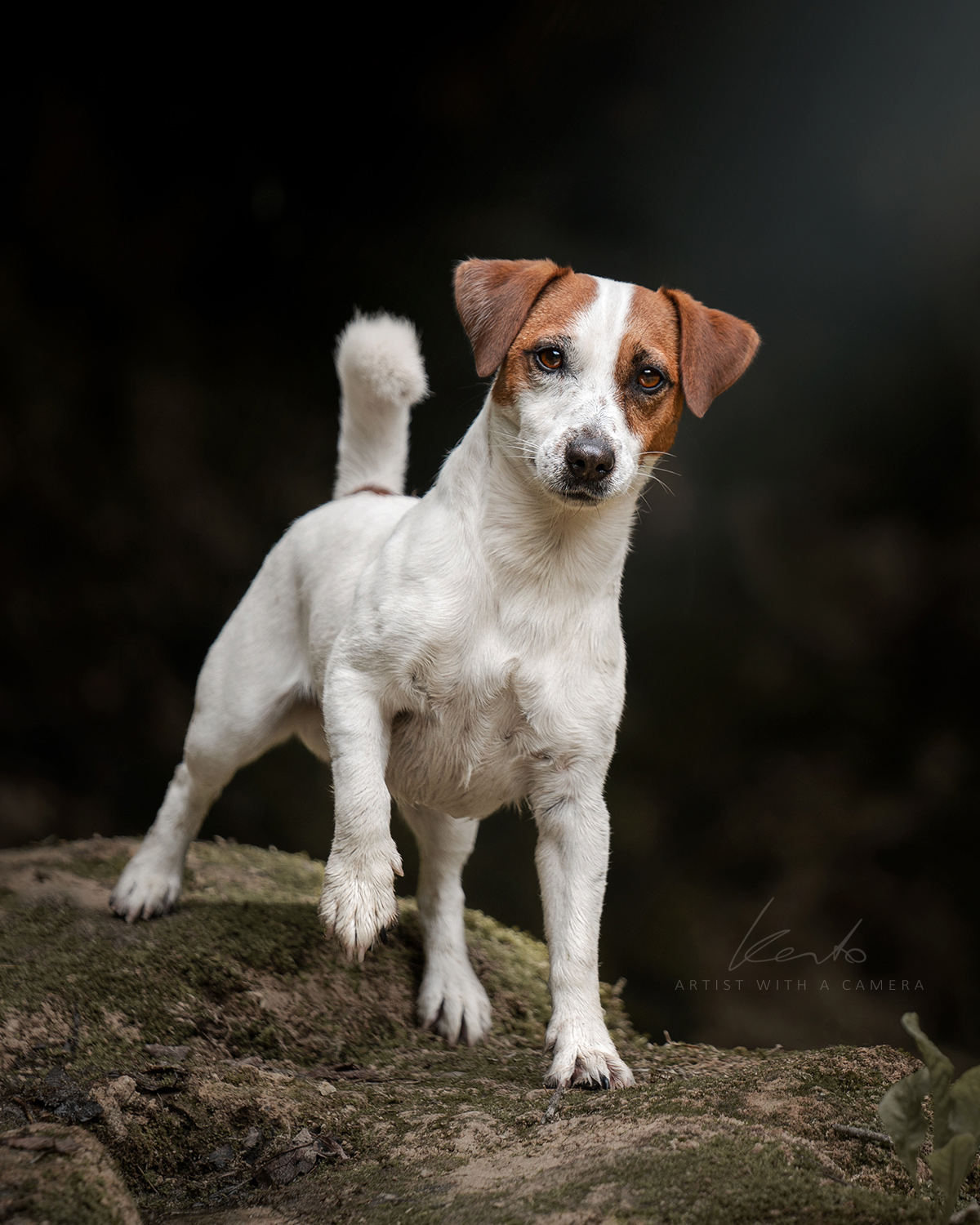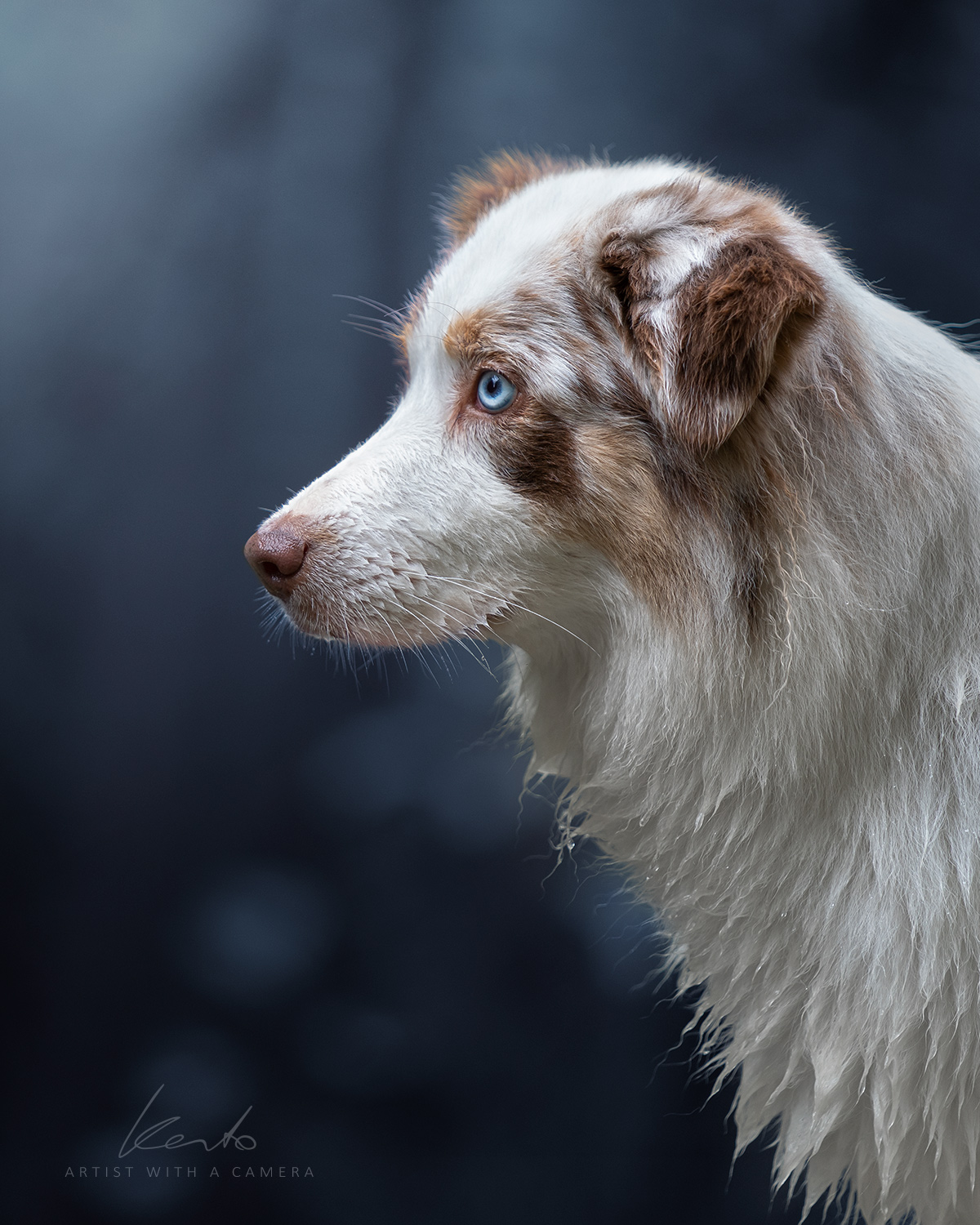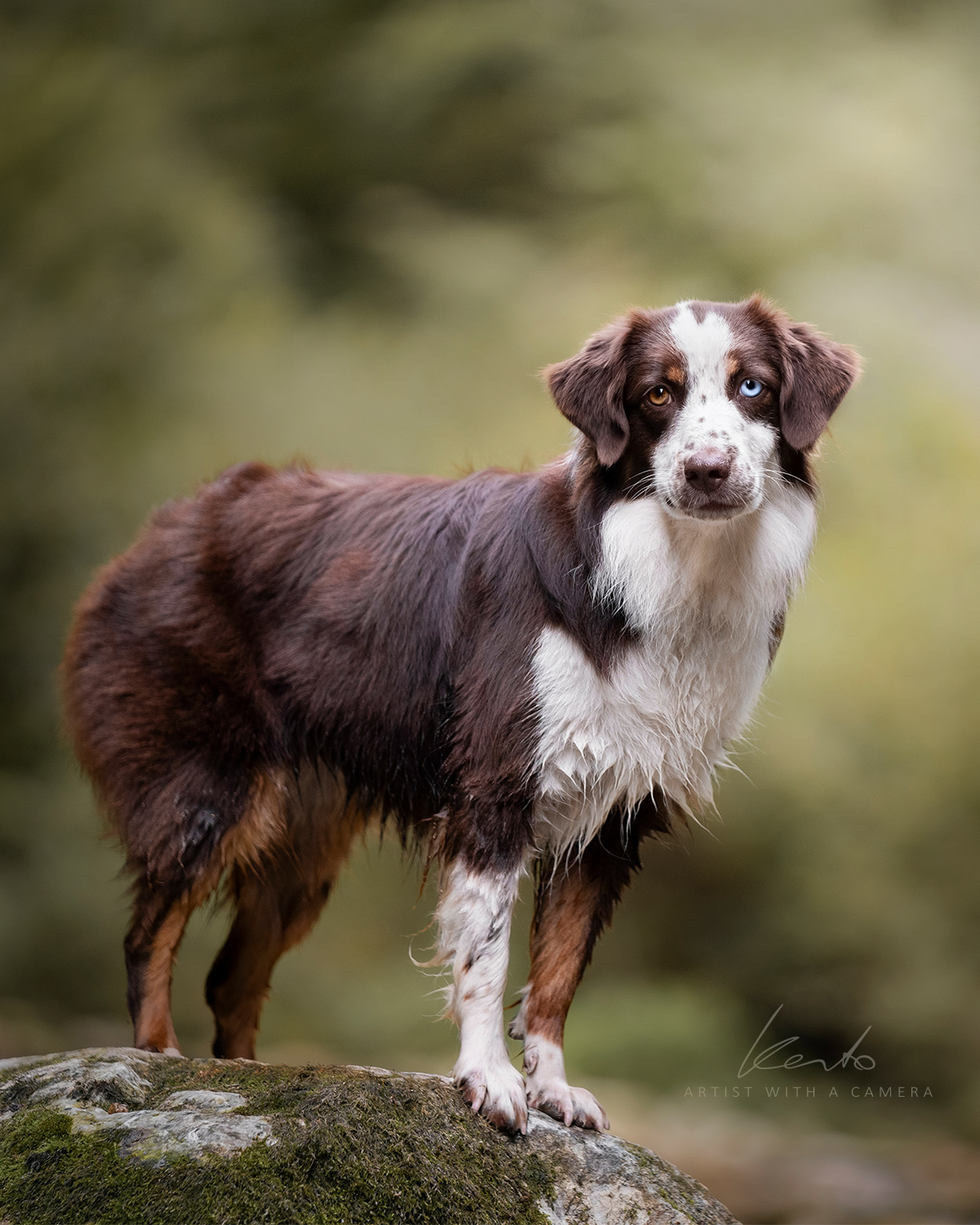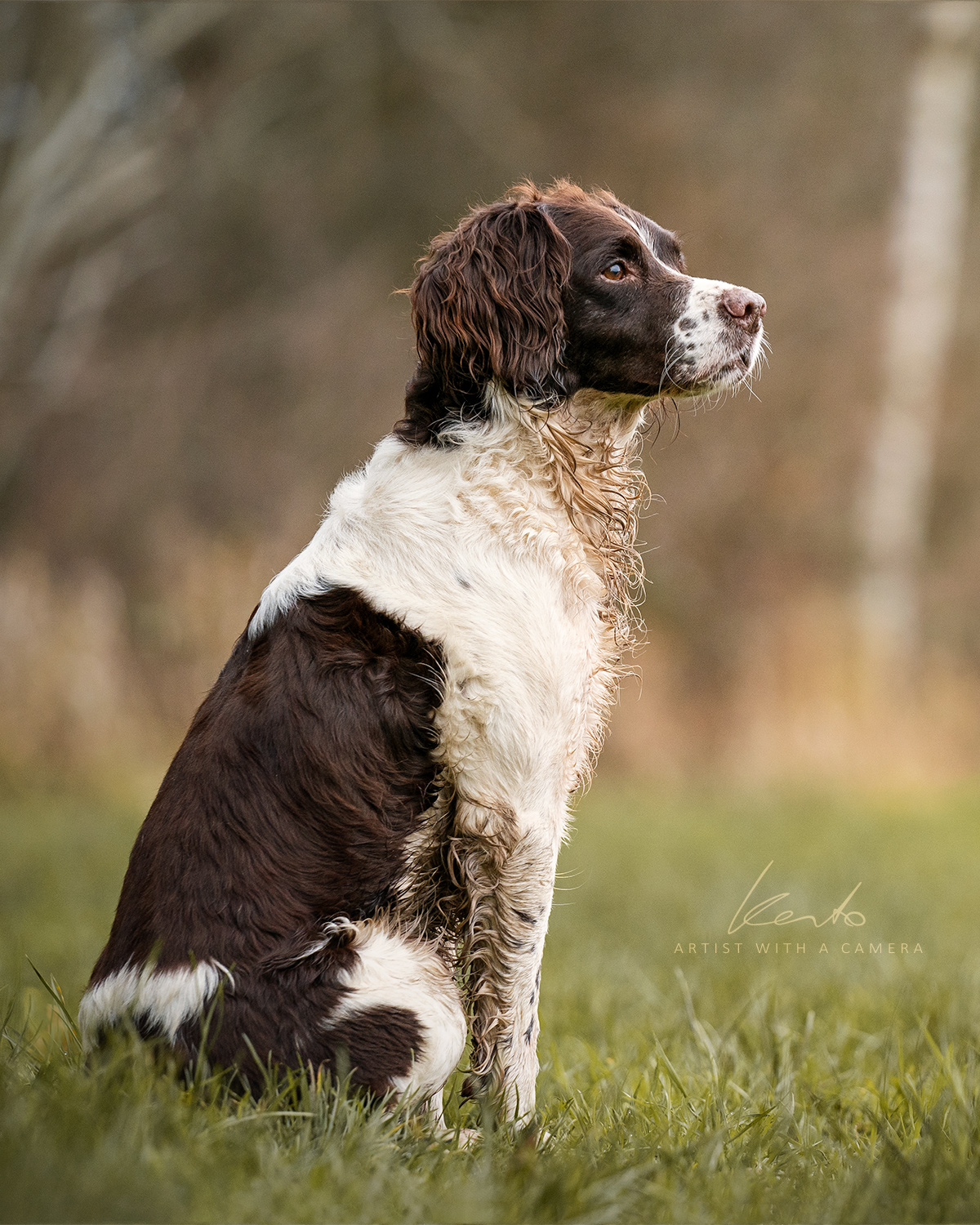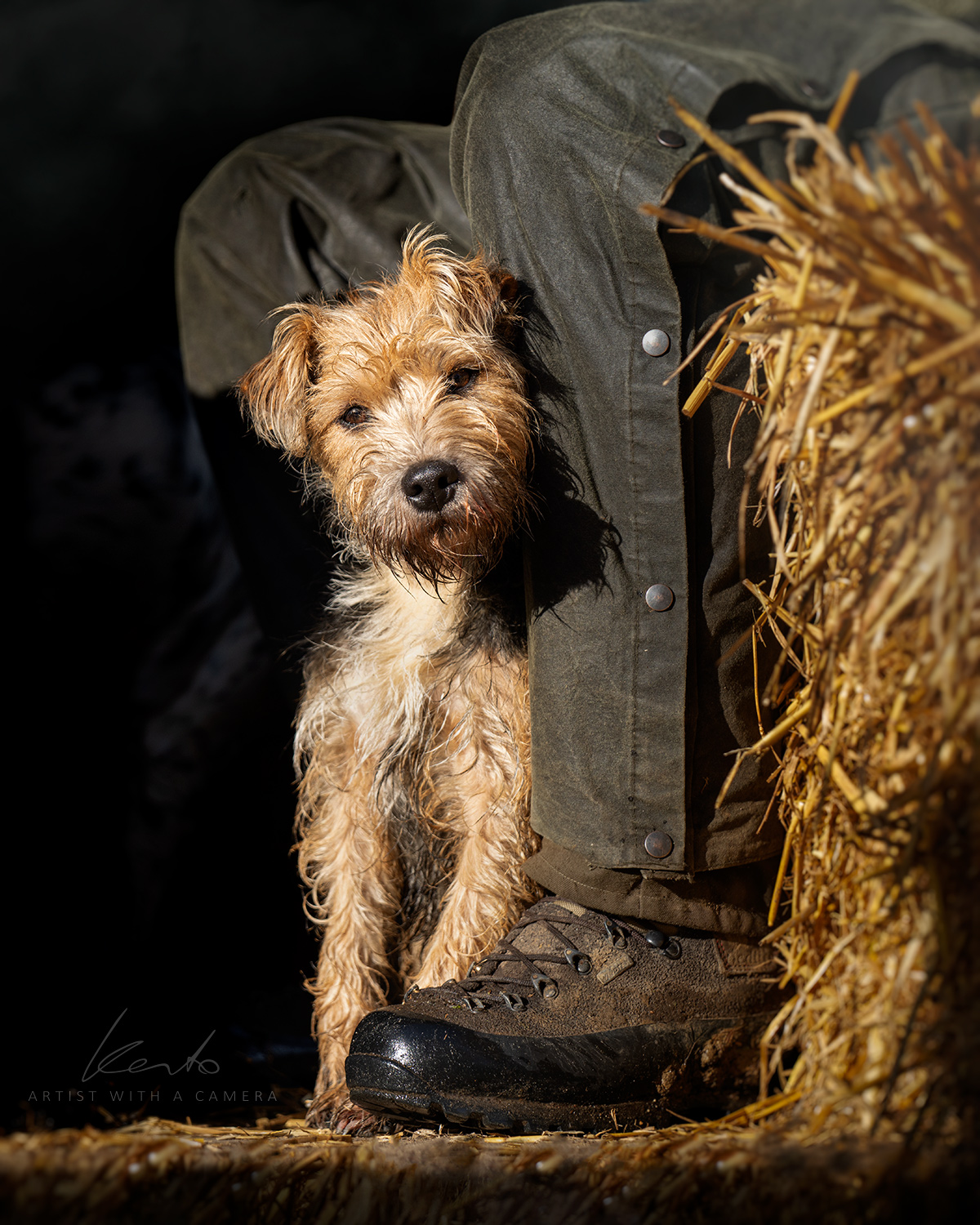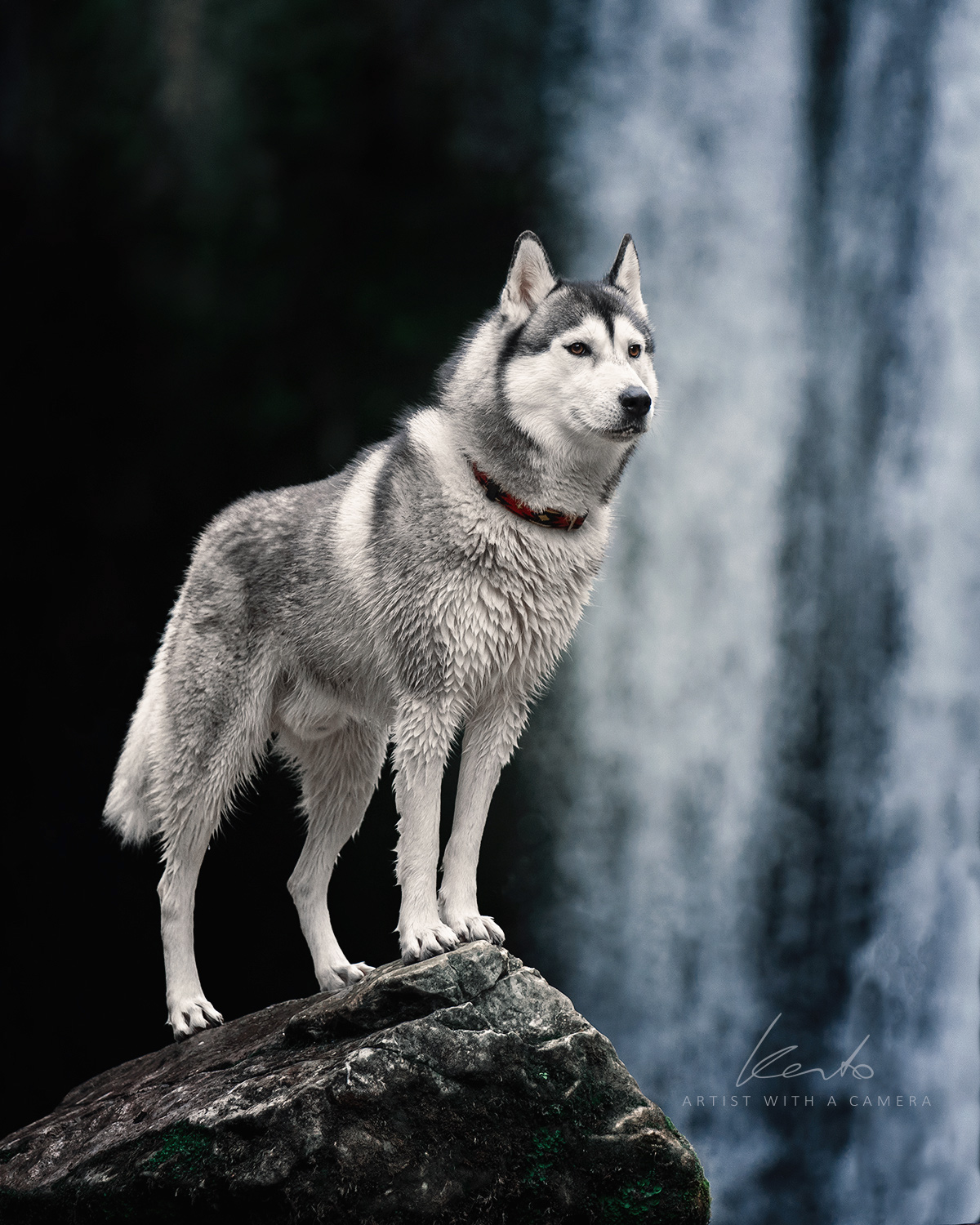 During the location photography session, you and your pet will have a fun-filled experience whilst capturing their personality. The photo sessions are the creative part of the process, so with your help we will choose your pet's favourite outdoor locations for this.
What does the session fee cover? It cover's my expertise and time as a photographer to capture some of the most beautiful images you have ever seen of your pet. It will also cover the extensive editing process which happens in preparation for your final artworks.
Pre photo session consultation at Kerto Studio

1 hr on location photography session (extra hours: £50 p/h)

Up to 2 pets (each additional pet £35)

Viewing and ordering appointment at Kerto Studio
Cost: £75
Products start at £65, no minimum spend nor obligation to purchase anything. Read more about products here. If you absolutely don't adore the images, you pay nothing at all! That has never happened before and is there just for your reassurance 🙂
---
IMPORTANT INFO REGARDING ALL SESSIONS
The rates are applicable for all sessions in Berkshire, Oxfordshire, Hampshire and Surrey, within 15 miles of Wokingham. Additional travel charge (at £0.40 p/mile) may occur outside these areas.
Kerto Studio offers a variety of premium printed artworks for displaying on your walls; also image boxes and albums for coffee table viewing. Your artworks and product orders are taken and paid for during your viewing and ordering session after your photo session.
There is no minimum spend and products start at £65. As my clients tend to fall in love with images of their special fur-babies, their original budget usually goes out of the window... 🙂  However, as a rough guide, the average client spends between £500-£1200 on their pet photography experience.
You will be able to view and touch all of the products at your viewing and ordering session. There is also a number of more popular products available to look at on the products page here
---
THE PROCESS
Step 1 – book a pet photography session
First step is to get in touch – this will enable us to discuss the best options for you and your pets needs. Why not drop in, have a cuppa and introduce your fur-baby? During this complementary in studio consultation you will also have a chance to look around and get a better idea of the types of products you may like. After you have booked a photo session, you will also receive more info on how to get best out of your photo session ie how to prepare your dog for the 'big day'.
Step 2 – photography session
We encourage you to arrive a little earlier to give your pet a chance to relax and get familiar with the new surroundings. If your dog starts off a little nervous, don't worry, there is no rush and I will make sure your pet gets enough time to relax until they are ready. Photo sessions are a great fun for the dogs but the owners find it equally entertaining! So, bring your dog(s) and lets have some fun! 🙂
Step 3 – viewing & ordering
After the photo session, I will invite you back to view your images in the studio. Time to have another cuppa whilst choosing your favourites... Don't worry I won't make you dizzy showing you hundreds of images, just the best ones!   I am here to advise you on the best artwork to really showcase your pet(s). You can even send me some images of your walls prior to viewing session and we will view the images of your pet on your own walls.
Step 4 – Artwork Delivered
After the viewing session, (it will take anywhere between a few days to few weeks for your artwork to arrive , depending on what you order) you will see your favourite images in print. The vision has finally materialised!
You can then either come in again to collect your products or ask me to deliver these to you. I can even post them to you if the distance and time is an issue.