KERTO STUDIO
PREMIUM PRODUCTS
ONLY THE BEST IS GOOD ENOUGH
A considerable amount of time and effort has gone into research and finding the best of the best in the products I would be proud to offer to my clients. Therefore everything you see on this products page has been personally collected and offered with pride and complete confidence by Kerto Studio 
---
This page gets updated frequently as we add newer products, so if you can't see it here today, it's worth asking for it – if you have seen a product elsewhere that you would like, please let us know!
Kerto Studio is proud to offer fine art museum quality prints, mounts and framing, these come all standard. You will not find anything here with less than 75 years of colour brilliance. All materials used in mounted prints, albums, tri-folds and framing are PH neutral and responsibly sourced so you don't have to worry about them fading or discolouring over time.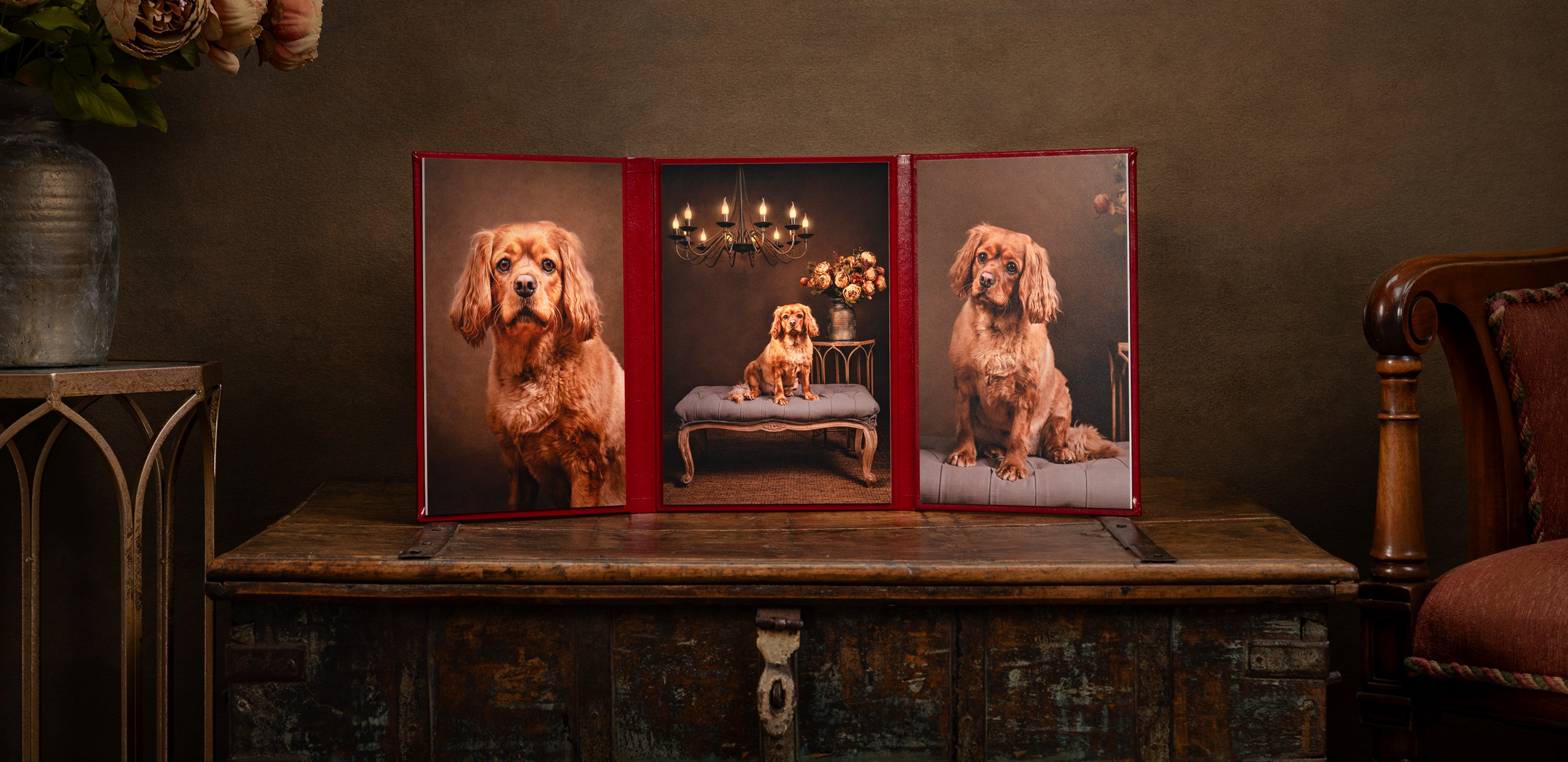 FOLDABLE TRIPLE PRINTS DISPLAY
TRI - FOLD
As with all the other products by Kerto Studio, premium comes as standard with these foldable triple prints displays. HD quality printing combined with superior pixel density and 100+ years of colour brilliance is what gives these little displays that superior feel.
Tri-folds make a great display anywhere as they come all ready to be displayed – no mounting or framing required! Simply stand it up on it's edge anywhere in the house, caravan or hotel…you name it! Great as an add-on purchase as you can simply grab it with you when you go away or give as a present.
Available sizes: 7″x7″; 8″x8″; 7″x10″; 8″x12″
Prices from £150

PS. Please feel free to drop in the studio to check out our tri-fold samples as the image really doesn't do it justice! 😊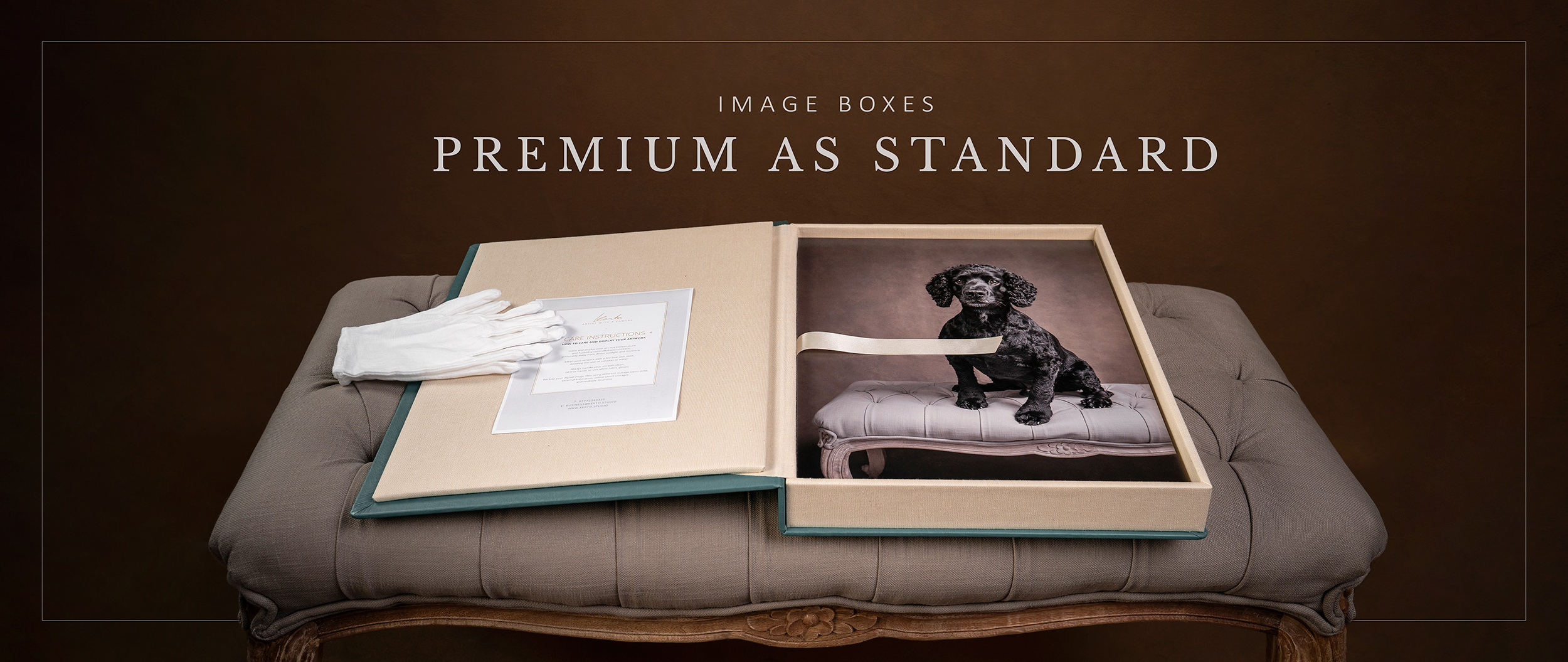 PREMIUM PRODUCTS
IMAGE BOXES
The Image Box elegantly stores and presents your prints. The best value if you are looking to order a number of images from your photography session. Very versatile, many ways to display: place in frames, attach on painted wall with sticky pads, display on mini easel or leave in the box for viewing on a coffee table.
Box cover: choose from a variety of materials
Lining: choose from a variety of materials
Paper: Luster with UV varnish for longevity and lasting colour-brilliance of over 100 years
Prints are backed with hard cardboard
Each luxurious box is carefully handmade
Available sizes: 8″x12″ / 12″x16″
Optional extras: USB stick; custom text or image etched on cover
From £350

FINE ART PRINTS
FRAMED
FRAMED FINE ART PRINTS
Nothing works quite like printed artworks beautifully framed and displayed on a wall. Kerto Studio offers a variety of elegant premium quality frames  specially made for Kerto Studio. Our full range of frames are archival quality, museum grade and come with anti-reflective real glass to ensure the best experience of viewing and longevity of your prints.
Hand crafted in the UK
100% wooden frames, no plastics
PH neutral
Anti-reflective glass
recyclable, but why would you? 🙂
These frames are available in various sizes:
12″ x 16″
16″ x 20″
20″ x 24″
30″ x 14″ (trio of framed prints)
Other styles and sizes available on request. The most common sizes are available for faster dispatch, more unique sizes will take about 1-2 weeks longer to create.
Prices of premium quality framed prints: from £155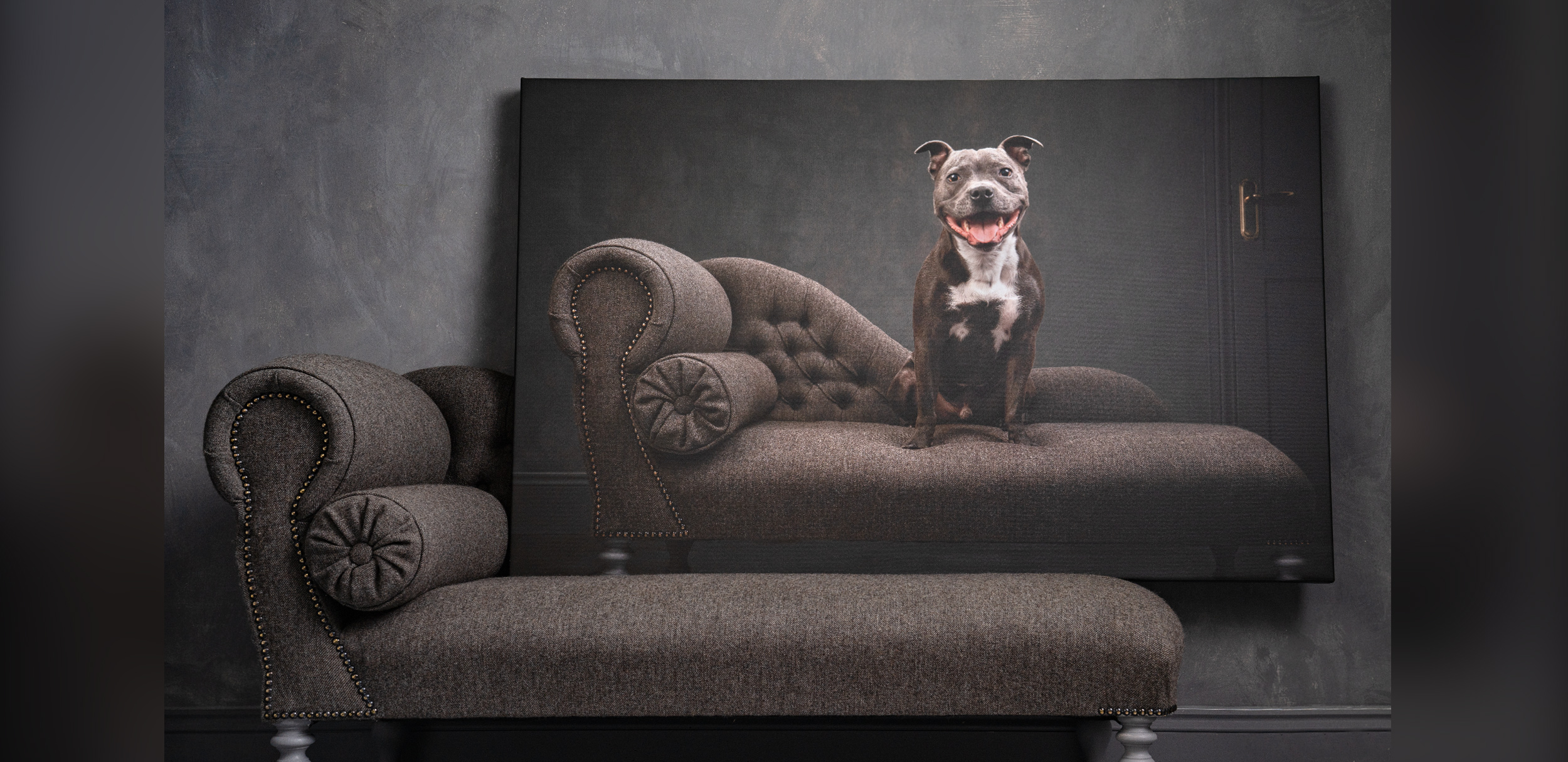 FINE ART PRINTS
ON CANVAS
FINE ART CANVAS PRINTS
Whether you are looking to create a beautifully framed print or a fine art canvas, Kerto Studio offers something for every taste.  Premium quality super white canvas, with up to 200 years of colour brilliance.
Two options of stretcher bars to choose from, depending on what sort of look you wish to achieve:
Standard stretcher bars
Thick stretcher bars
Thinner 0.9″ thick canvasses tend fit into frames easier, so if you're looking to frame your canvas, thinner stretcher bar is a good option.
TIP: if you have a nice frame you would like to fit canvas into (see image), its completely possible! As Kerto Studio canvas prints can be made to any exact size to fit your special frame(s).
Thicker 1.5″ canvasses tend create a bit more substantial and more modern look. Thicker stretcher bars are best suited for larger prints as they offer more support and stability over time. Thicker frames also come with corner pieces so you can make adjustments to the canvas should it become a bit 'floppy' over time.
Canvas prints are available in any size up to 80″.
Prices of premium quality canvas prints: from £225 (20″ x 20″)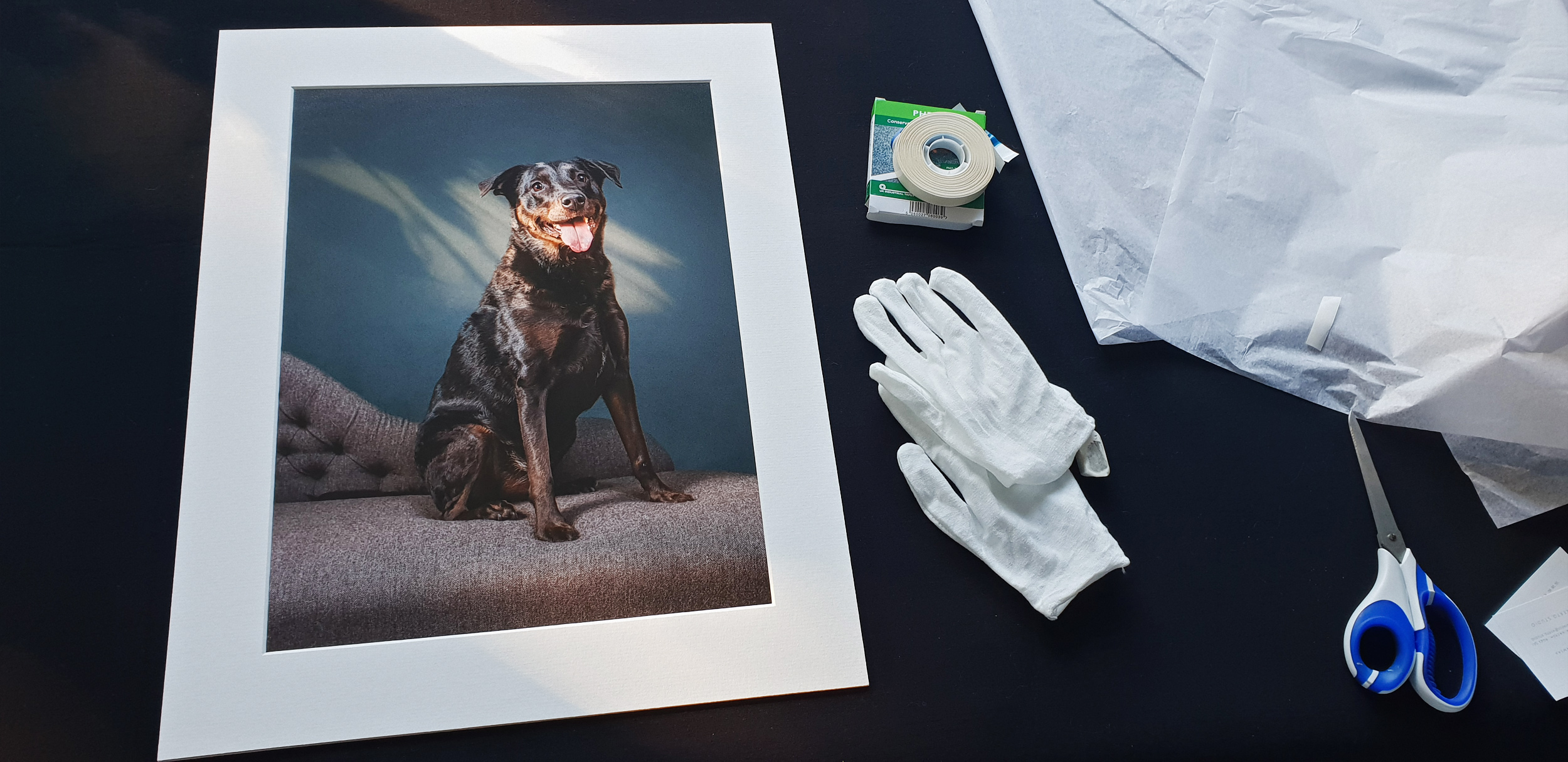 FINE ART
MOUNTED PRINTS
12"x12" acrylic prestige album with 20 images in a matching box
Every Kerto Studio album is bespoke and handcrafted
There would be nothing worse than having spent money on getting beautiful images from your photo session, only to be faded (ruined) a few years later. I believe in premium products which you can enjoy for as long as you live. And I pride myself in offering the absolute best for my clients. You won't find cheap alternatives here!
Kerto Studio albums are examples of truly skilled workmanship, which ooze quality – these are Heirlooms in the making, designed to last for generations.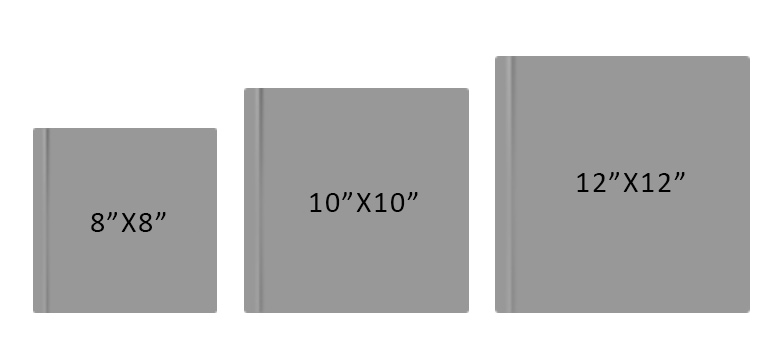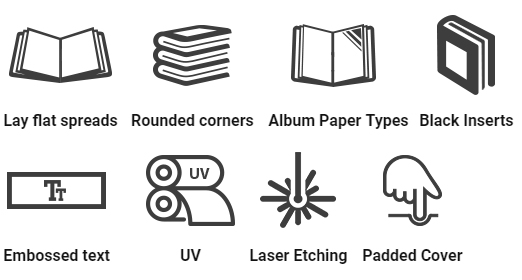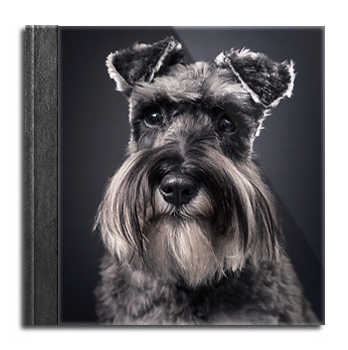 Prestige albums from £695
*** To see my full pricing and product menu, please contact me directly or schedule your complimentary consultation ***