YOUR INVESTMENT OPTIONS
Many photographers have a separate session fee, at Kerto Studio, this is not the case. You only pay £35 booking fee to secure your date, from there you have a choice to purchase what you absolutely love.
My job is to take amazingly beautiful portraits of you. What you decide to purchase is completely up to you. Some clients spend £250 with me, some spend £3000. 
ALL PRODUCT PRICES INCLUDE:
Corresponding size digital files
1 hour pre photography session consultation
A guide on how to prepare for your photography session
Your photography session
Artistic enhancement of the best images (up to 30)
1 hour viewing session, at the comfort of Kerto's Studio or your home
FRAMED
Prints displayed in elegant wood frames (mounting is optional)
From £250
ALUMINIUM
HD metal premium print on 1mm Aluminium. Extremely vivid colours with rich contrasts
Guaranteed 75 years of color brilliance. Add £50 for dibond backing
From £250
ACRYLIC (including circle)
UltraHD photo prints mounted under brilliant 4mm acrylic glass with an alminum dibond backing
Guaranteed 75 years of color brilliance
From £300
MULTI-PANELS
Panel images are printed on Fuji DP2 paper channeling maximum contrast,then laminated and come with a Satin finish with UV protection
From £300
THE BEST NINE
Beautifully framed archival quality print of 9 of your favourite images, each image measures 4×6″. When one large image is not enough.
From £795
Save 25% on duplicates purchased in same size or smaller.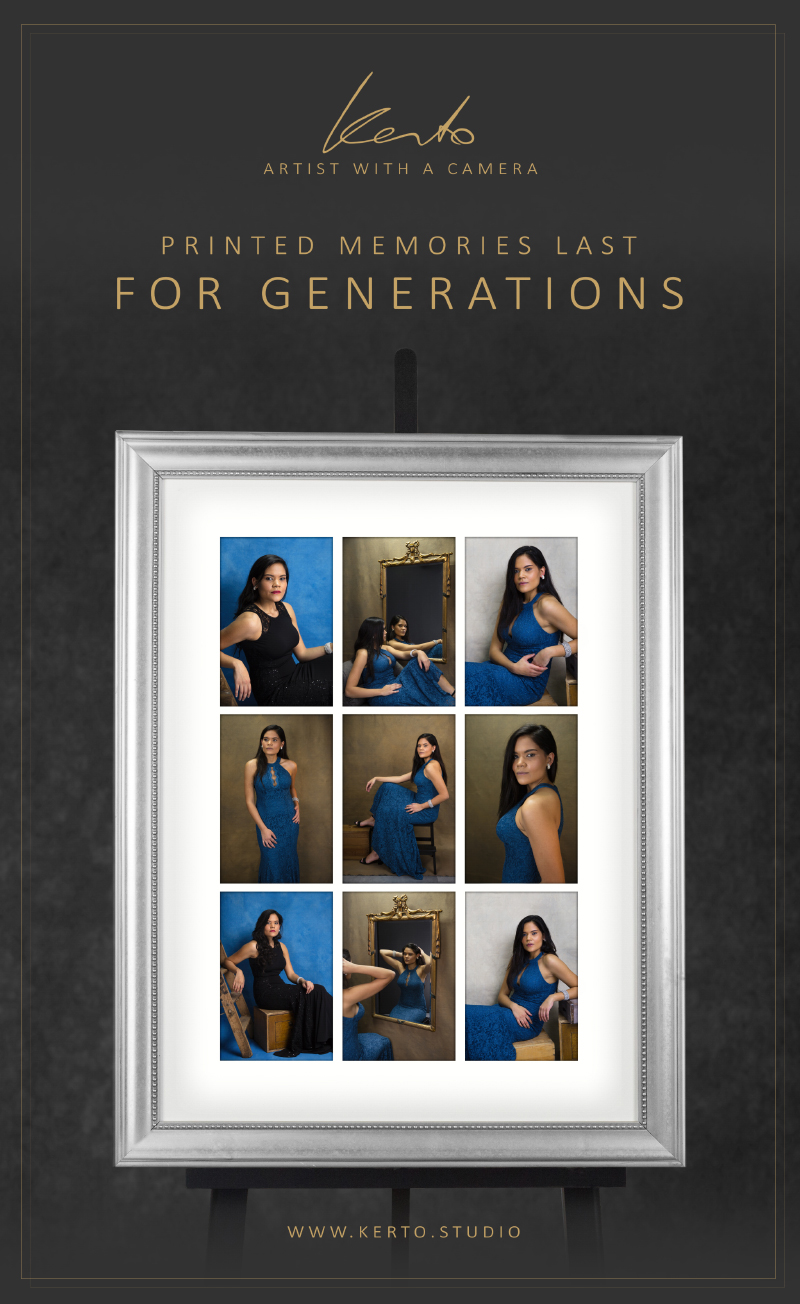 The Image Box elegantly stores and presents your prints. The best value if you are looking to order a number of images from your photography session. Very versatile, many ways to display: place in frames, attach on painted wall with sticky pads, display on mini easel or leave in the box for viewing on a coffee table.
Box cover: photographic wrap cover
Lining: black fabric
Paper: Luster with UV varnish
Prints are backed with hard cardboard
Each box is carefully handmade
Available sizes: 8×12″ / 10×10″ / 12″x16″
Photography session + image box – from £495
Save 25% on duplicates purchased.

Perfect if you are just looking to purchase a couple of images. Premium quality prints, guaranteed not to fade for 100+  years. Beautifully wrapped and gift boxed
A'La Carte Pricing
Pricing displayed below is for the first print. Multiple images purchased attract £50 per print discount for each subsequent image.
Photography session + print from £125
Every Kerto Studio album is bespoke and handcrafted
When you choose a professional service, we believe you should receive exactly that.  And offering high quality products is an inseparable part of that service.  We help our clients understand the difference between high quality products and their cheap alternatives. And because quality really matters, Kerto Studio offers only the finest quality albums and other products – you won't find cheap alternatives here!
Kerto Studio albums are examples of truly skilled workmanship, which ooze quality – these are Heirlooms in the making, designed to last for generations.
Available album sizes: 10"x10" | 12"x12"
Photography session + album – from £595
Save 25% on duplicate albums  purchased in the same size or smaller.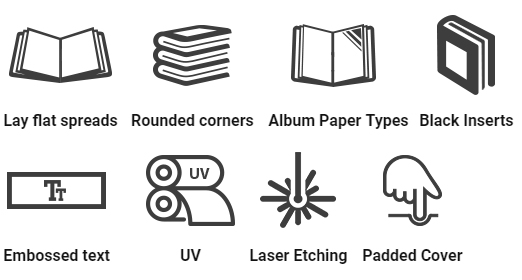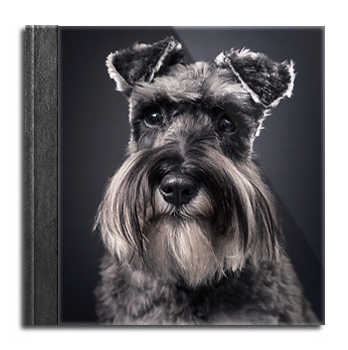 *** To see my full pricing and product menu, please contact me directly or schedule your complimentary consultation ***