KERTO STUDIO
FINE ART PRODUCTS
SPECIAL FRIENDS DESERVE SPECIAL MEMORIES
How would you like to display the images of your pet? Kerto Studio specialises in creating unique works of art of your pet, whether you a looking for artworks for your walls or something for coffee table viewing. You can choose from framed artworks, acrylic or canvas; also albums, image boxes and Tri-folds. You are sure to go away with something really special and Kerto will be in hand to help you choose the most suitable way to display the images of your special friend.
Everything Kerto Studio offers is responsibly sourced so you don't have to worry about them fading or discolouring over time.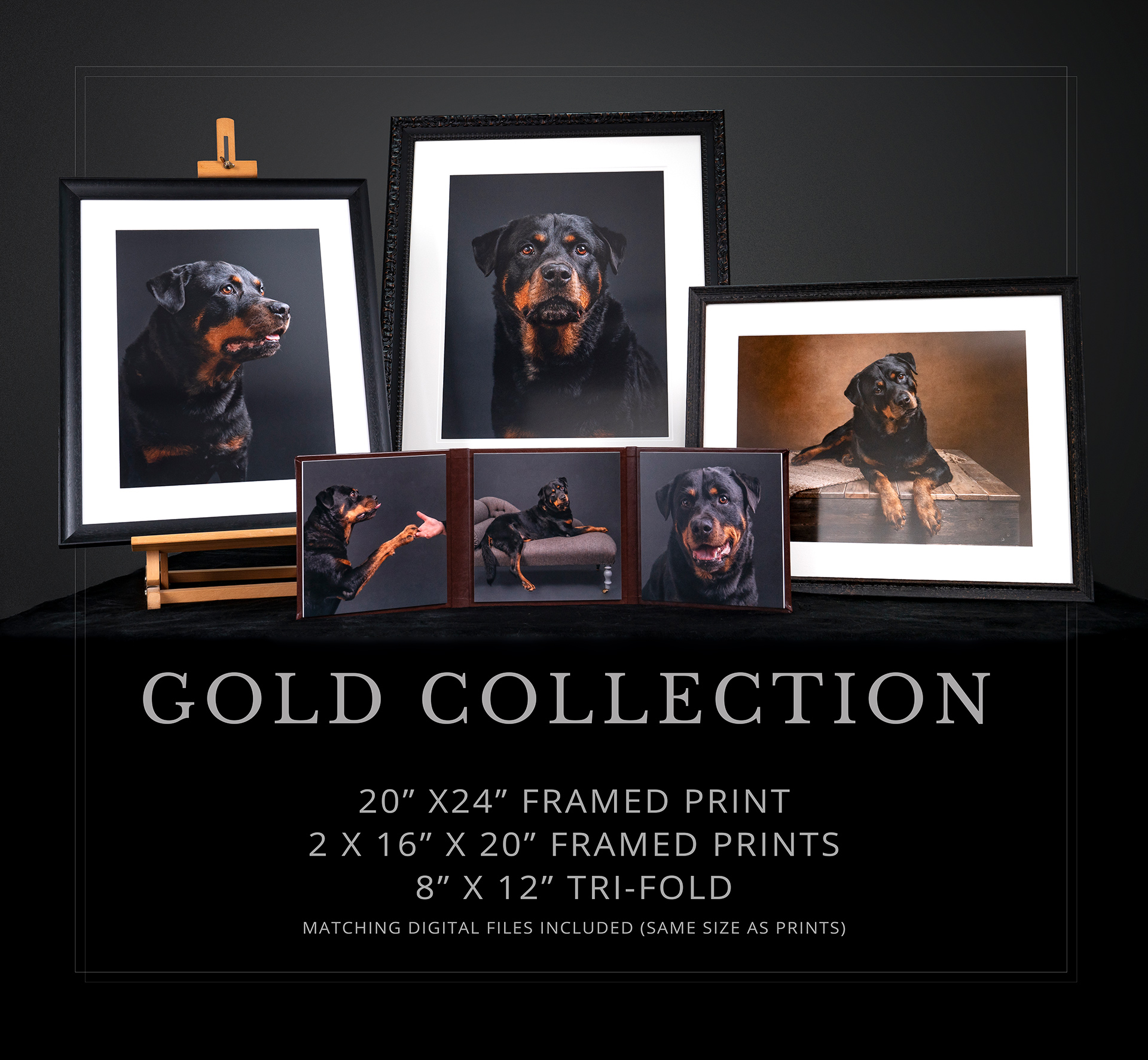 KERTO STUDIO COLLECTIONS
Collections present a wonderful variety of products which can be displayed in various ways and rooms. Display together or separately, or even gift one? Choose from already existing collections or if you are after something specific, create your own!
All products in Kerto Studio collections are carefully chosen for their variety, quality and longevity.
Collections start at £600
---
FRAMED
FINE ART PRINTS
Nothing works quite like timeless elegant artworks beautifully framed and displayed on your wall. Kerto Studio offers a variety of timeless museum quality frames specially made for Kerto Studio. All frames come with anti-reflective real glass as a standard to ensure the best viewing experience of your artworks.
All artworks are professionally framed and created specially for your individual needs. Your artworks are printed on archival quality fine art papers and mounted behind your choice of normal or museum grade glass. Framed artworks start at £155, a suitably sized museum grade framed fine art print above fireplace start at £350.
---
CANVAS
FINE ART CANVAS PRINTS
Whether you are looking to create a beautifully framed print or a fine art canvas, Kerto Studio offers something for every taste.  Premium quality super white canvas, with up to 200 years of colour brilliance.
Two options of stretcher bars to choose from, depending on what sort of look you wish to achieve:
Standard stretcher bars
Thick stretcher bars
Thinner 0.9″ thick canvasses tend fit into frames easier, so if you're looking to frame your canvas, thinner stretcher bar is a good option.
TIP: if you have a nice frame you would like to fit canvas into (see image), its completely possible! As Kerto Studio canvas prints can be made to any exact size to fit your special frame(s).
Thicker 1.5″ canvasses tend create a bit more substantial and more modern look. Thicker stretcher bars are best suited for larger prints as they offer more support and stability over time. Thicker frames also come with corner pieces so you can make adjustments to the canvas should it become a bit 'floppy' over time.
Canvas prints are available in any size up to 80″.
Prices of premium quality canvas prints: from £130
---
MEMORY BOX
VERSATILE BOX WITH MOUNTED FINE ART PRINTS
The Memory Box elegantly stores and presents your prints. The best value if you are looking to order a number of images from your photography session. Very versatile, many ways to display: place in frames, display on mini easel or leave in the box for viewing on a coffee table.
Box cover: choose from a variety of materials
Lining: choose from a variety of materials
Paper: Luster with UV varnish for longevity and lasting colour-brilliance of over 100 years
Prints are backed with hard cardboard
Each luxurious box is carefully handmade
Available sizes: 8″x12″ / 12″x16″
Optional extras: USB stick; custom text or image etched on cover
From £350
---
CIRCULAR WALL ART
ADD IMPRESSIVE PRESENCE
This is Pro ORB.
Circular wall art adds impressive presence and makes for a certain talking point.
I introduced this product because I love it for so many reasons. Here are just a few I could think of:
Anti-reflective coating – display anywhere without worrying about reflections
Super light-weight, mounted on a sub-frame – easy to hang
Incredibly detailed super sharp print quality
Archival quality inks – it will not fade for generations
Great value if you are on a slightly tighter budget
Cushioned corners to make sure your wall is protected
Simple to clean with a cloth – more forgiving than glass for fingerprints
Images shown here are to correct scale.
Prices: from £95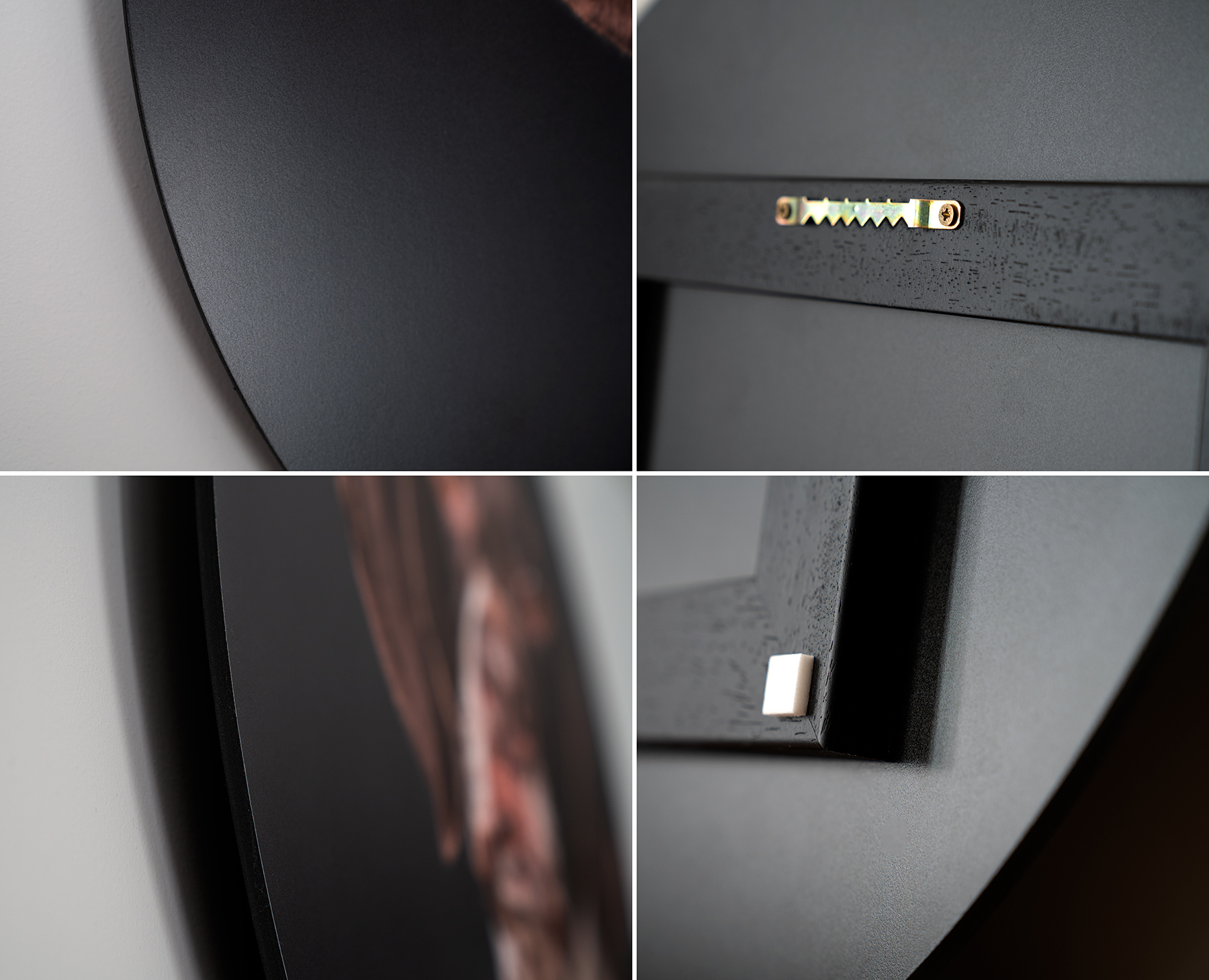 ---
ALBUMS
PRECIOUS KEEPSAKE BOOKS
Kerto Studio albums are examples of truly skilled workmanship, which ooze quality – these are Heirlooms in the making, designed to last for generations.
Every Kerto Studio album is bespoke and handcrafted
These are individually designed by Kerto, each one just unique as your dog. No two are alike. Each album is individually made just for you by skilled craftsmen. A lay-flat binding allows you to view the imags of your dog(s) uninterrupted over a double-page spread. The number of images vary from 10 up to 80, the pages are 800 gsm rigid – everything about this album screams luxury, the ultimate gift of your special furry family member(s).
Fine art albums from £625
---
TRI - FOLD
FOLDABLE TRIPLE PRINTS DISPLAY
As with all the other products by Kerto Studio, premium comes as standard with these foldable triple prints displays. HD quality printing combined with superior pixel density and 100+ years of colour brilliance is what gives these little displays that superior feel.
Tri-folds make a great display anywhere as they come all ready to be displayed – no mounting or framing required! Simply stand it up on it's edge anywhere in the house, caravan or hotel…you name it! Great as an add-on purchase as you can simply grab it with you when you go away or give as a present.
Available sizes: 7″x7″; 8″x8″; 7″x10″; 8″x12″
Prices from £175

PS. Please feel free to drop in the studio to check out our tri-fold samples as the image really doesn't do it justice! 😊
---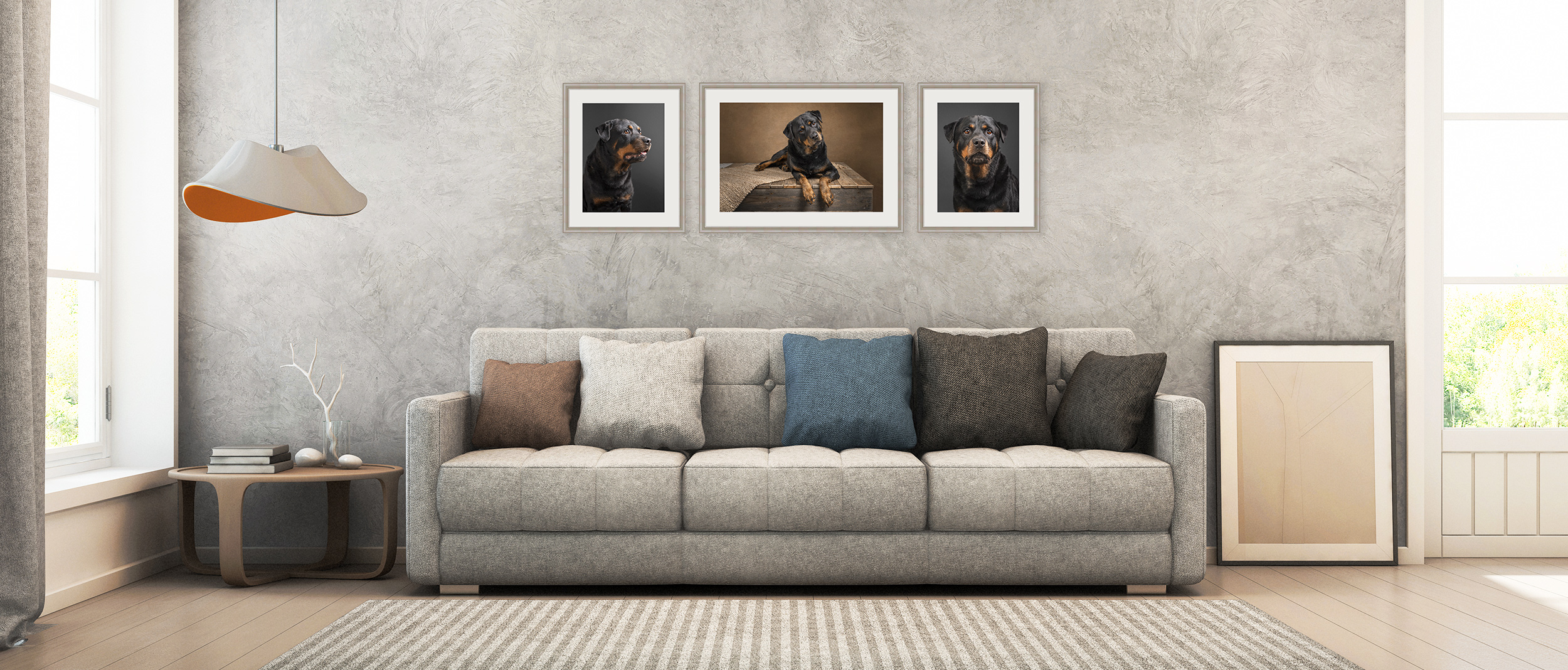 KERTO STUDIO COLLECTIONS
AS UNIQUE AS YOUR PET, FOR THE WOW FACTOR
Wall groupings of your best friend offer emotive and personal addition to any interior.
Create a unique  talking point with a wow factor – colour scheme specially chosen for your home.
Purchase these to be displayed together as a set or separately around the house, or to gift as a present.
*** To see my full pricing and product menu, please contact me directly or schedule your complimentary consultation ***
---