KERTO STUDIO NEWS
NOTICE BOARD
LUXURY CHRISTMAS HAMPER PRIZE DRAW
Have you purchased artworks from Kerto Studio? I'd love to see how have you displayed them! So I invite you to send me some pictures of how your artwork is displayed in your home.
How it works: take pictures of your artwork – the better lit the area is the better pictures will come out as a result! Step back as far to the opposite side of the artworks as possible (including Tri-fold and image box images), try and include as much furniture and surrounding items in images as possible to help with scale (scroll down for sample image). Each image I receive will be entered into a prize draw which will be announced on 15th December 2019. The best picture will win a luxury Christmas hamper seen in the picture below!
To qualify, please send the full size images to business@kerto.studio. Please note, by sending me the images, you will agree to your images being displayed on www.kerto.studio website and Kerto Studio social media accounts.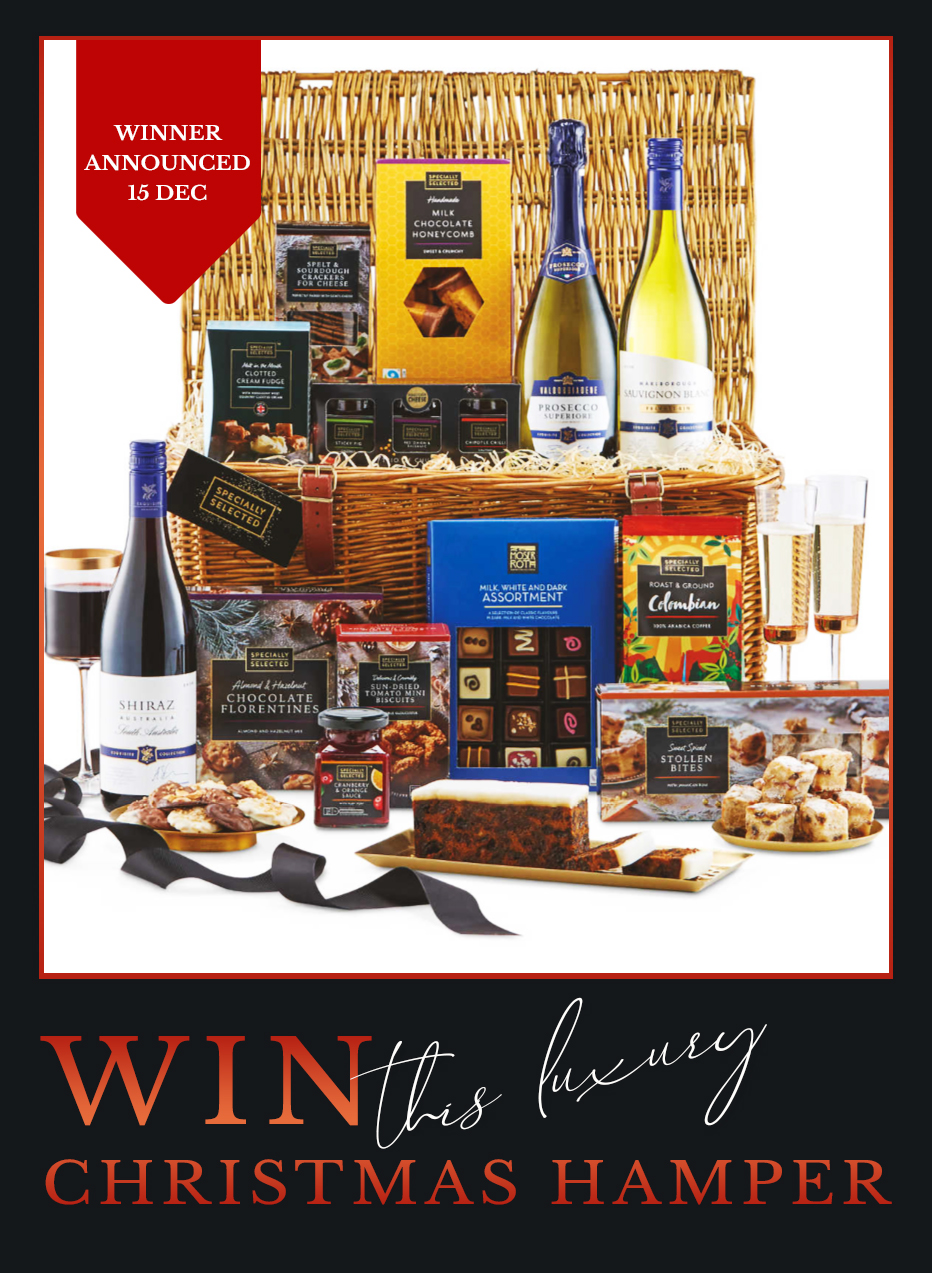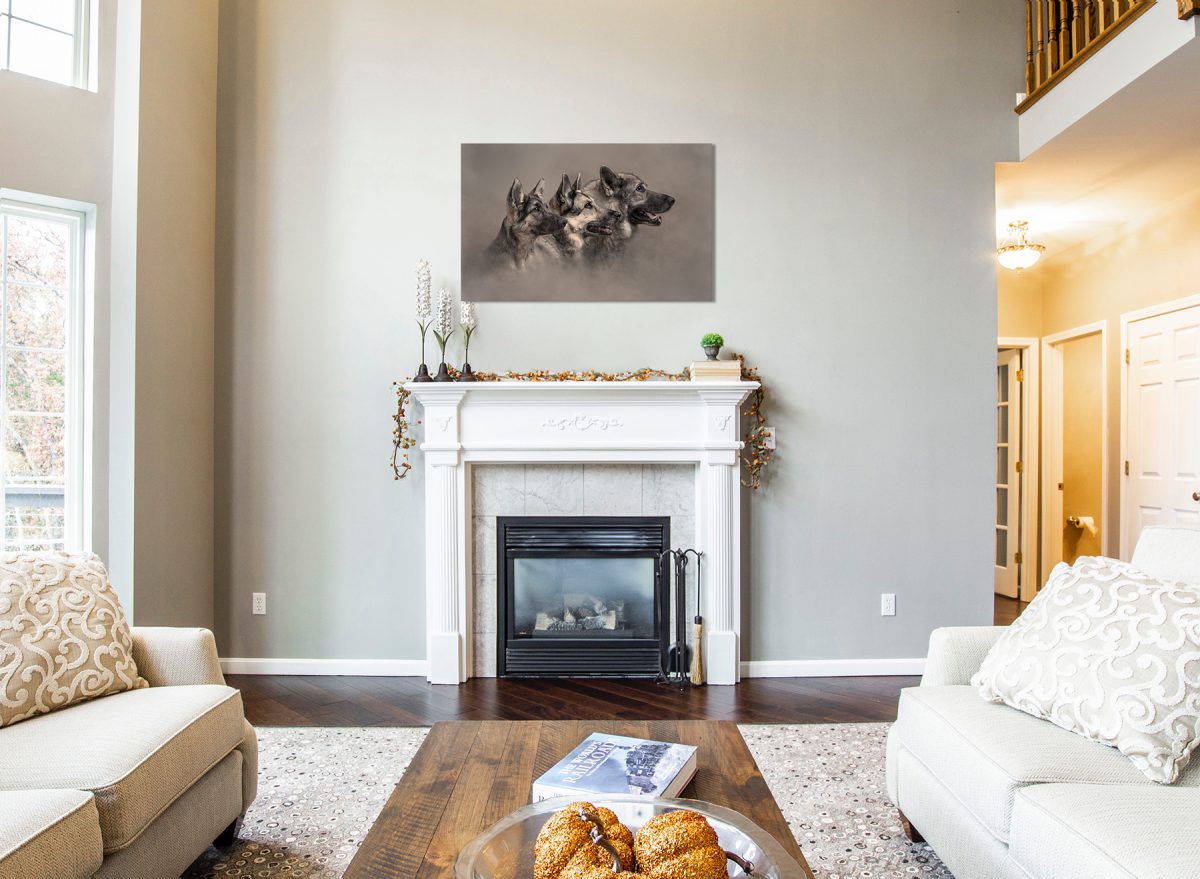 Sample image. Don't don't worry if you think yours won't be quite as professional looking – you never know your image might be the winning image! 🙂
---
WATCH ME GROW
Finally I have been able to launch the all new "Watch me grow" puppy photography sessions!
We started photographing Maisie (the beautiful Cockapoo puppy in the image below) in July 2018. A whole year has passed and we have some wonderful images for her mum to remember her by for many years to come!
If you'd like to commission me to get some beautiful images of your puppy as well, please get in touch!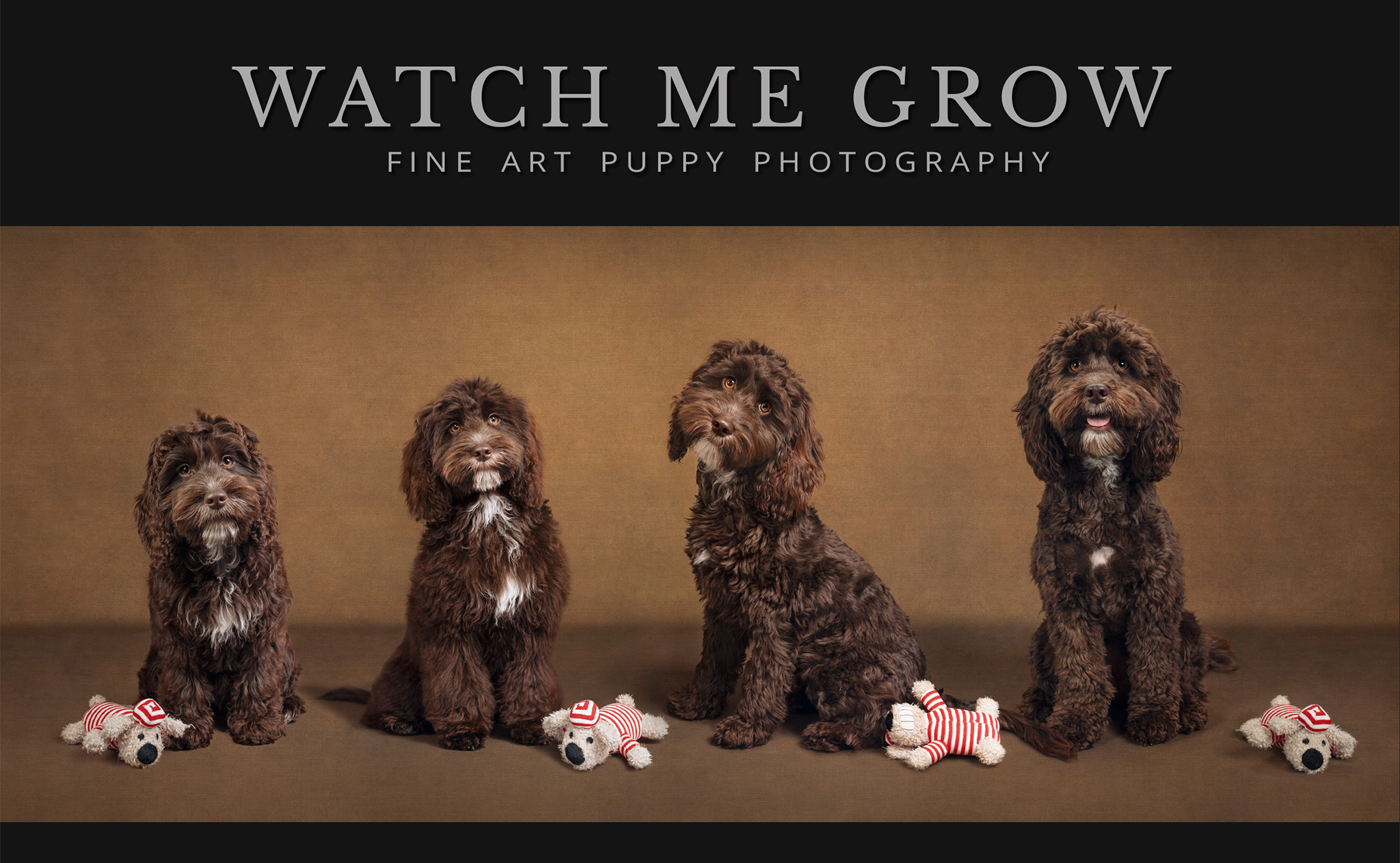 ---
BEHIND THE SCENES PICTURES
You know, I don't really make new year resolutions BUT…This year I decided I will try and make more appearance ie. getting out of behind the camera and in front of it!! So would you like to help me achieve this? 
If so, this is how it works: if you are planning to bring your dog in the studio or thinking of having an on location session, feel free to snap away what's happening behind the scenes!! It can be quite funny…the funnier and crazier the better! Please send these to me via email to business@kerto.studio.
But why? What's in it for you? And here is why you should – there is something extra special in store for the author of the best behind the scenes shot which will be revealed at the end of the year 2019! Long time to wait I know but trust me it will be worth worth the wait! 
 so don't forget to keep snapping during your dog's photo session! But remember – to qualify, the images must include me!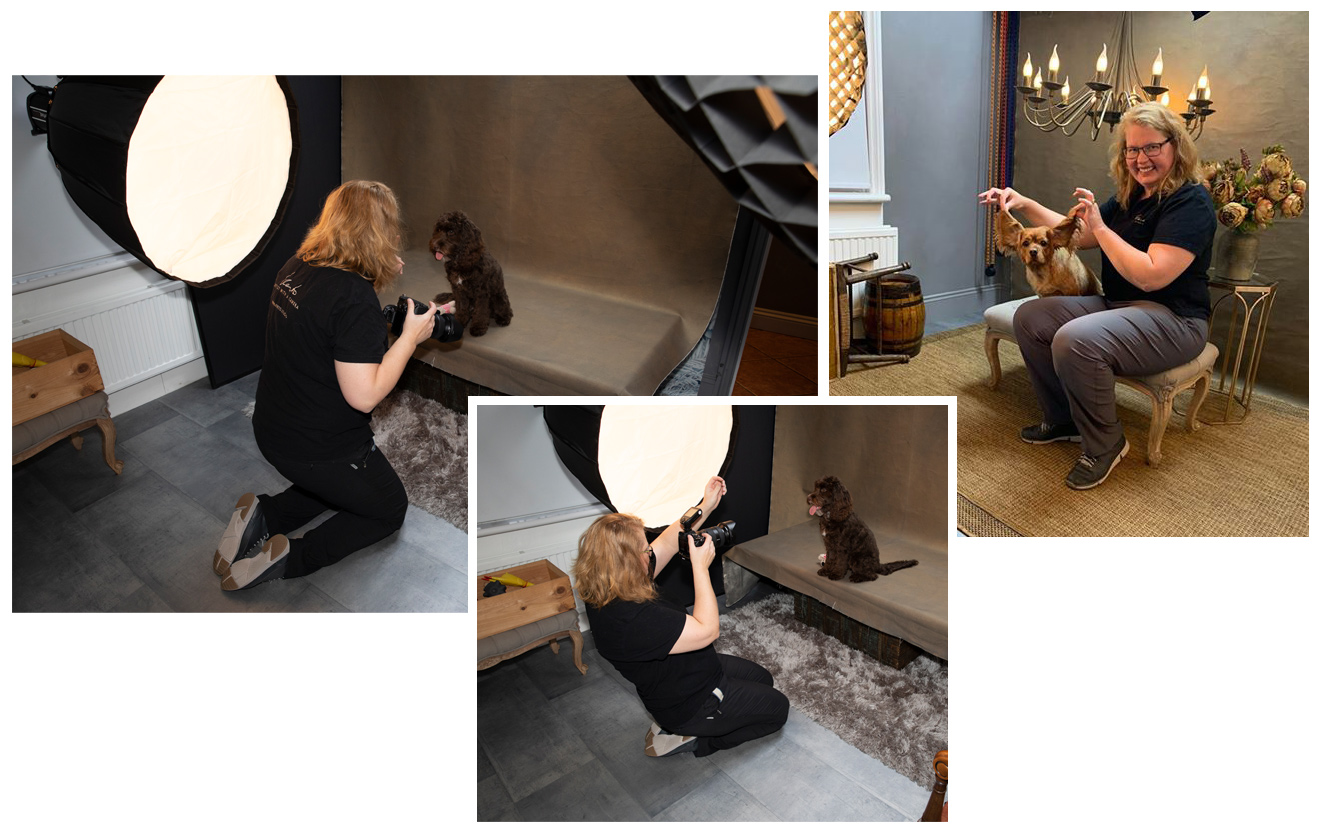 ---
MONTHLY THEMES
‼️Guys I've got something interesting brewing… Ever since I've opened the studio, I have had this idea (call it a vision if you like!) to create limited themes each month. I am so excited about it, I simply had to post the first two themed backdrops which will be available as backdrops very shortly! Not only that, I will be making a different LIMITED theme available each month! This means, each and every one of these set-ups will be available only for ONE MONTH as a monthly 'special' if you like and will be available in addition to my usual available backdrops and props etc.
You know how some things just sit at the back burner, waiting for the right time….well I feel IT'S TIME we make this happen!
So, I would love to hear what you think of this idea and if you have something you'd like to recommend for a monthly special? Thank you!! 
🙂