KERTO STUDIO
HERITAGE CALENDAR 2021
*** Which image would you like to see on the cover of Kerto Studio Heritage Calendar 2021? ***
The image with most votes will be chosen to appear on the cover of this Heritage Calendar 2021.
By participating in this voting process you have also a chance to take part in the calendar raffle! Just make sure you tick the "Yes please" box in the form to sign up to receive more news about this calendar. THREE people who have taken part in this voting process (by voting and signing up for the calendar news mailing list) will be randomly chosen to receive a calendar later this year.
Voting duration: 2 weeks
7  – 21 July 2020
VOTING IS NOW CLOSED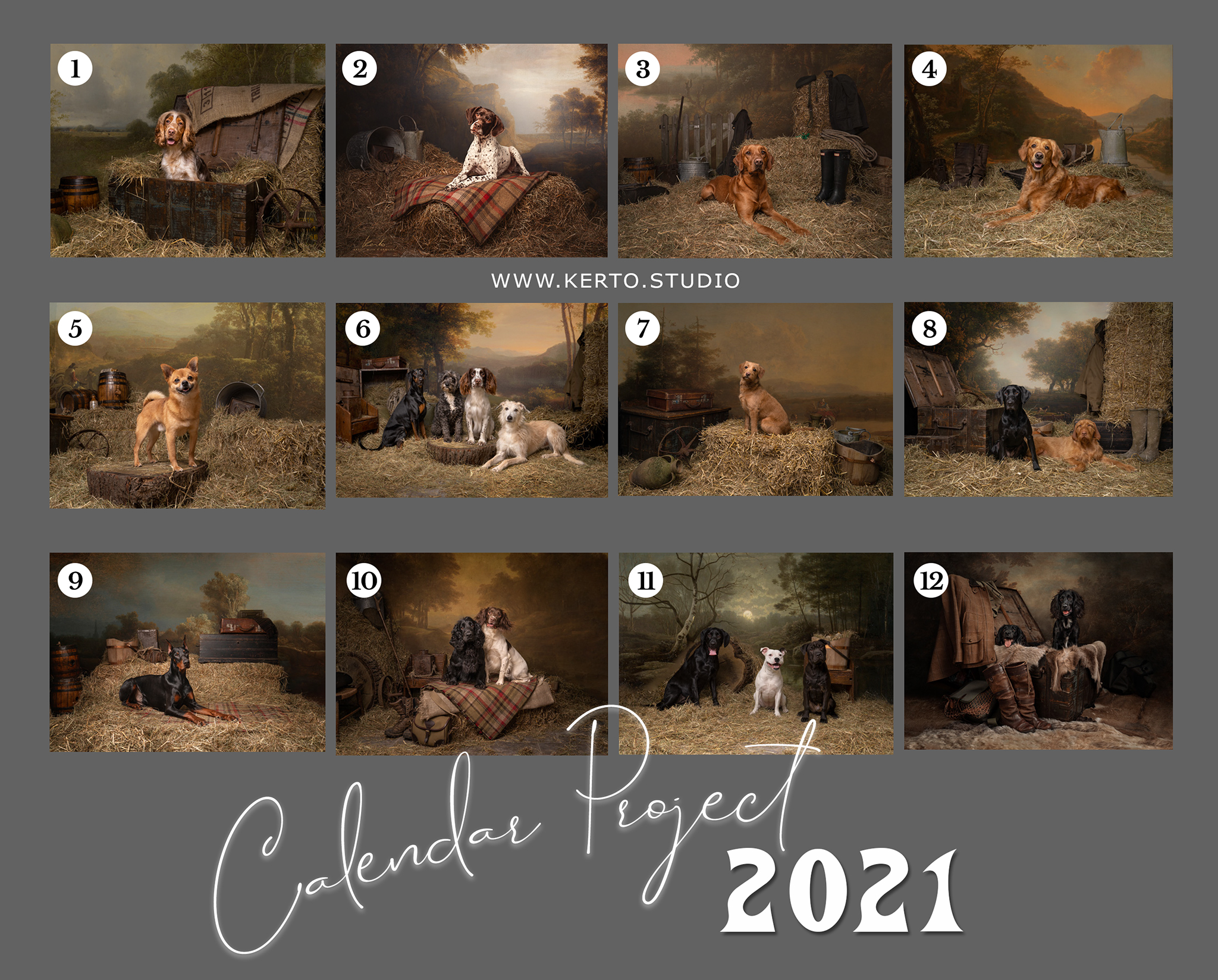 Only one entry per person is allowed, duplicate entries will not count.
Voting will take place via this form only; comments on social media pages will not count.
In order to participate in the calendar raffle, you must sign up to the calendar updates mailing list.
The raffle prize winners will be announced in August 2020.
I will never share data with anybody else.
A % of all profits of the calendar sales will go to DIANA BRIMBLECOMBE ANIMAL RESCUE CENTRE