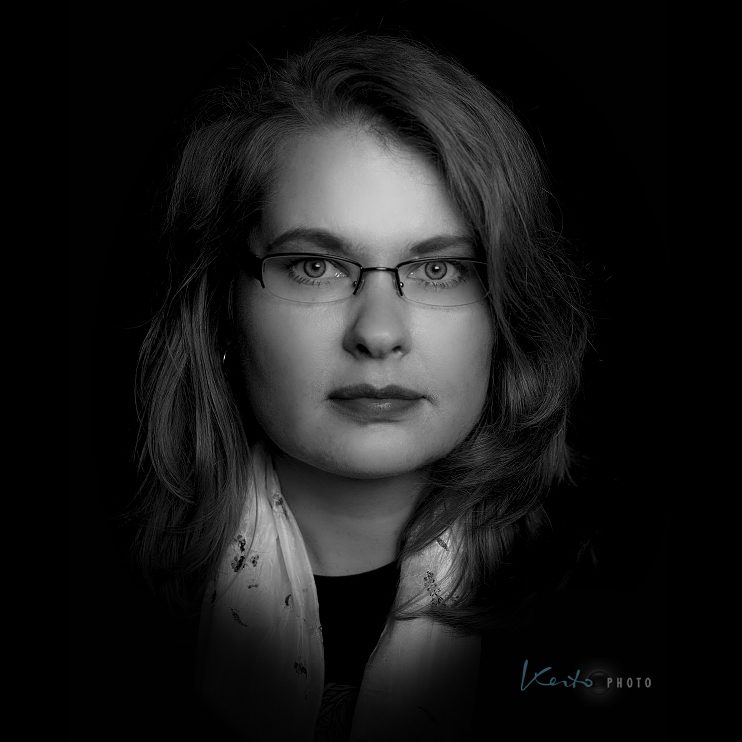 Nothing is impossible – if you can think of it, it's possible!
Kerto – Artist with a camera
It really is the best way to describe Kerto's talents and services as her expertise covers photography, design and art.
Her classical almost romantic way of documenting people in photographs, has evolved from Kerto's desire to depict people in a natural but somewhat enhanced, almost ethereal reality.
Kerto has been involved all things art and photography since 1987, when her mother bought her very own SLR camera Zenith ET. Ever since then, she has been passionately pursuing her dreams and she finds her most happy place behind the camera making art with the help of the lens and Photoshop.
Kerto has been part of local artists and photographic societies since 1992. She has been helping to organise and run exhibitions, also demonstrate the magic art of Photoshop.
Kerto is driven by a challenge and nothing excites her more than achieving her client's vision and satisfaction.
Over the years, she's had a privilege to take part as an artist in TV program BBC's Queen's Diamond Jubilee. In 2004 she was invited to paint the canvas number 23 where more than 100 artists each painted a canvas of Henry the VIII in Trafalgar Square, London as part in the BBC program "Rolf on Art – The Big Event".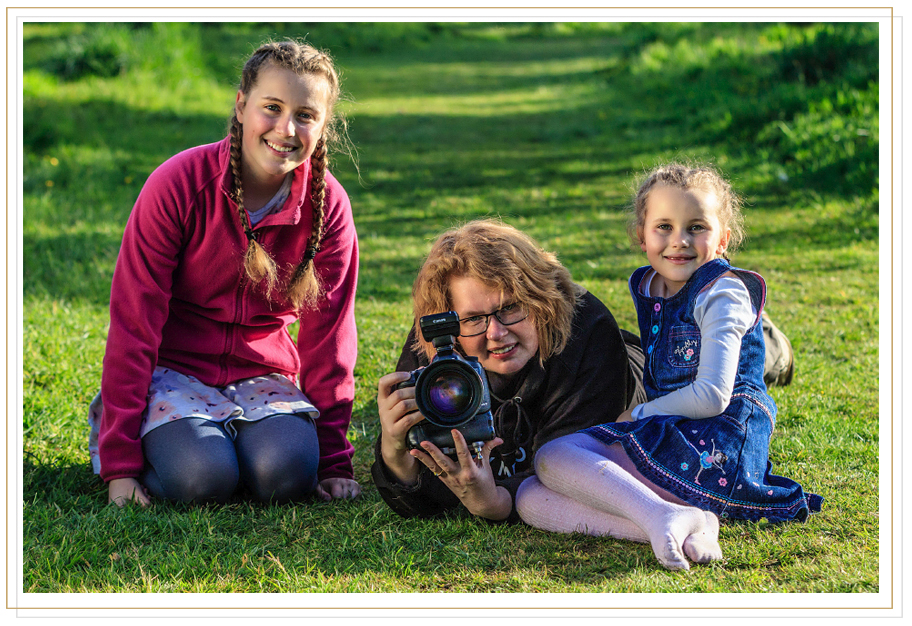 As mentioned above, I made an early start with photography… quite frankly, I didn't know what I wanted to do as I had so many interests! I still do…life and people excite me, so it's difficult to choose the 'favourite' as it were…!
Most of all, I love creating something exceptional and beautiful -I strive to be the best I can and I try never to compare myself with anybody else but the younger, perhaps less experienced me.
As a 13 year old, I started developing my own films & photos at a young photographers club ran by a professional photographer Mati Pakler. I was so inspired by the process and results that I decided to set up my own dark room about a month later so I could have my very own 'mystery lab' where all the "weird and wonderful" images appeared… It was fun and I really miss those times!
Over the years I've had an opportunity to photograph all aspects of life. I believe this has given me a wide variety of skills to tackle even the most challenging photographic assignments.
Until now I have used several digital cameras, but my current kit includes
Canon 5D Mark III,
Canon EF 85mm f/1.2L II USM
Canon EF 70-200mm f2.8L IS II USM
Canon EF 24-70mm f/2.8L II USM
Canon 50mm f1.4 USM EF
Canon Speedlite 600EX II RT
Canon Speedlite transmitter ST-E3-RT
Vanguard Alta Pro 284CT with BBH-200 Ballhead
… and of course various studio lights, soft boxes, reflectors and backdrops.
Plus to help me with photoshopping, A3 Wacom Intuos PRO graphics tablet.
ON THE DAY – SETTING THE EXPECTATIONS…
So, what can you expect on the day of the photoshoot? Call me a relaxed individual and that's a good thing right? But make no mistake – I will have taken a considerable amount of time to prepare for the day beforehand. This will have included a thorough chat with you about your likes, dislikes, your 'must haves', poses, clothing, locations etc. etc. etc. because if it's important for you to hire a professional, then it's certainly even more important for me to come up with trumps!
One question, I hear most and I thought I'd answer it here and then (as we are on the subject of setting the expectations…) "Can you make me really beautiful and lose my crow's feet, double-chin, my freckles, birthmarks….?" The answer is yes I can! But I generally suggest a bit of make-up before the photoshoot as that tends to work most of the time. Voila – problem solved! 🙂
---