Posted by:

Kerto
Comments:

0
Post Date:
April 29, 2015
---
Kerto
Hallerbos
I just felt the need to share a few photos with you from my recent visit to Belgium.
It was a very last minute trip where I came across this image of Hallerbos bluebell forest on the web somewhere (on a Tuesday). It inspired me so much that I ended up booking the trip on the same day for the same weekend! Somehow I just knew I've got to get there, with or without a budget for it! But before I booked the trip, I read up about it  on their website which stated that there were more and more bluebells opening up each day, so I wasn't sure whether just two days are going to be enough for me to catch the flowers at their peak…risky! However, I've found that most things in this life are more or less risky, so what have I got to lose? A couple of hundred quid and a weekend, that's all…! So I went for it…and I cannot tell you just how glad I am I did! Well, the images below will explain why 🙂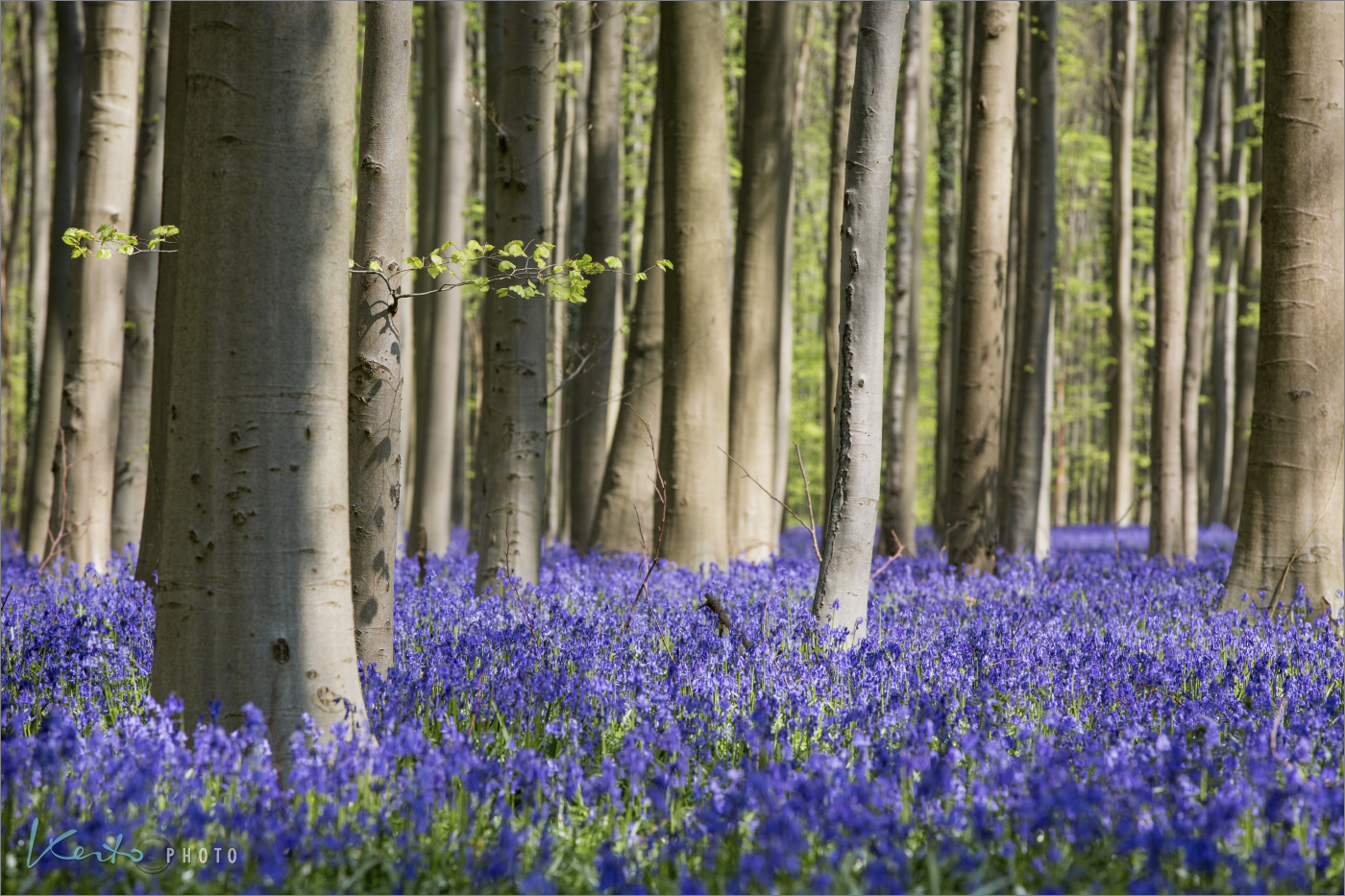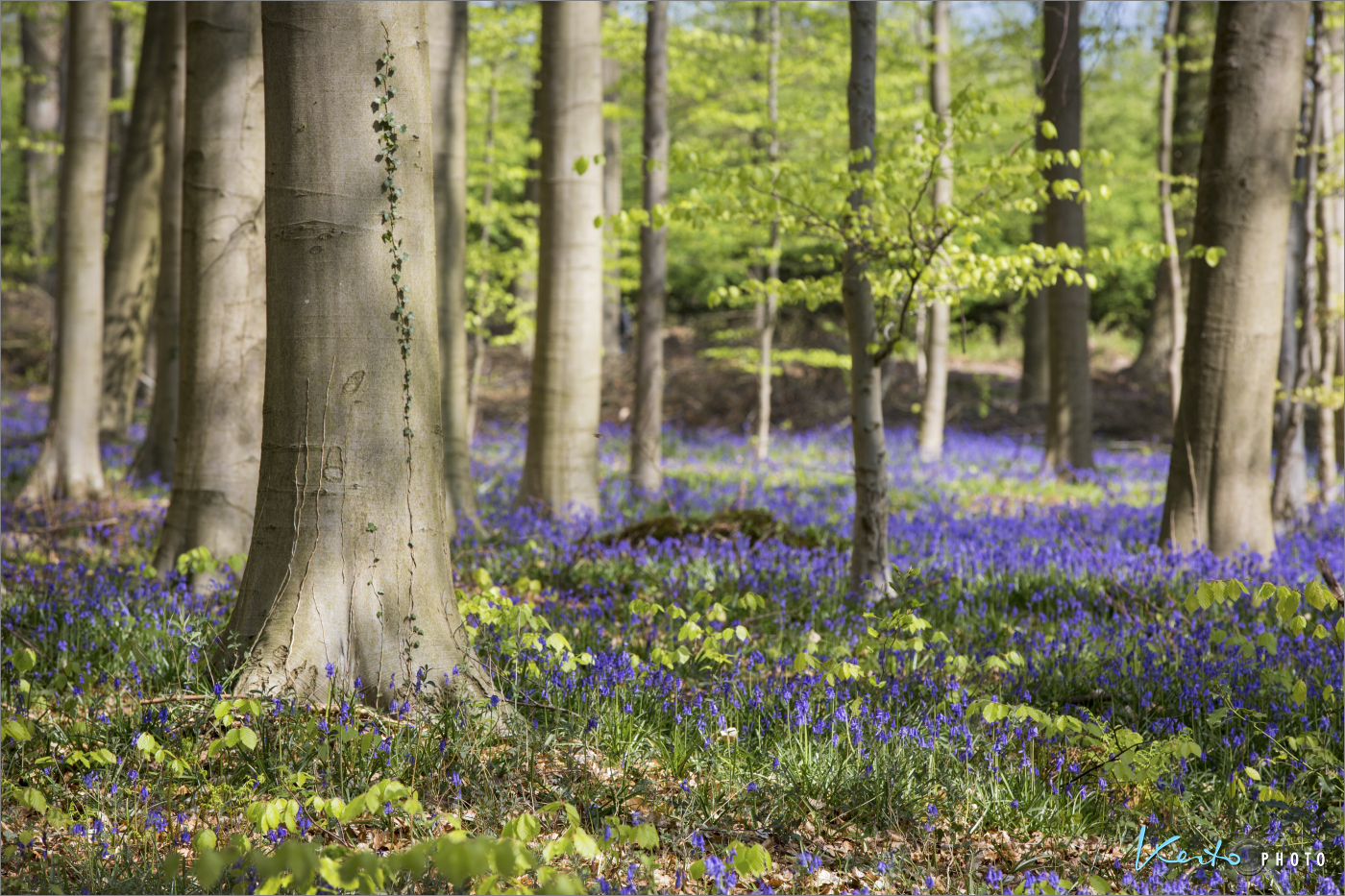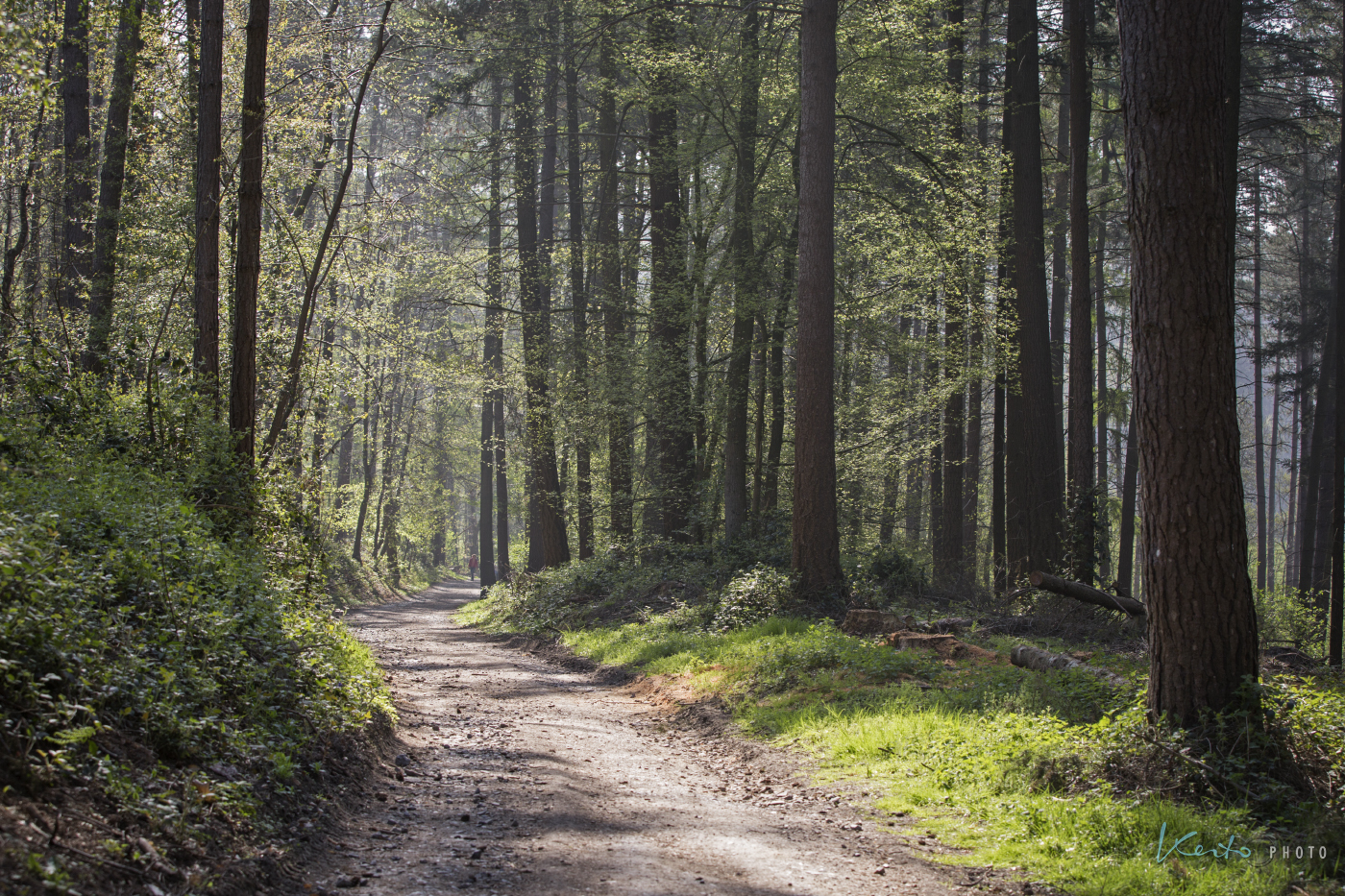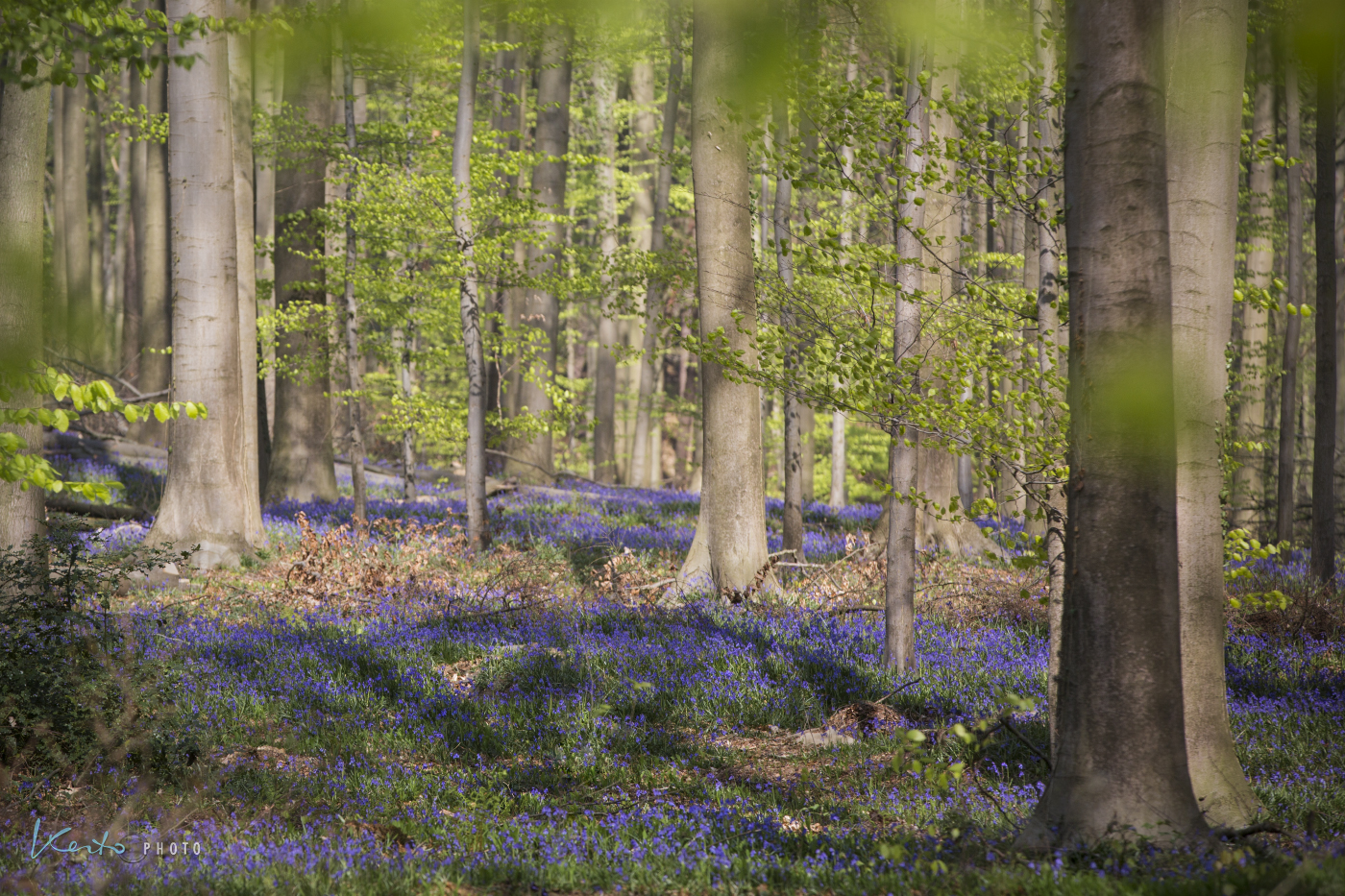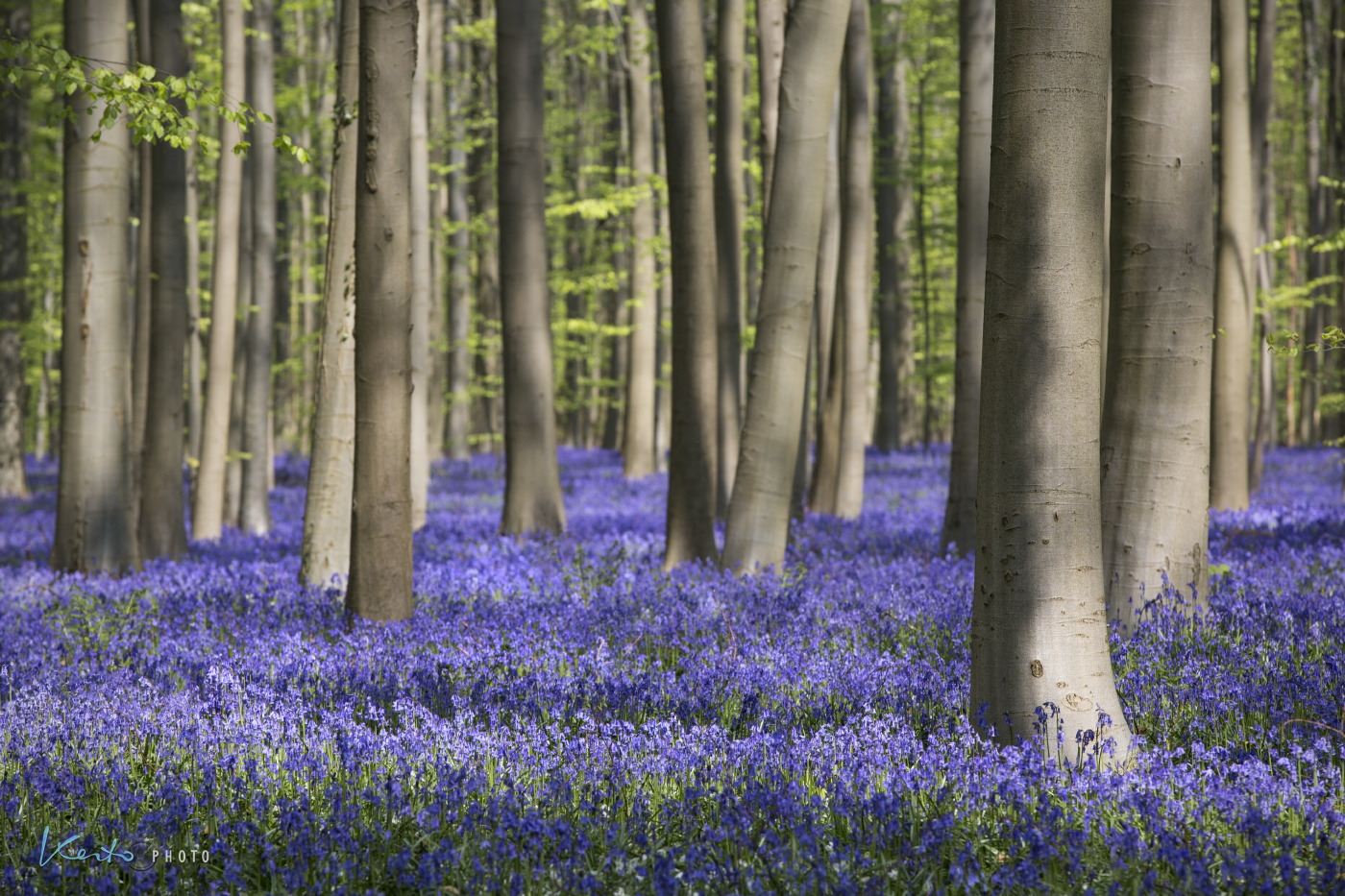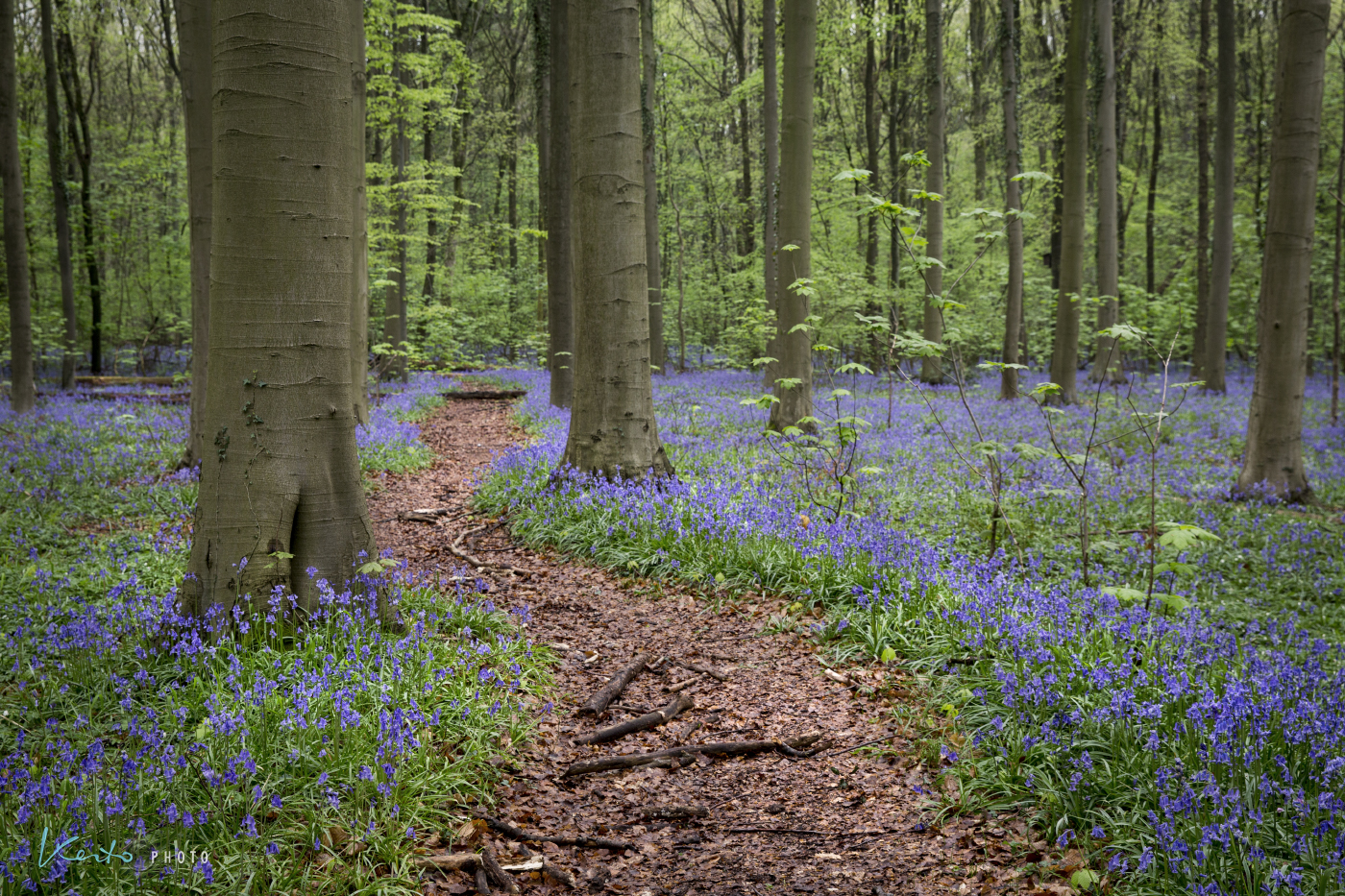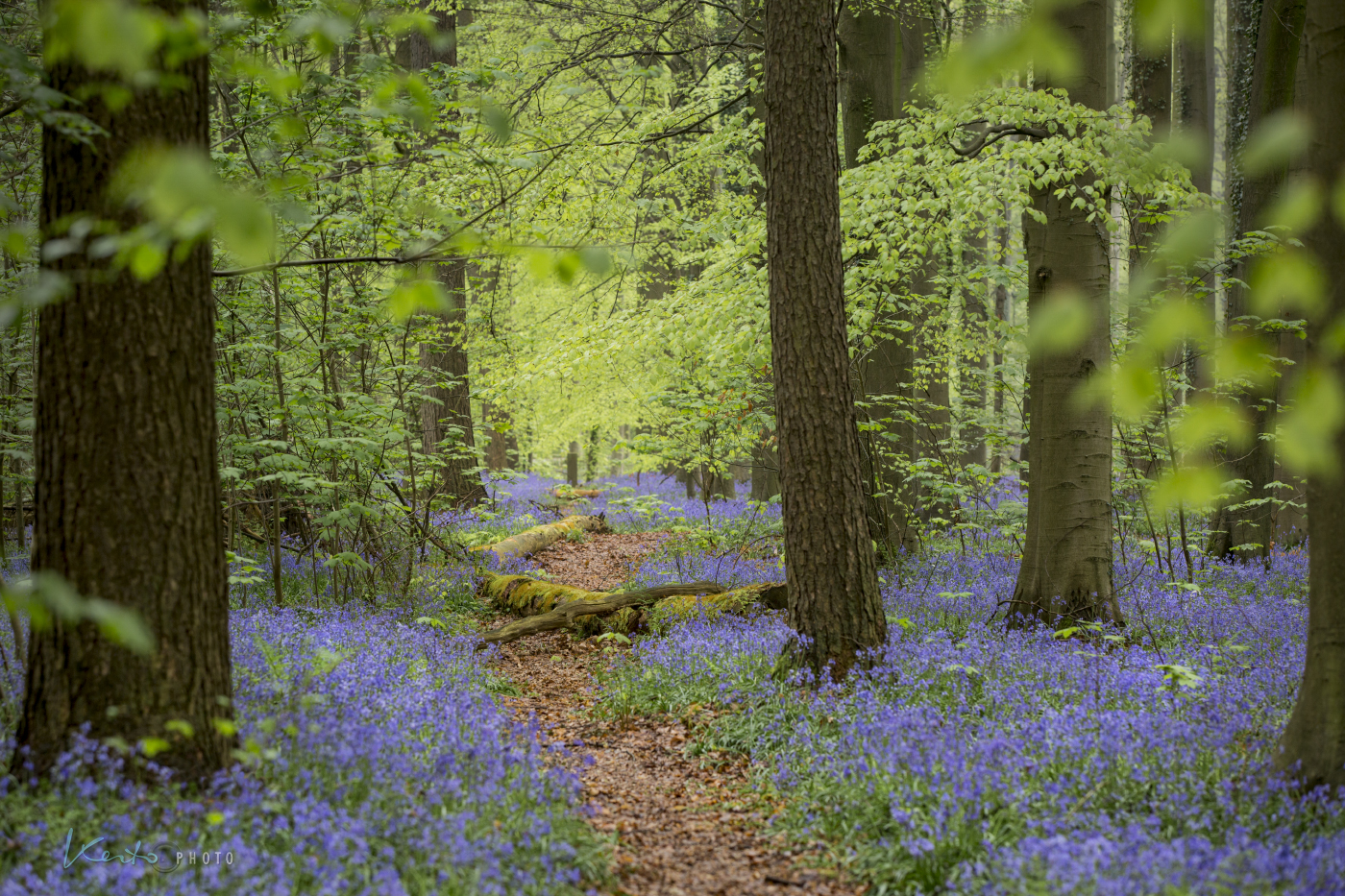 ---
---
I have taken literally hundreds of images at this magical forest but to edit and upload them all here would literally take years, so I'll stop here for now. BUT…you will probably see some more fairly soon as I have a plan to add a zebra and/or white swans in the midst of bluebells somewhere too!