Posted by:

Kerto
Comments:

One Comment
Post Date:
January 4, 2015
---
Kerto
On 30th December 2014, I visited a delightful place called Spurn Point where I had 3.5 hours of wonderful time with me, my camera, the sea and the sunset! I took over 400 photos which I will not upload here, only a few of the best maybe…
But the real reason for this post is to share a little preset with you which worked wonders for me! Below is an image which I discarded to start off with and then I decided to spend a few minutes to go through my camera RAW presets and one of them worked wonders! Well, I do realise not everyone prefers duotoned images but that's just me…So, delighted with the result I decided to share this nugget with you! (scroll down for a download link)
My original discarded image looked like this: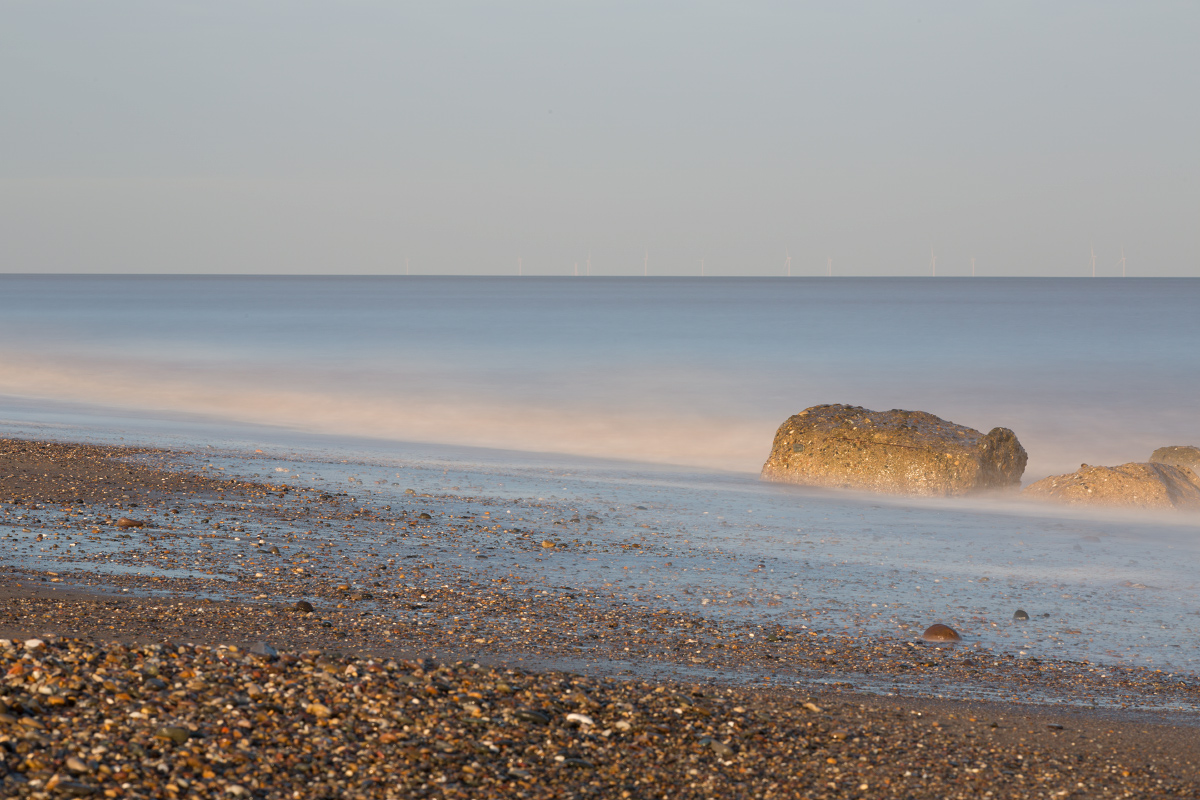 And my one-click-wonder turned it into this:http://kerto.studio/spurn-point-and-…amera-raw-preset/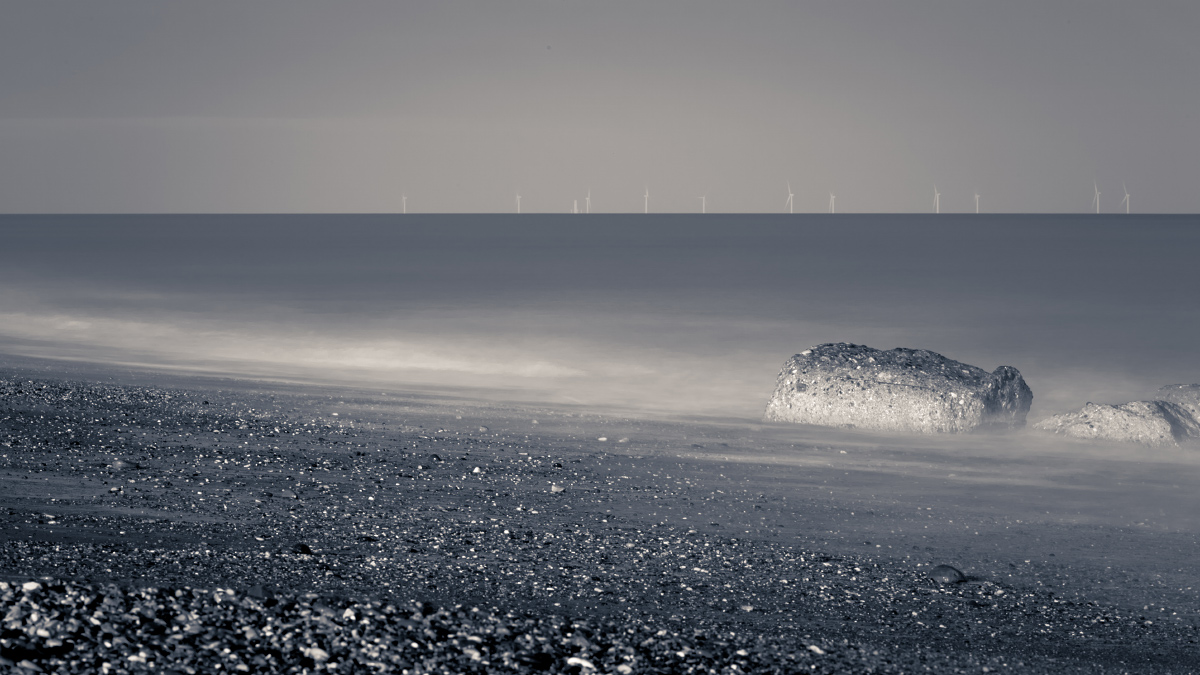 I have zipped this preset for you and you can download it for free: [custom_button style="btn_normal btn_type6″ icon="icon-bullhorn" target="_blank" href="http://kerto.studio/duotone-misty-sea.zip"]DOWNLOAD[/custom_button]
In case you are not familiar with installing presets, you might find this link helpful.
And that's it folks, short but sweet… 🙂
Enjoy some images from that wonderful evening below: