PHOTOSHOOT IN BLUEBELLS
21 APRIL – 13 MAY 2018
SECRET LOCATIONS IN BERKSHIRE
NEW! I am so excited to introduce the amazing "Golden Hour Bluebell Experience" this year!
I've made only 5 sessions available to ensure the high quality of imagery and to make sure we get the absolute best images possible!
---
CREATE MEMORIES WHICH LAST A LIFETIME!
This is your opportunity to experience something special, perhaps even once-a lifetime experience for both – you and your child(ren). These sessions are for you to take away that special memory with you and your loved one(s).
---
 What is Golden hour? It's the time of the day, when the light is golden creating the best possible conditions for the photography sessions. This occurs twice a day: in the morning just after sunrise and in the evening just before the sunset.
Why just 5 sessions? Originally I planned to do 10 sessions but because the weather conditions can be very unpredictable in April, I decided to restrict it. In case the weather behaves and there are more people interested, I am of course going to extend this to more than 5 sessions!
Just humans? Perhaps you don't have children and would like to replace the human(s) in your life with a four-legged family member? Not a problem – bring your beloved animal, this is for any living creature you'd like to capture!
We will spend time in some of the most incredible beautiful bluebell woods in the area, creating some of the most unforgettable imagery.
I've spent many days and hours over the years to seek out the best secret locations for this annual natural spectacle. As an artist and photographer, I will combine my artistic skills to create something quite special for you. You will be able to enjoy your images on a coffee table or as a wall display – this session comes with fabulous multi-use print box.
WHAT'S INCLUDED?
Please note the special price if you book before 5 April 2018!
WHAT ARE PRICELESS MEMORIES WORTH?
All the above just £450*
* Book your slot before 5 April and get all this for £450 (price after 5 April £595).
Should you wish to order more images in the box or purchase other/different products – you can do all this during your viewing and ordering session.
---
Why multi-purpose print box
This product is by far the most popular among my clients! And I decided to offer it at a very special price for these special photoshoots in bluebell woods! I am passionate about printing my images as this generation has forgotten to print their images so the future generations may not have any images of us! Yes, a terrifying thought indeed…and that's why I believe you deserve at least what our forefathers left us – printed images of themselves which we can still appreciate today many many years later.
Image box – I absolutely love this product as I can see so many ways you can display these images: framed and stuck on a painted wall with one of the sticky pads (you can hang up to 5 kilos with one of those!); framed and hang on the wall conventionally; unframed, straight out of the box and onto painted wall with sticky pad; displayed in box on a shelf, on a coffee table; displayed on easel, window sill…the list goes on!
PS. The sticky pads are also washable and you can use them 1000 times!!! So you can swap and change your display as often as you like – cool eh!?
Available sizes

BOOK YOUR SESSION BELOW
or call now: 07772343339
NB! PLEASE NOTE THE DATES DEPEND ON WEATHER CONDITIONS, SO THESE MAY NOT BE THE FINAL DATES.
SO PLEASE BE PREPARED FOR RE-SCHEDULING IN CASE IT RAINS ON THE DATE YOU BOOK
PS. Booking fee of £35 required at the time of booking which is going to be deducted from the total cost.
NICE WORDS
What clients say…
ABOUT KERTO
Artist with a camera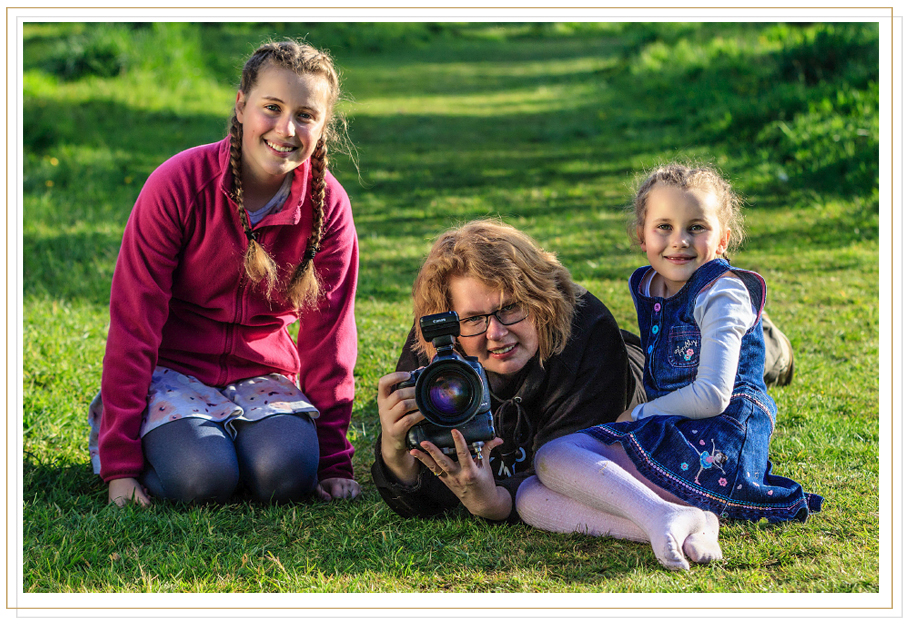 I specialize in fine art contemporary portraits, these include beauty, glamour, pet, personal branding, families and generations portraits. I have just recently opened my very own boutique portrait studio in Winnersh, Wokingham. This has meant I can now offer my clients both on-location and studio photography! I am really grateful for this opportunity as I am able to do what I love most – capture my subject's inner beauty and personality! We have a lot of fun during the photography sessions…we tend to open our hearts and share ideas, most of the times we end up laughing a lot! It is my passion and happy place to bring the best out of my subjects and make them look and feel beautiful in my images.
I would describe my style as romantic and classical at the same time. I love to  document people in photographs with the future in mind. When we see a 150 year old photograph, what do we see? I aim create images you can be proud of, after all these will be seen by your great-great grand kids one day… 🙂
But why an "Artist with a camera" and not simply a "photographer"? Once an artist – always an artist – I have over 30 years of art and design experience including drawing, painting, graphic & web design.
MY MISSION
It makes my heart sing when I receive clients testimonials describing how wonderful their portrait photography session made them feel and how much they love their images! And this is exactly why I love what I do so much.
Building one's self-esteem and confidence begins at an early age – when we are introduced to our first social interactions in pre-school and kindergarten. Malicious words are very hurtful and can leave long-lasting scars. I've made it my mission to make sure Kerto Studio provide a safe and empathetic atmosphere where you are allowed to be your truest self! People of all ages are encouraged to celebrate their individuality – we are all unique and worthy of feeling beautiful.
I would love to hear from you – please get in touch so we can discuss about how you've always dreamed of being photographed! Portrait photography sessions are for everyone – individuals, mothers, daughters, grandmothers and couples, you are welcome to join in and enjoy a day of inducement and fun!
This is my "why". Thank you for putting your trust in me!
ON THE DAY – SETTING THE EXPECTATIONS…
So, what can you expect on the day of the photoshoot? Call me a relaxed individual and that's a good thing right? But make no mistake – I will have taken a considerable amount of time to prepare for the day beforehand. This will have included a thorough chat with you about your likes, dislikes, your 'must haves', poses, clothing, locations etc. etc. etc. because if it's important for you to hire a professional, then it's certainly even more important for me to come up with trumps!
HISTORY
I made an early start with photography… quite frankly, I didn't know what I wanted to do as I had so many interests! I still do – life and people excite me, so it's difficult to choose one 'favourite' from them all!
Most of all, I love creating something exceptional and beautiful -I strive to be the best I can and I try never to compare myself with anybody else but the younger, perhaps less experienced me.
As a 13 year old, I started developing my own films & photos at a young photographers club ran by a professional photographer Mati Pakler. I was so inspired by the process and results that I decided to set up my own dark room about a month later so I could have my very own 'mystery lab' where all the "weird and wonderful" images appeared… It was fun and I really miss those times!
Over the years I've had an opportunity to photograph all aspects of life. I believe this has given me a wide variety of skills to tackle even the most challenging photographic assignments.
Until now I have used several digital cameras, but my current kit includes
Canon 5D Mark III,
Canon EF 85mm f/1.2L II USM
Canon EF 70-200mm f2.8L IS II USM
Canon EF 24-70mm f/2.8L II USM
Canon 50mm f1.4 USM EF
Canon Speedlite 600EX II RT
Canon Speedlite transmitter ST-E3-RT
Vanguard Alta Pro 284CT with BBH-200 Ballhead
… and of course various studio lights, soft boxes, reflectors and backdrops.
Plus to help me with photoshopping, A3 Wacom Intuos PRO graphics tablet.
AWARDS AND ACCREDITATIONS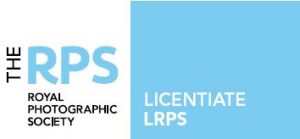 I've achieved my LRPS with the panel below but quite frankly, I haven't been known to be the one pursuing awards etc. but recently, my friends have made comments and asked me why not…so I've started submitting my images to various competitions.

And much to my surprise, in just 6 weeks, have already been awarded with a Highly commended in The Societies of Photographers in Illustrative category for the month of February 2018 with this image: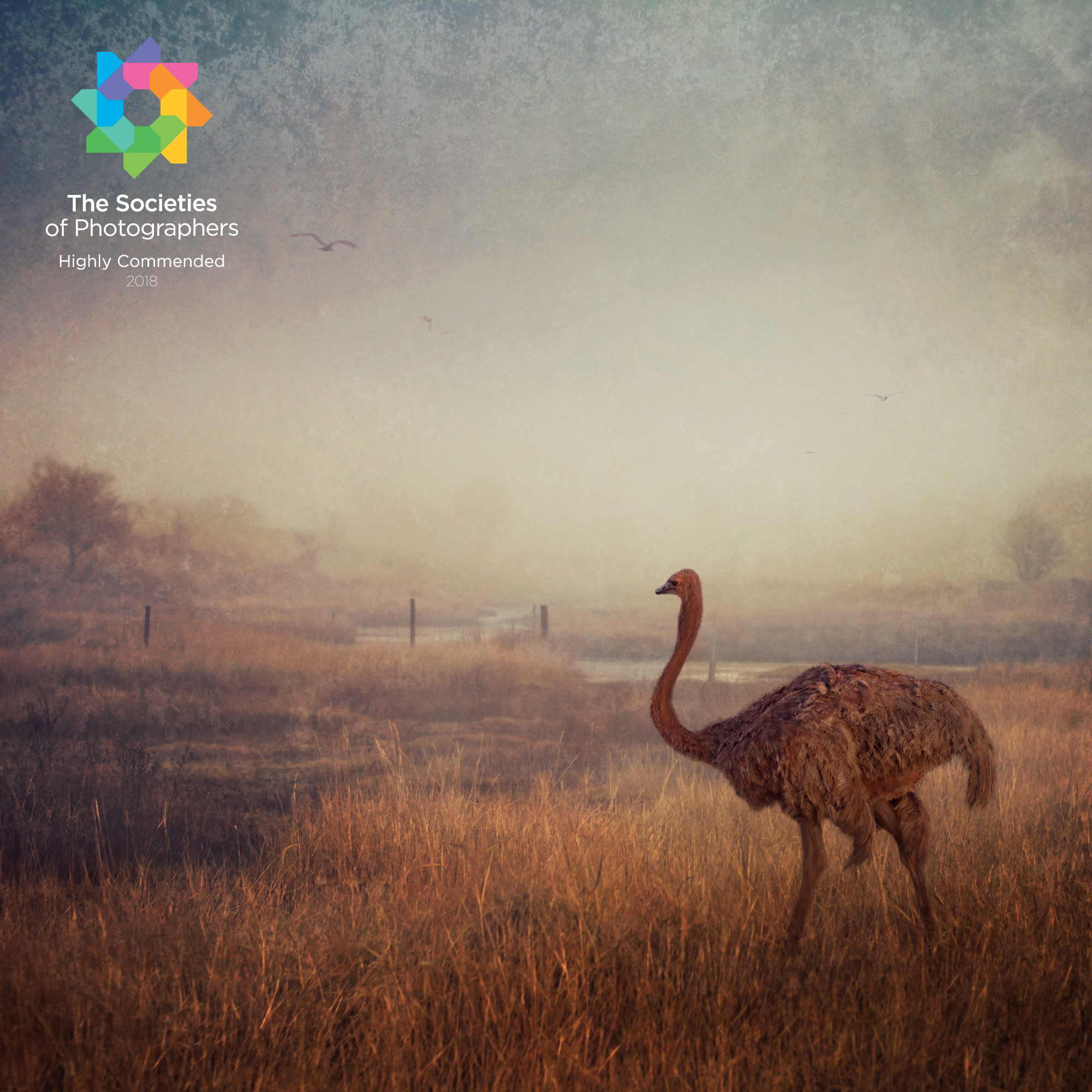 And the following image achieved Bronze at the Portrait Masters! This has only spurred me on to go for more. And I am wondering whether some of the images perhaps taken with you and your child would be the future award-winners? We will have to wait and see!