Posted by:

Kerto
Comments:

0
Post Date:

February 14, 2018
---
Kerto
Last Friday I had an amazing model Lauren Offin in my studio…
We went through several outfits using different hairstyles and lighting. Lauren does her own hair and make-up which is a bonus!
The image below took about 2 hours to edit (one day I'll do a video of how I edit my images. I always get into the groove and completely forget about recording my process).
I ended up taking about 400 images over a period of 4 hours and came away with about 5 which I am really pleased about. Not a lot but then I am hyper critical of my work! 😉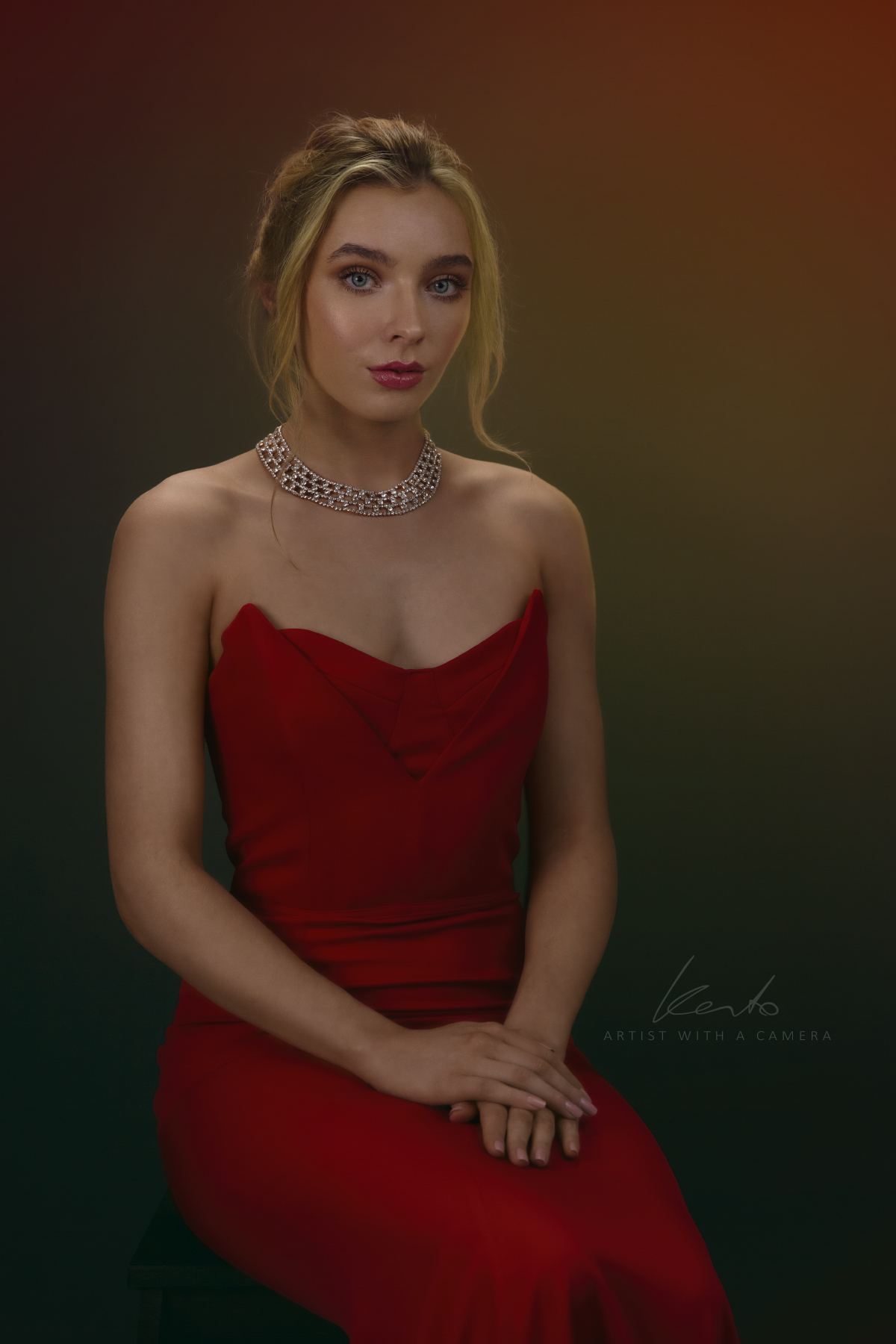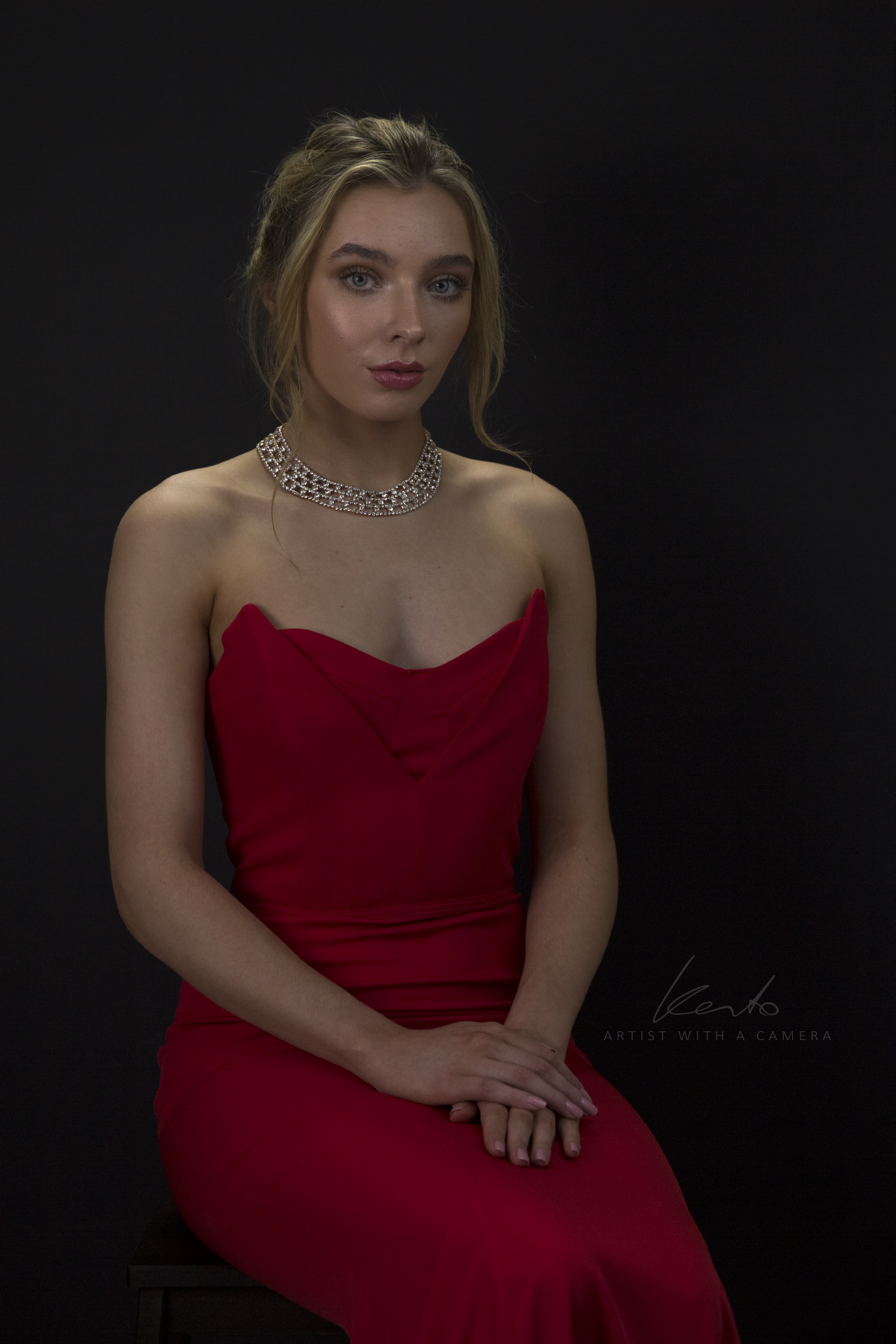 You may have noticed I just love love LOOOVE this old fashioned wet plate technique, but I also love colour! So it's the case of figuring out how to edit them all, and deciding which images look best in colour and which benefit from BW.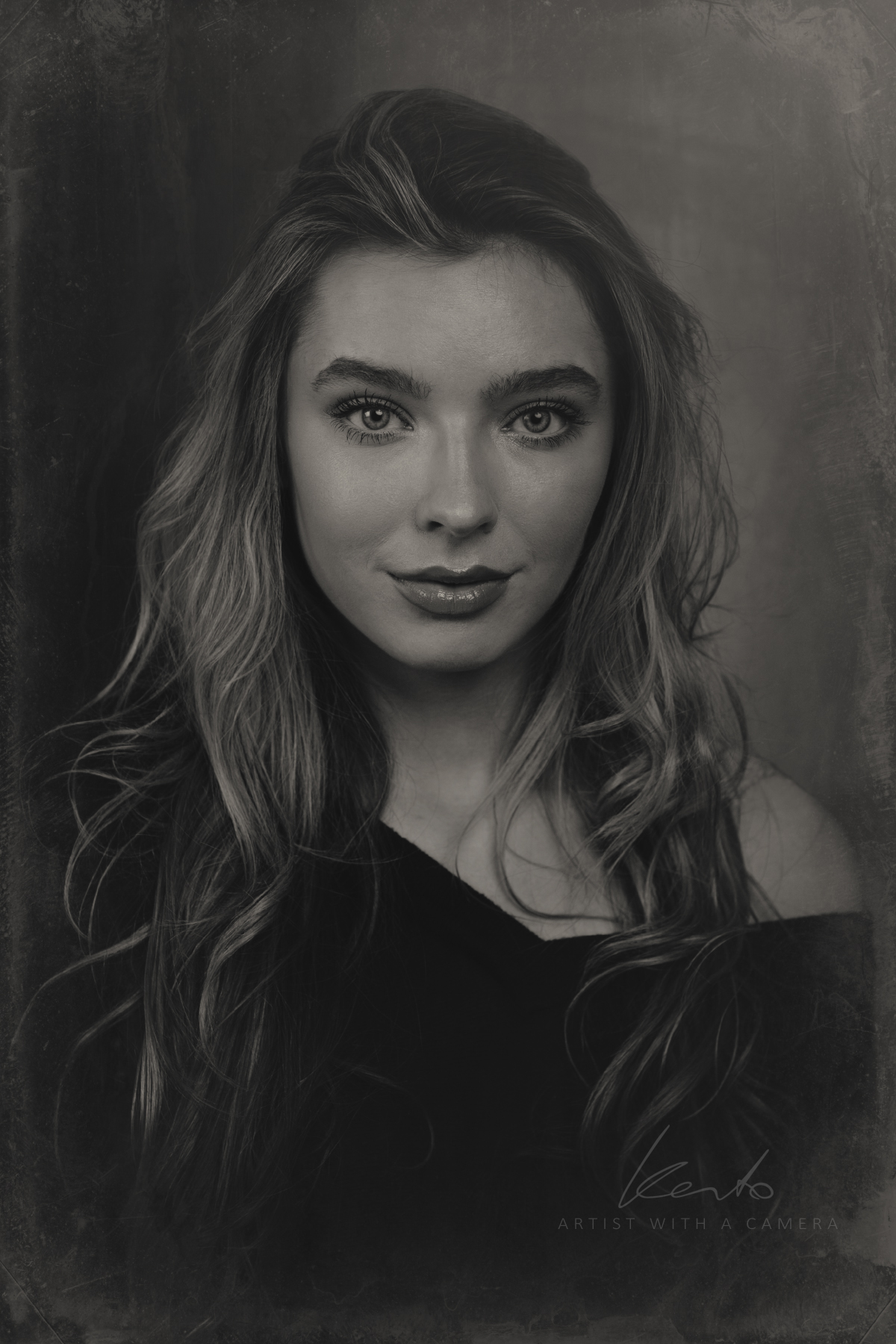 There are so many rich tones in grays which I didn't want to loose whilst turning the full colour images into BW – the main issue when doing a straight conversion from colour to monochrome is the way images often loose detail and can look flat. I am avoiding this issue by making sure all the colours are well exposed (not over nor under exposed). If there are a few highlights which are a bit brighter than I wish, I simply pull down the highlight slider during my first step of editing in Adobe Camera RAW. And yes, I shoot RAW – always.
You will find more images of this beautiful person very soon – follow me on Instagram to see more images and what's happening behind the scenes.