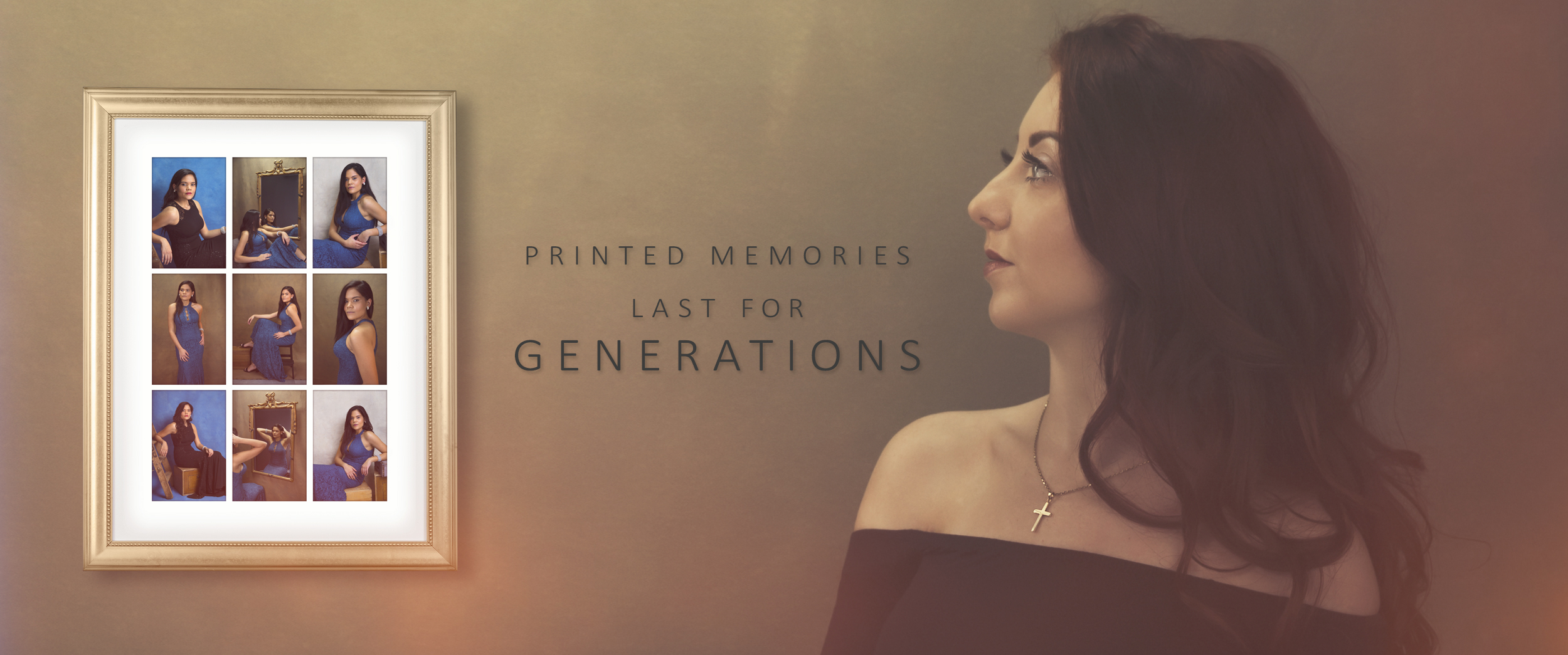 KERTO STUDIO - FINE ART PORTRAITS
WHERE THE CAMERA IS JUST THE BEGINNING…
All Kerto Studio' creative photography sessions are tailor-made to suit your needs and vision,
whether on location or in Kerto's Studio.
Every photography session starts with a pre-consultation meeting. My goal is to get to know you and work together in order to create the imagery you will truly treasure. You'll be much more relaxed when you already know what to expect, so you can just have fun on your day as a model. During the consultation you will also be able to see and touch the range of premium quality printed wall art I offer. This will help you to imagine and decide on what you would like to see on your own walls (in case you don't have a clear idea before the consultation). The only way we can make sure you receive the images you are proud to display on your walls, is to work together on achieving the dream you have.
After your photography session, every image presented to you during the reveal and ordering session will have been professionally retouched. If you have chosen your finished printed images to be timeless pieces of fine art, this requires special levels of skill and means your work is truly one-of-a-kind. You can expect my creative input and imaginative talent to create a piece of truly unique wall art or you may opt in to work with me to produce a series of images to play a part in the design of your works.
Regardless of your chosen approach, my main goal is to provide you with exceptional customer service and images that will blow your mind!
As an artist, first and foremost I specialise in capturing the uniquely beautiful you – masterfully and timelessly. I will use my artistic skills to enhance each and every image, bringing the best out of it, both photographically and artistically. I will always consult with you first regarding the features you would like to be more prominent and perhaps there are some features about you which you would like to hide…I will make sure you are both comfortable and confident with the way the session progresses and the way you will look in your images. I will guide you through the whole process: poses and wardrobe choices, make-up and hair. There is no need to be anxious about anything, we will cover everything during our first consultation, whether on the phone or face to face.
Please prepare to set aside at least 1 hour for your photoshoot. But this can take longer, up to 3-4 hours, depending on the number of people being photographed, number of outfits, the location and the complexity of the set up.
PORTRAIT SESSIONS
If you are planning to include children, I find it helpful to meet them as well so that I am not a stranger on the day.
Should you prefer an outdoor photo shoot, to get the best out of your images, I prefer to shoot with as much natural light as possible (but of course it all depends on your vision and the look you'd like to achieve in your images) so I will suggest a time closer to sunrise or sunset to make the most of the warm light during the 'golden hour'. I have spent many weeks over the years scouting out the best locations for this in my area so I will offer my helping hand suggesting various suitable locations should you need some advise.
On the day of the shoot please allow some extra time for setting up the lighting and other props used in the images (if these are required) beforehand. This will give you some extra time to get ready should you need to correct anything about your outfits, hair, make-up etc. We will then run through the poses and I will guide you throughout the photography session to make sure we get the best images from the session.
All prints are premium quality, and last minimum of 75+ years.
Our premium range prints are guaranteed to last for 300 years!
YOUR INVESTMENT OPTIONS
My job is to take amazingly beautiful portraits of you. What you decide to purchase is completely up to you. Some clients spend £150 with me, some spend £3000.
ALL PRICES INCLUDE:
Corresponding size digital files
1 hour pre photography session consultation
A guide on how to prepare for your photography session
1.5-2 hour fun filled photoshoot
Artistic enhancement of 20-30 best images
1 hour viewing session, at the comfort of Kerto's Studio or your home
VIEWING AND ORDERING SESSION
The images from your photoshoot will be ready for viewing approximately 2-3 weeks after the photography session. It will take place in Kerto's Studio in Winnersh, Wokingham, or at the comfort of your home in case you won't be able to make it to the studio. The viewing session will take about an hour, during which you will be able to choose your favourite images. You will have a chance to go through the final images, receive suggestions and help regarding the size of your final artworks should you need it.  You will be able to view and touch the example prints which should all help you visualise how the images would look on your own walls.
To make sure your viewing and ordering session doesn't end up overwhelming for you, I will have asked you if you had a final product in mind at our first consultation. This way we are both already on the same page and I would have photographed and edited your images accordingly, whether a 34″x34″ wall art or an image box.
You can see the examples of my premium quality product range above.
Does my dog need to be groomed before the session?
admin
The short answer is, it's completely up to you.
A bit longer answer is, depends on the breed! Some breeds can look better when groomed, but if you prefer them as they are, your pet is still the same your dear pet whether it's groomed or not! 🙂
From my point of view – I prefer that dogs eyes are visible, the ayes are after all windows to their soul and I feel images will miss that special connections without the visible eyes.
Something else to remember: if you normally get your dog placed in a 'pet' clip by your groomers then I would advise this to be done around 3 to 4 weeks prior to the shoot – this will give you enough time so the clip marks will have grown out.
In case, your dog is a show dog and the breed trait requires to have hair over the face, then I am happy will work with that.