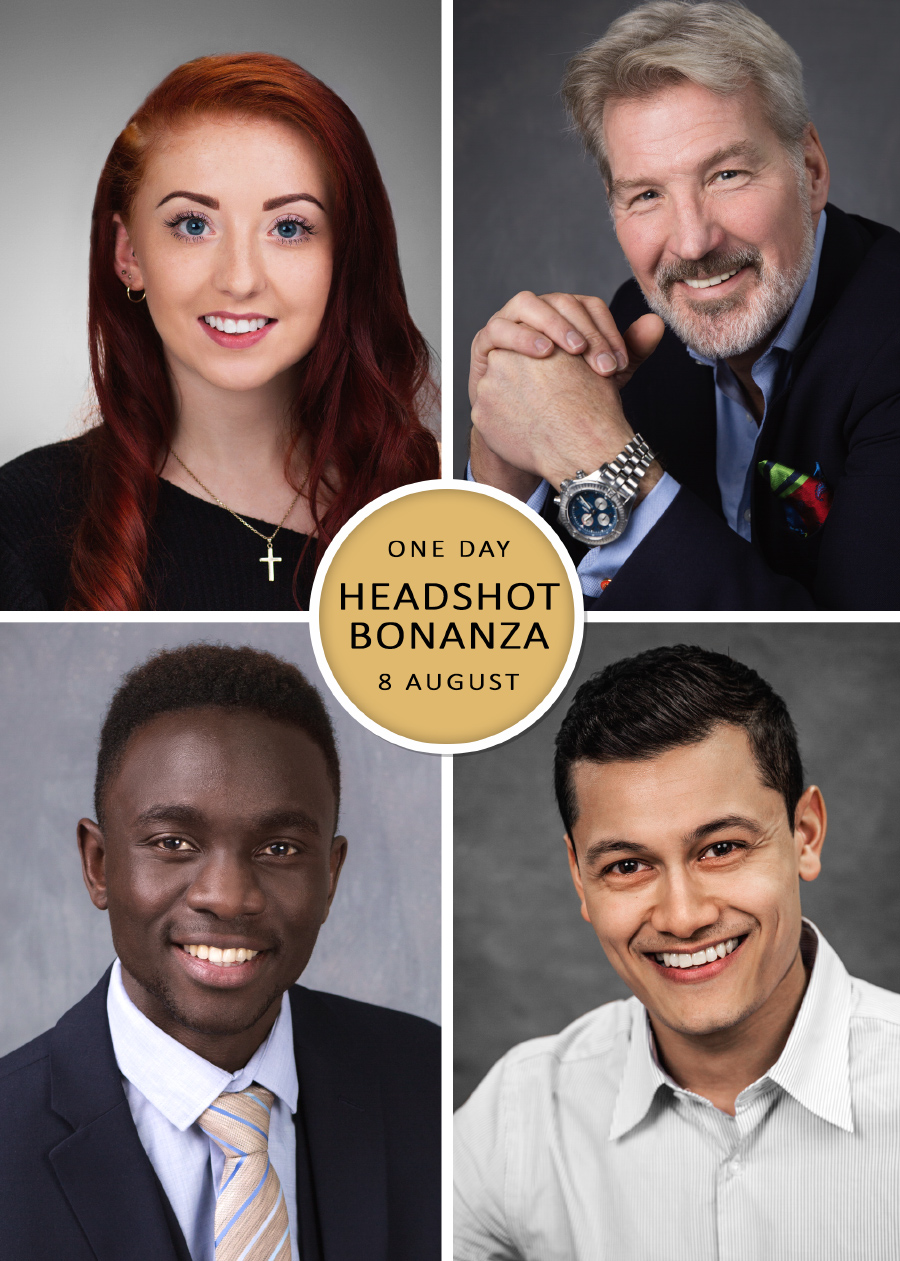 HEADSHOT BONANZA
---
 ONE DAY ONLY – 8 AUGUST 2018
INCLUDES
– up to 2 hr studio portrait session
– 5 high res digital images
– Retouching for 5 images
– Unlimited wardrobe changes
– Pro hair and make-up
REGULAR PRICE £360
SPECIAL PRICE: £250
---
Or call to book your session today
Tel: 0777 234 3339
PS. Booking fee of £35 required at the time of booking which is going to be deducted from the total cost.
BUSINESS HEADSHOTS
Your image is crucial to your business
We are all well aware that headshots are not just for people on billboards anymore. Whether you need to update your LinkedIn profile picture, you require an updated image for your website, or for the next marketing campaign – your image is crucial to your business. Kerto Studio helps you to create professional corporate headshots and personal branding, whether to match your corporate branding, or create something completely unique just for you. In case you have requirements for a larger team or for a corporate event, we can bring a complete mobile studio to your chosen location, whether at your office, a convention, or any other event.
RETOUCH OR NOT?
People don't often know whether they need retouching services or not. I hope to help you out here: have a look at the image below. It really depends where you would like to use your images. If these are for just small web sized avatars on LinkedIn or Facebook, you probably don't need this service. However, should these be displayed bigger, especially on any printed materials, then you would probably benefit from our retouching service. Please notice that our headshot mini marathon already comes with retouching included. If you don't need this service, it's probably best you choose our normal headshot session at the bottom of this page.
EXTRA SERVICES
Professional resizing for social media: Instagram, Facebook avatar/banner
Professional resizing for websites
Marketing banners including your logo and text/slogan
Expert cropping for social media platforms to ensure your images look at their best
Online branding magazine – show the story of your brand
Resizing for various mediums is done using Lightroom and Photoshop to ensure the best quality output.
Graphic design to create and support every aspect of your brand.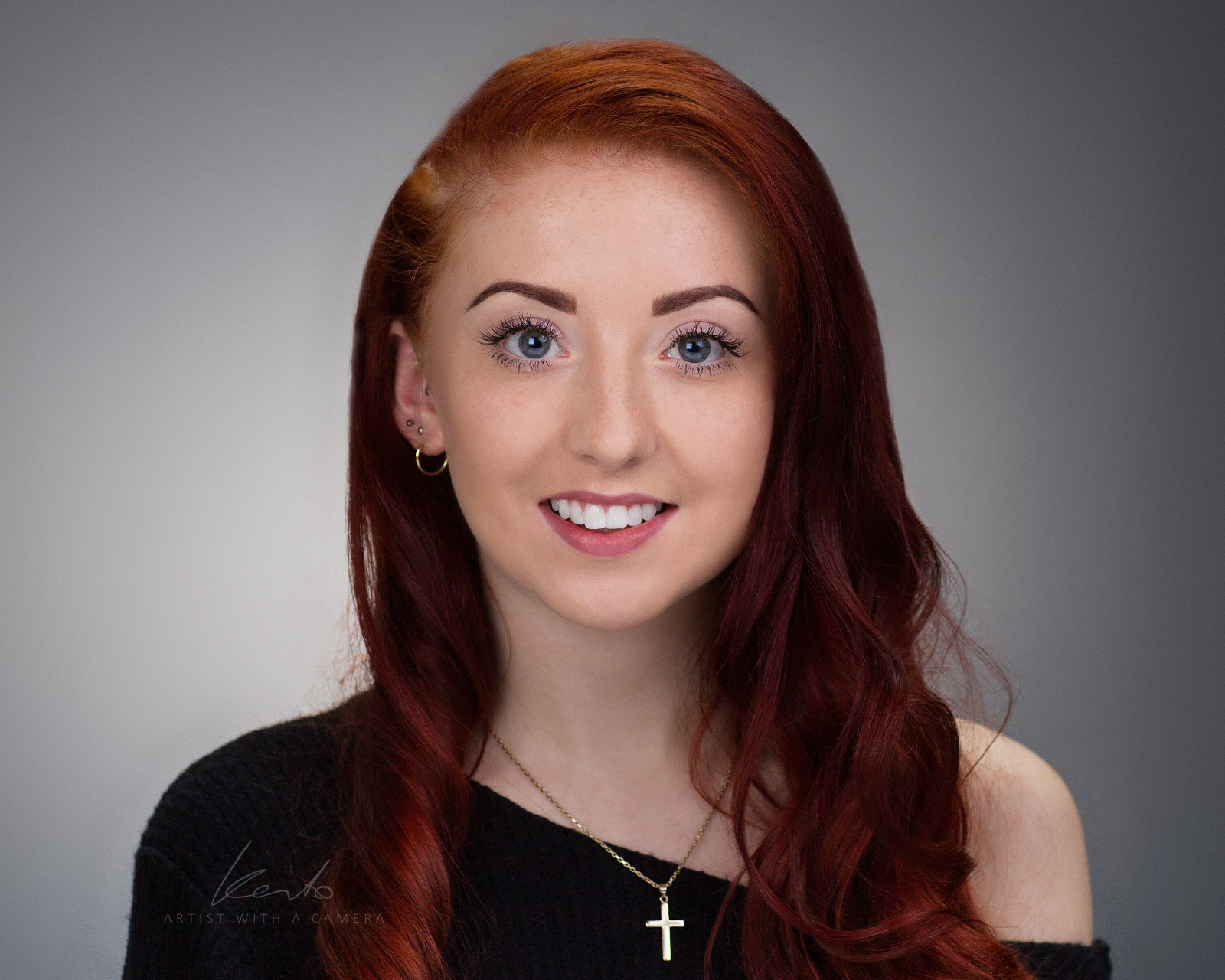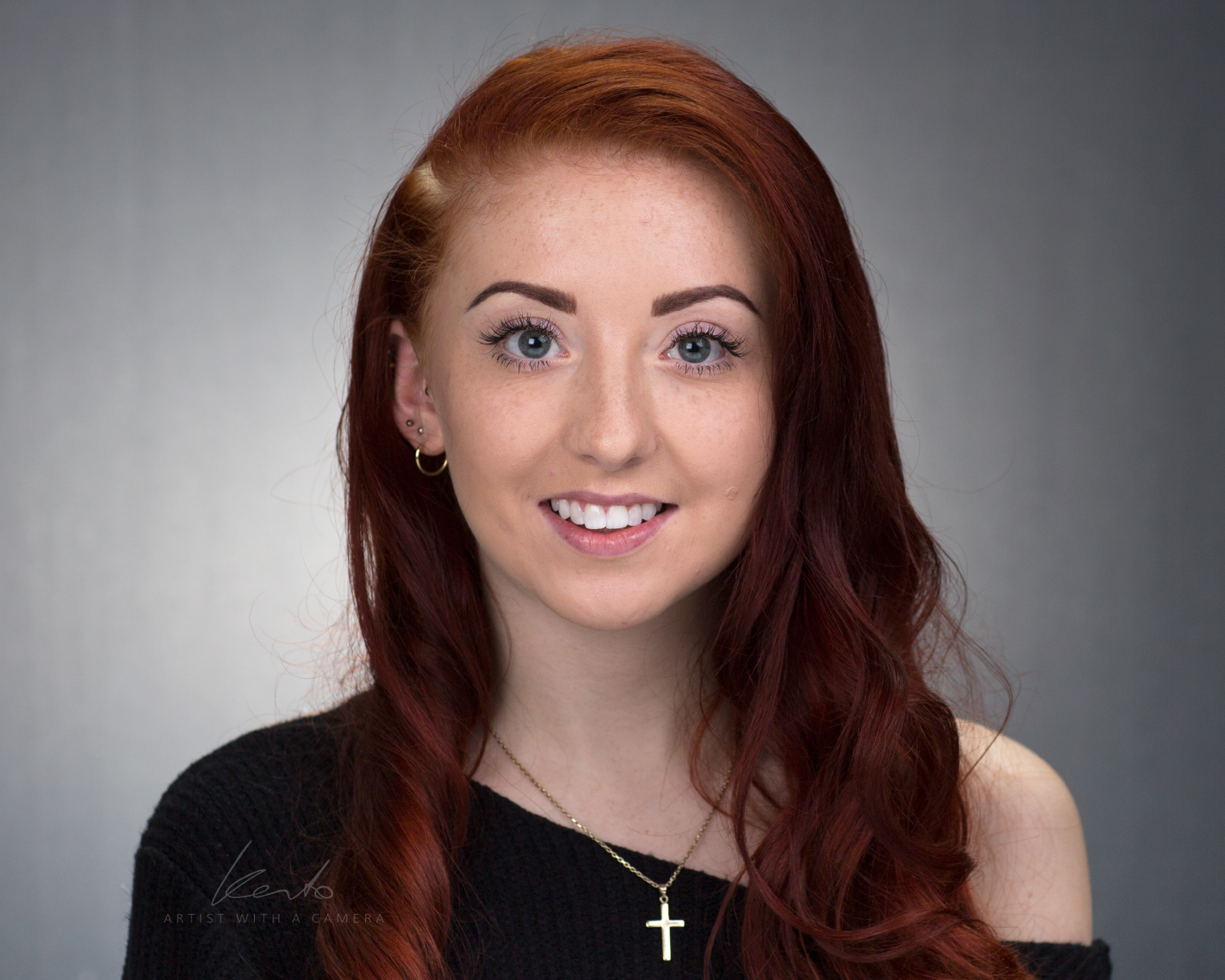 Retouching each of your images as pictured above comes as part of Headshot Mini Marathon. (please specify what exactly you'd need us to retouch)
If you book a headshot session outside Headshot Mini Marathon the retouching is possible as an extra service. This may include: balancing uneven skin tone, correction of hair, removing scars, removing any unwanted birthmarks, glare on glasses.
Normal Pricing (outside Headshot Bonanza)
Personal Branding Session £450 – half a day (up to 4 hours) studio session for up to 2 people, wardrobe and branding consultation, 15 high resolution images per person if 2 people attending. 30 images if only 1 persona attending.
Grand £295 – 2 hour studio session, 20 high resolution images
Standard £250 – 1 hour studio session, 10 high resolution images
Executive £195 – 1 hour studio session, 5 high resolution images
Group Sessions
£129 per person 5+
£99 per person 10+
For groups of 20+ please contact us for a special group rate
Retouching
£25 per image / £100 for 5 images
Upgrade to on location for £150 + travel cost (requires purchase of standard session or larger)
For more information or to schedule and appointment contact us on 0777 234 3339
---